…pink, pink or natural-coloured also.
Somehow I do just things I've never done.
BB´s seems to put me the colorful world of fashion and my aim's to learn with…
To watch videos on YouTube.
I've seen videos on ASK4beauty about makeup on a weekend. I am and was always able to make-up myself. But either I'm too lazy to put me in the morning before the mirror and to paint me. Or it is not really suitable for everyday use. And who wants to sit with the big evening makeup in the Office. Not me! And not even morning at 7, when the world is still in order.
A kind nude makeup I have in mind so in my mind's eye more. Cute, don't oversleep or verquollen. Fresh as the day of young…
….. Early December, shrouded, misty and rainy.
No, no, starting off with the grey in grey. Disappearing her gloomy thoughts.
Fresh, I want to look like the young spring day. I want to get this out like really. I watch videos so, discover that there are vlogs of women of my age, making the videos about the "make-up". Real? So what is it? That's great!
Watch makeup videos cost a whole weekend me. Totally the waste of time, would say now the mother to the first and oldest, if they play to see once again only YouTube videos. And think of the data volume, Dad Gets the crisis if it again takes over.
Oh yes, I'm don't care. I would like to me inconsistency. No, I'm going ahead not by example.
Sure, I had fun and learned something. It is already nice, if times one one explains what all the stuff is good. Or would be, if you really need it. Much is for everyday use (see above) not necessary. Got it but still in the closet. However, I use it in the future-as now also when I want to look really, really, super great. So not in the morning to seven in the Office, but evening when Moonlight sleeps sweet over the hills.
How was that even with the videos? What did BB´s?
Come out video watching is that I left today and bought myself a long-lasting lipstick. I saw ´ in the video. Should I try of course. Something have I never tried. I never came on the idea, so what to buy and try it out. Now however.
Let's see how it is. I tell you here.
Pink was my choice… ok more nude pink, because to be so suitable for everyday use.
Come home, I have just unpacked the camera. Seemingly, the Blogfieber has me totally in the handle. I took pictures of the new lipstick rather than to beautify me. From all sides, packed and unpacked. With Flash and without.
At some point, I have then made it and lubricated me phase 1 on the lips. Bah, no, not so. I've made up my mouth with phase 1. Then you have to wait. For a minute. Until it is dry. I'm OK, stop. Were, were, were next, one minute can be quite long. Especially if you yourself must look at in the mirror. Were, were, nor were longer. It is finally dry. Somehow, my lips look cracked. Oh my God, do I now about old? I have now not only precipitate skin on the hands, but also on the lips. My husband says I would not butt. But I am! But he married me Yes and there is included of a husband, not to see the blemishes of the wife. Or at least not to mention. With the precipitate lips I not tell him about this but rather. Does the eh. He cannot be seen. And woe betide if you do.
Apart from the Geschrumpel, the color is very nice. Nude pink of lips in.
Oh yes, finally phase 1 dry and phase 2 begins. Phase 2 looks like a Chapstick in noble packaging. Phase 2 feels like Chapstick in noble packaging. Phase 2 is probably a Chapstick in noble packaging. But wonder oh not more so early feels wonder phase 1. So a Chapstick in noble packaging.
I consider myself so in front of the mirror and find it good. Dinner's ready. Nothing more important is BB´s? Args, now I've painted only just the lips me. But wait, it is yes a long-lasting lipstick.
"HA ´ haa!" * evil grinsendes-I *, "on to the test!"-dinner.
Cannelloni were good, tomato sauce makes red lips. Wipe your mouth, but there was still something. I quickly escape before the nearest mirror and check, if the long-lasting lipstick Kiss nude Pink is still there.And Yes, he is. Even today early, in the bathroom, before this time a different mirror, mirror-can thus who don't cheat, because he does not know what it looks like yesterday. The lipstick is still there in the mirror.How to get off than ever the Ohjeh? But it is. Very classic with SOAP and water.
Definitely, the lipstick has passed the durability test. For this, he may accompany me today in the Office. He is so suitable for everyday use – the color and durability. You need the noble packaged Labello but otherwise, and so in the meantime I precipitate lips again. But in nude pink of lips in.
Gallery
Kiss Free Stock Photo
Source: www.publicdomainpictures.net
The Aesthetic Doctor's Blog: Lip Enhancement with Fillers …
Source: aesthetic-blog.blogspot.com
How To Give Your Woman Very Powerful Orgasms
Source: www.betterinbed.tv
Why You Should Consider a Medusa Piercing
Source: fmag.com
Draw Tattoo Lips, Tattoo Lips, Step by Step, Drawing …
Source: www.dragoart.com
21 Celebrities Having Most Beautiful Lips Ever
Source: darklipstips.com
Lipstick Clipart | Free Download Clip Art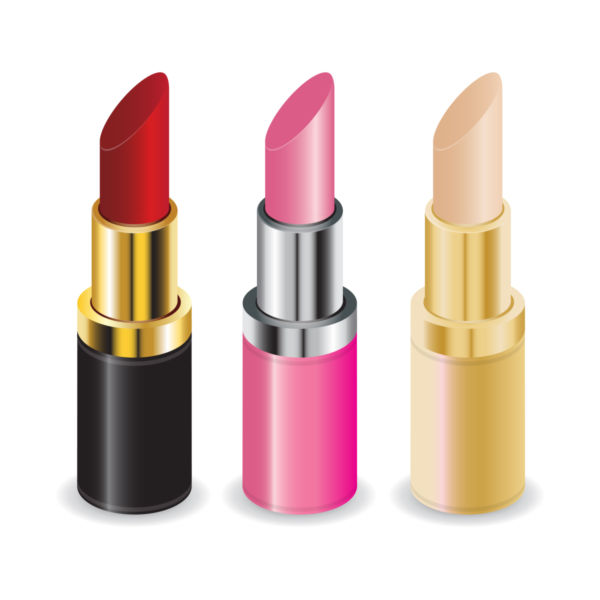 Source: clipart-library.com
38 best images about Kiss on Pinterest
Source: www.pinterest.com
Wedding Day Makeup
Source: www.hairfunk.net
#licking/photos – kissbetweenthelegs photos
Source: tumview.com
¿Qué sabes de la lengua?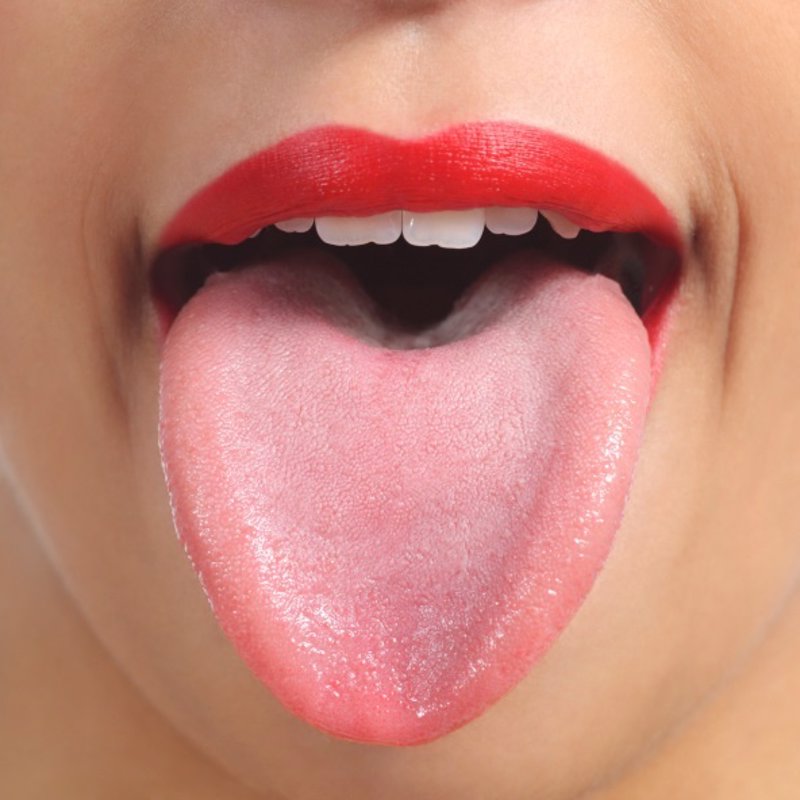 Source: www.infosalus.com
How To Wear A Red Matte Lipstick
Source: beauty.ankaperla.com
Taylor Swift dons bunny sweater as she heads out early in …
Source: www.dailymail.co.uk
MAKEUP TIPS FOR BEGINNERS → Community
Source: allwomenstalk.com
Christmas Minute to Win it Games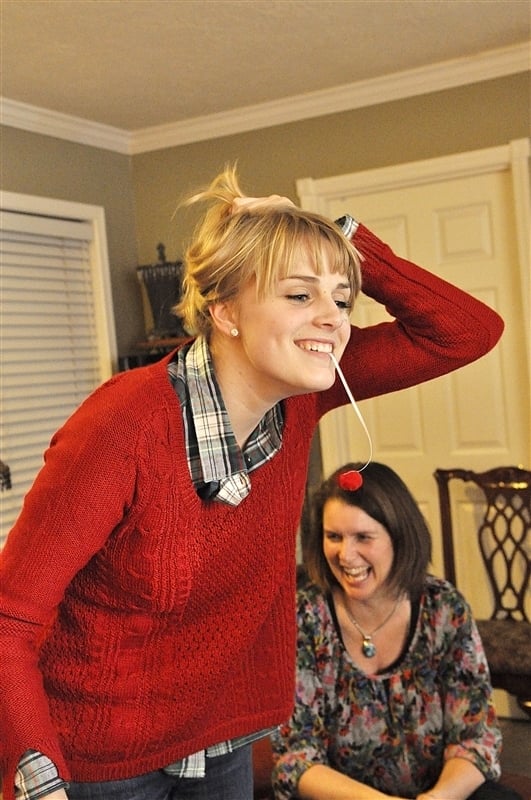 Source: yourhomebasedmom.com
How to Get Rid of a Hickey Quickly
Source: www.ayurhealthtips.com
Will Smith speaks out over slapping TV prankster for …
Source: www.dailymail.co.uk
SHINee's Jonghyun locks lips with fellow member Taemin?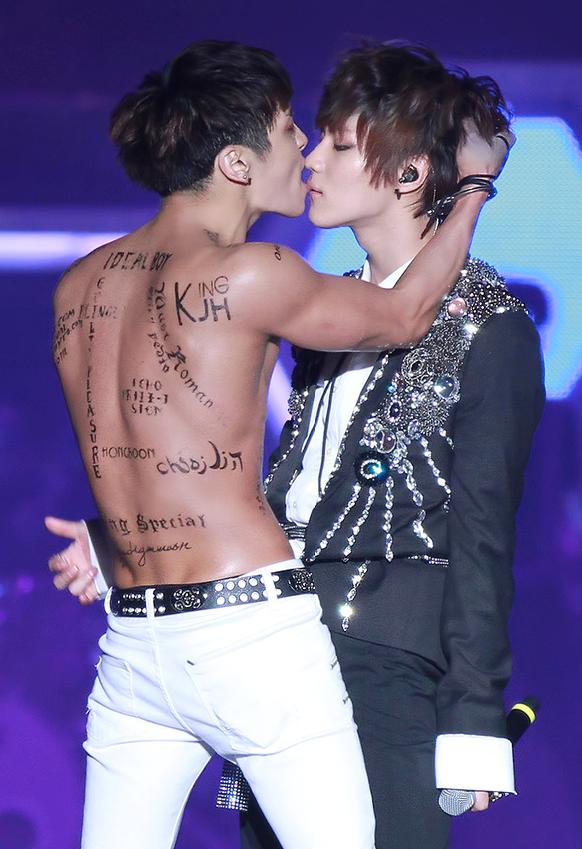 Source: www.allkpop.com
Black Gradient Frame Free Stock Photo
Source: www.publicdomainpictures.net
Emily+Severus-Wedding Day by RedPassion on DeviantArt
Source: redpassion.deviantart.com