Sony has just released the Xperia Tablet S, an update of the Sony Tablet.
The addition of the "Xperia"in this new model is to join it to the line of the same name (composed so far by the smartphones Xperia).
Sony tries to get up
As I already anticipated here on the Blog, Sony will focus on its strategy in the production of mobile devices, after the fantastic loss of 5.7 billion dollars in the last fiscal year.
I tested a Xperia smartphone and was impressed by its lightness, its performance and its design.
More surprised still was when I saw that there was an update notice for the Android Ice Cream Sandwich .Manufacturers typically block Android updates.
This may be proof that Sony is really determined to take up space in this market.
Too bad the Xperia I used heated up like those old notebooks.But that did not ruin his performance.It's a great smartphone.
What draws most attention in all these devices is the quality of construction of these Sonys, including the chassis, the screen and ergonomics.
Powerful setup
The Xperia Tablet S is what you can call the top of the line.
For starters, the screen has 9.4 inches with 1280 x 800. And the processor is an NVIDIA Tegra 3, quad core 1.4 GHz.
The S Tablet is 10mm thinner and 30 grams lighter than the previous model.Comparing with the iPad 3, it's 82 grams lighter !!That's a big difference when we're talking about tablets.
The design is kind of weird, with that flap turned in the back.
The exposed speakers also did not look very beautiful, but they perform a much more practical than aesthetic function.
Surely the sound is much clearer, compared to the muffled sound of other tablets.
The system that comes with it is Android 4.0.3, Ice Cream Sandwich.
Sony follows the trend of other top-of-the-line tablet makers by offering Android customization.
The desktop layout comes with a Japanese style: cleaner, unlike the Korean tablets that deliver a more polluted layout.
The good news is that Sony's staff is studying the possibility of an upgrade to the new version of Android, the Jelly Bean .Be aware:this is very likely to happen.
Conclusion
The Sony Xperia Tablet S comes with the same price as the Samsung Galaxy 2, 10.1 "($ 399);And it's $ 100 cheaper than an iPad 3 (wifi models, with 16GB of storage) in etaizhou.info.
If Sony even decides to offer an update to the Android Jelly Bean, this may be a good buy option for a top-of-the-line tablet.
If not, you'll have to get used to some web browsing chokes, a feature of almost all tablets running under previous Android versions.
Gallery
Sony Xperia Tablet S
Source: gadget-specification.com
Quand la tablette "étanche" Xperia de Sony prend l'eau …
Source: www.challenges.fr
소니코리아, 엑스페리아 태블릿 S 국내 출시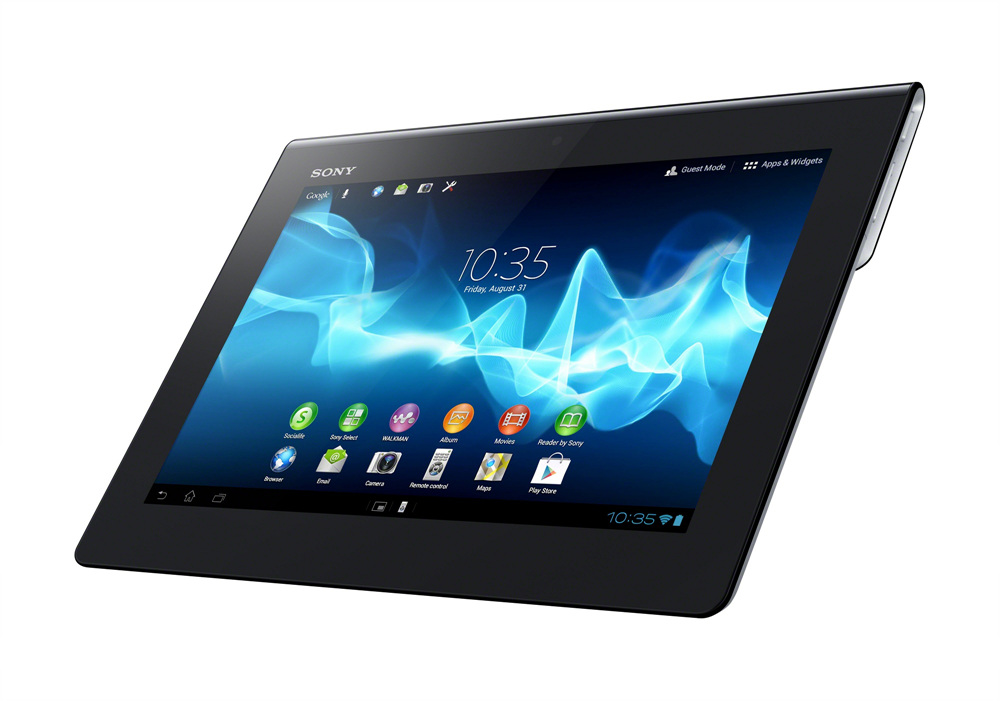 Source: www.itworld.co.kr
Sony Xperia Tablet S : Test complet
Source: www.lesnumeriques.com
Sony Xperia Tablet S – Tablet PC Review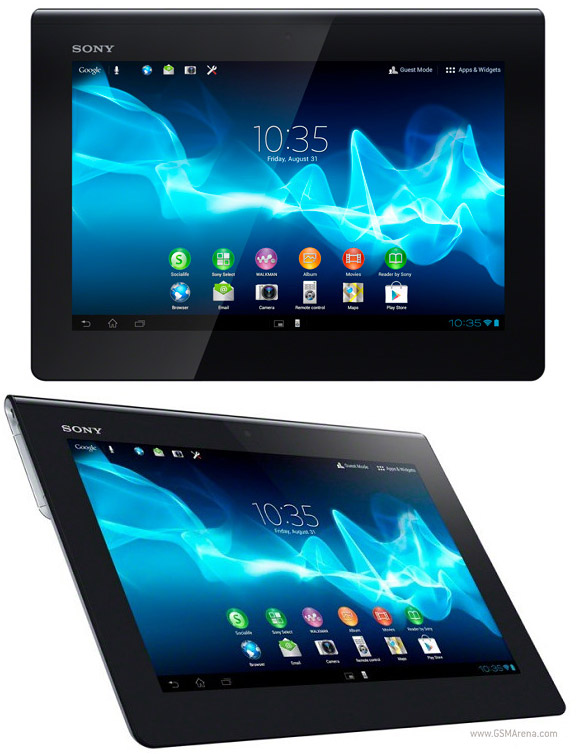 Source: forum.xcitefun.net
Sony Xperia Tablet S 3G Özellikleri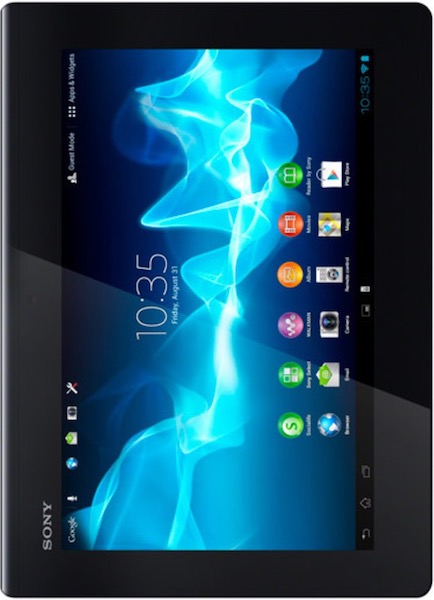 Source: cepkolik.com
Sony Xperia E1 Arrives in South Korea
Source: news.softpedia.com
Sony Xperia Tablet Z2 : les caractéristiques de la …
Source: www.cnetfrance.fr
Xperia® Z2 Tablet
Source: www.sonymobile.com
Prise en main de la Sony Xperia Z4 Tablet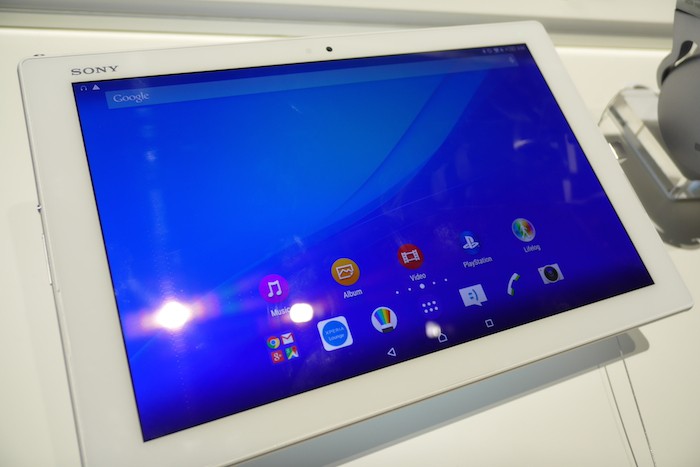 Source: www.blog-nouvelles-technologies.fr
Sony Xperia Z4 tablet review
Source: www.cnet.com
Sony Ericsson Xperia Arc S review: Sony Ericsson Xperia …
Source: www.cnet.com
Sony Xperia Z4 Tablet Release Date and Specs
Source: androidinfo.net
Sony Xperia Z2 to be launched in Korea before Samsung's …
Source: www.phonearena.com
Sony Xperia Tablet Z – excelența în tablete – nwradu blog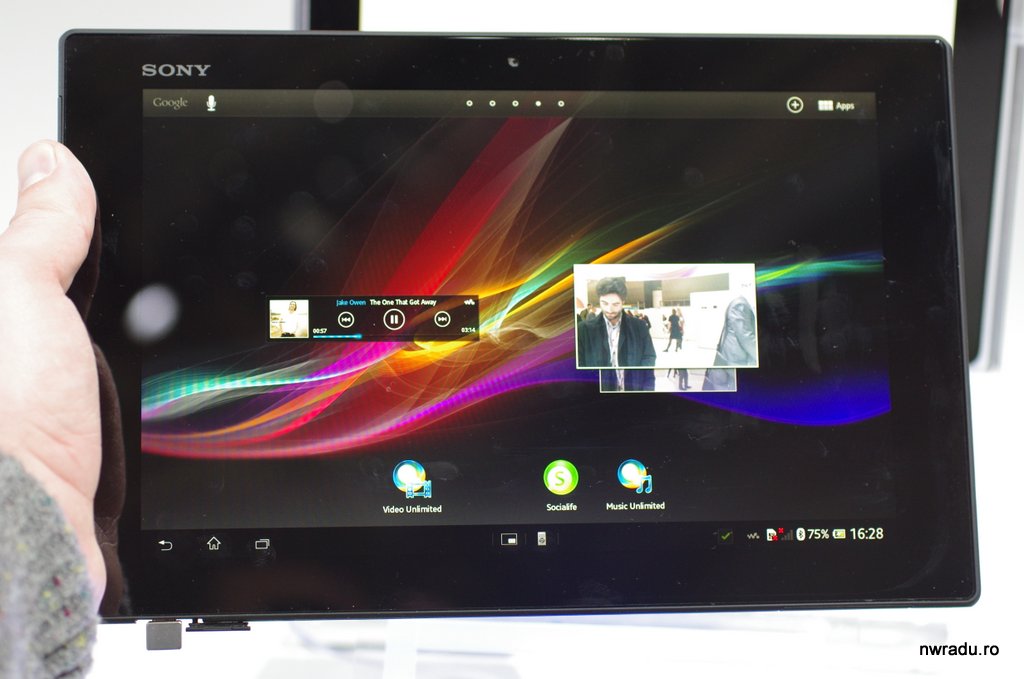 Source: www.nwradu.ro
CorazónDeluxe: Concurso Facebook
Source: corazondeluxe.blogspot.com
Sony Xperia Z3 Tablet Compact vs Sony Xperia Z4 Tablet …
Source: www.techadvisor.co.uk
Sony annonce la Sony Xperia Tablet Z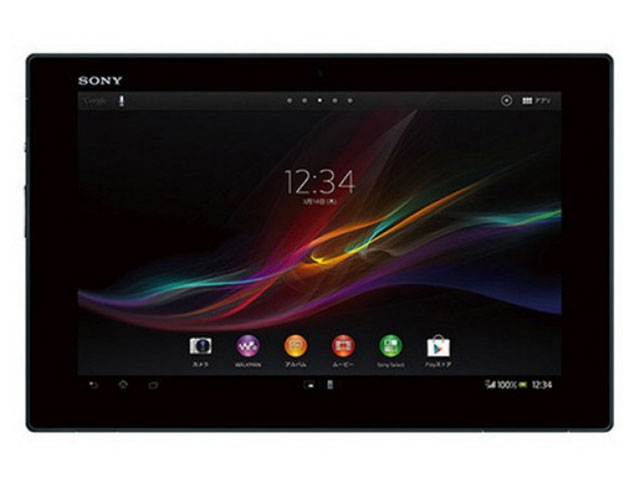 Source: www.fredzone.org
なんとXperia Z4 Tablet専用タッチパッド付キーボードSONY「BKB50」がXperia …
Source: www.doovi.com
Sony Xperia Tablet Z hands-on videos emerge, signature …
Source: www.phonearena.com