I want to focus this post regarding the new Forum of swimming, specific to a topic of discussion which caught my attention "swimming is a sport boring, what I recommend to help me not be so".
Sure that anyone you do this sport ever heard it or thought of any occasion, and many of our responses are the possibility of the use of the water mp3 or make distances shorter, exercise with materials (table, pull…) … etc. I now want to reply with another different response.
Many are people who want you to start in swimming, others are taking a lifetime dedicated to it, others are parents who have children dedicated to one practice intense sport…
I am a person that I've always been dedicated in one way or another to the sport, as an athlete and at the working level.And today I want to show an interview with a colleague/friend in which I have agreed with the athlete and currently working in Decathlon, Jesus.
I have agreed for five years on a competition team during our college years and in spite of the efforts and sacrifice made during this time we agreed that we wouldn't change anything. Now our priorities are others, among them the work where I have had the pleasure to match it. Having passion for this sport helps me even more sharing work with it, by the way of thinking and of course by the same philosophy we live by the values instilled by swimming and other aspects which Jesus will then questions to conducted and want to share with you.
With this I want to see that many times the resource that we we in response to that question is not in the middle (in our case the pool), but in the company and of course with everything related to the practice itself.
1 Hello Jesus, as the first question, if you had to sum up in three words swimming, what I say?
"Sacrifice, dedication and of course enjoy, three fundamental aspects that have helped me to apply them in any area of my life".
If you had to give advice to all swimmers who want to start in the world of swimming what guidelines would give it?
"My mother always told me I had to always enjoy the road and that if I sacrificed and I would use the most, the results would…"
What are bathing suitJammer B-Fastwhen it comes to swim a test in a competition the effects of?
"The effect that you produce is a great feeling of compression and buoyancy, so it is easier to slip of water in this type of bathing suits, also contributes to the reduction of muscle fatigue in the legs. However we must not forget the positive psychological factor that always accompanies this kind of "technologies" in sports and even in early ages".
Commit4FITness hopes that you can share your experiences with us. Do not hesitate to comment and participate in the Forum and of course ask if you have any questions.
Until the next post!
Gallery
Junior High Girls In Yoga Pants Pictures
Source: hotgirlhdwallpaper.com
NABAIJI Boxer Tony Boys Swimwear By Decathlon/ Swimming …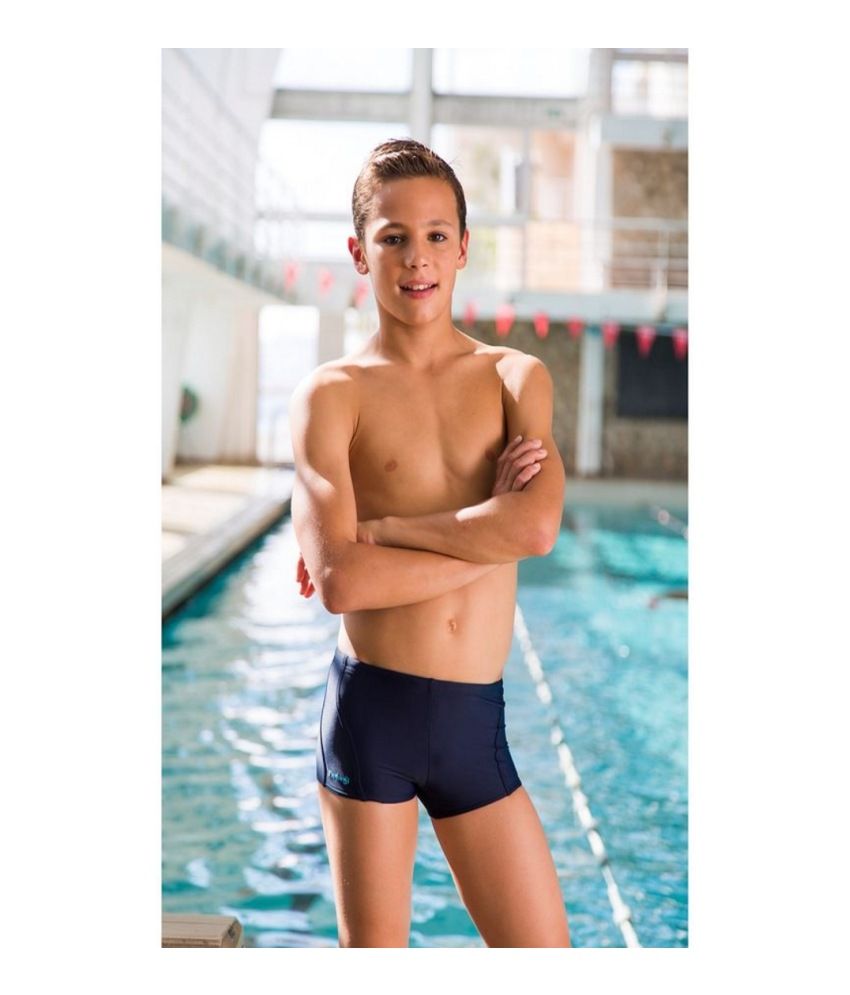 Source: www.snapdeal.com
Water Features
Source: www.sunrisepools.com.au
Why should sports be an important aspect of a child's routine?
Source: www.jpinternational.co.in
TYR Limited Edition Alliance Lava 45L Backpack at …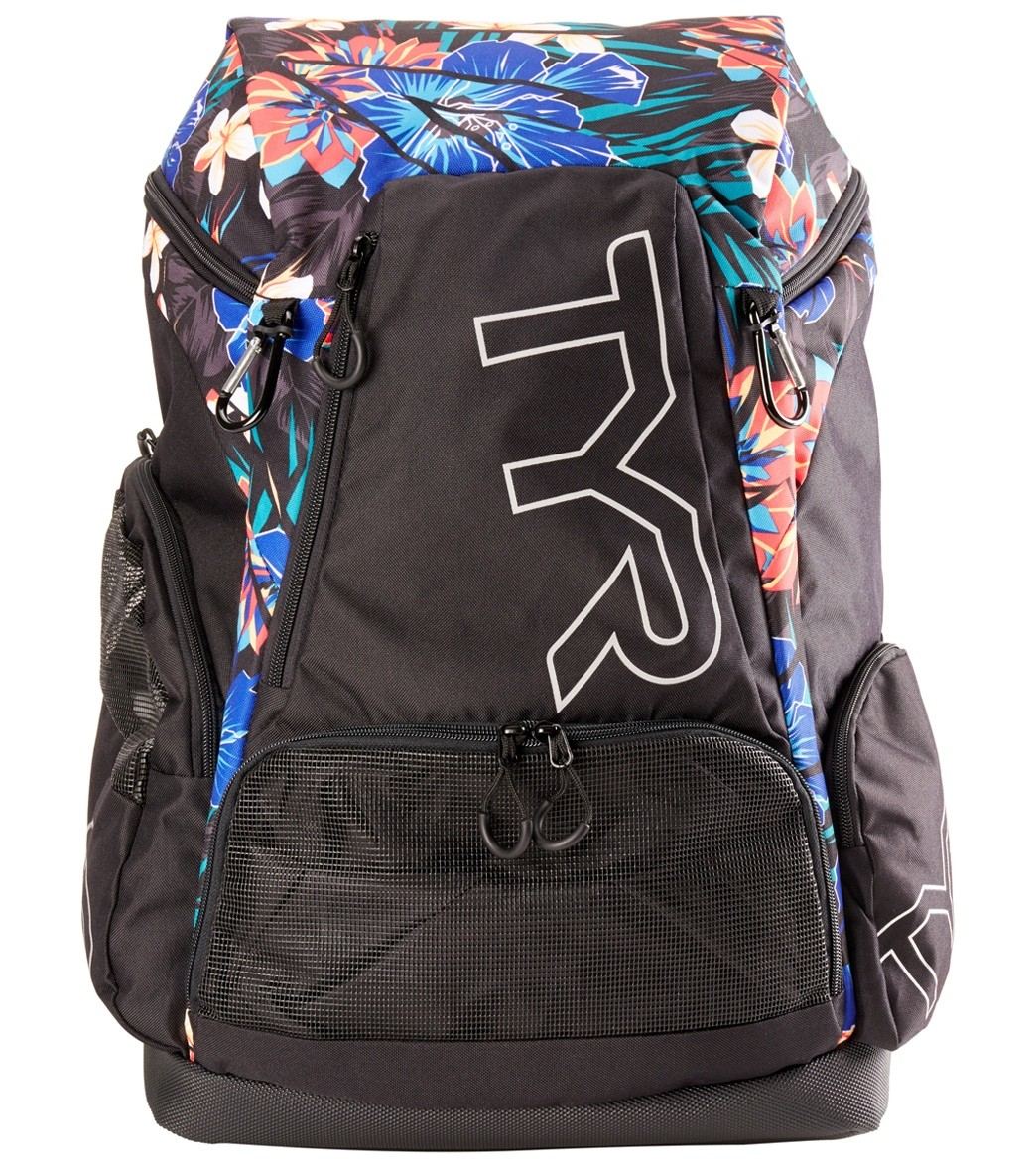 Source: www.swimoutlet.com
MIKIE HARA DVD Japan Sexy idol Bikini Girl Japan HORO …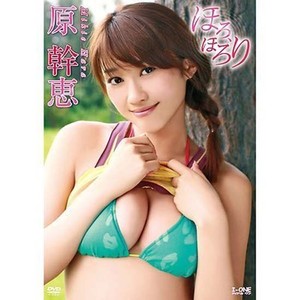 Source: www.ebay.com
10 Best images about cressi fire on Pinterest
Source: www.pinterest.com
The Best New York Hotels with Pools
Source: travelsort.com
Houston Water Gardens, Water Gardens Houston, Houston …
Source: www.houstonlandscape.com
conditional statements
Source: easingthehurrysyndrome.wordpress.com
Reebok Women's Desert Rays High Neck One Piece Swimsuit at …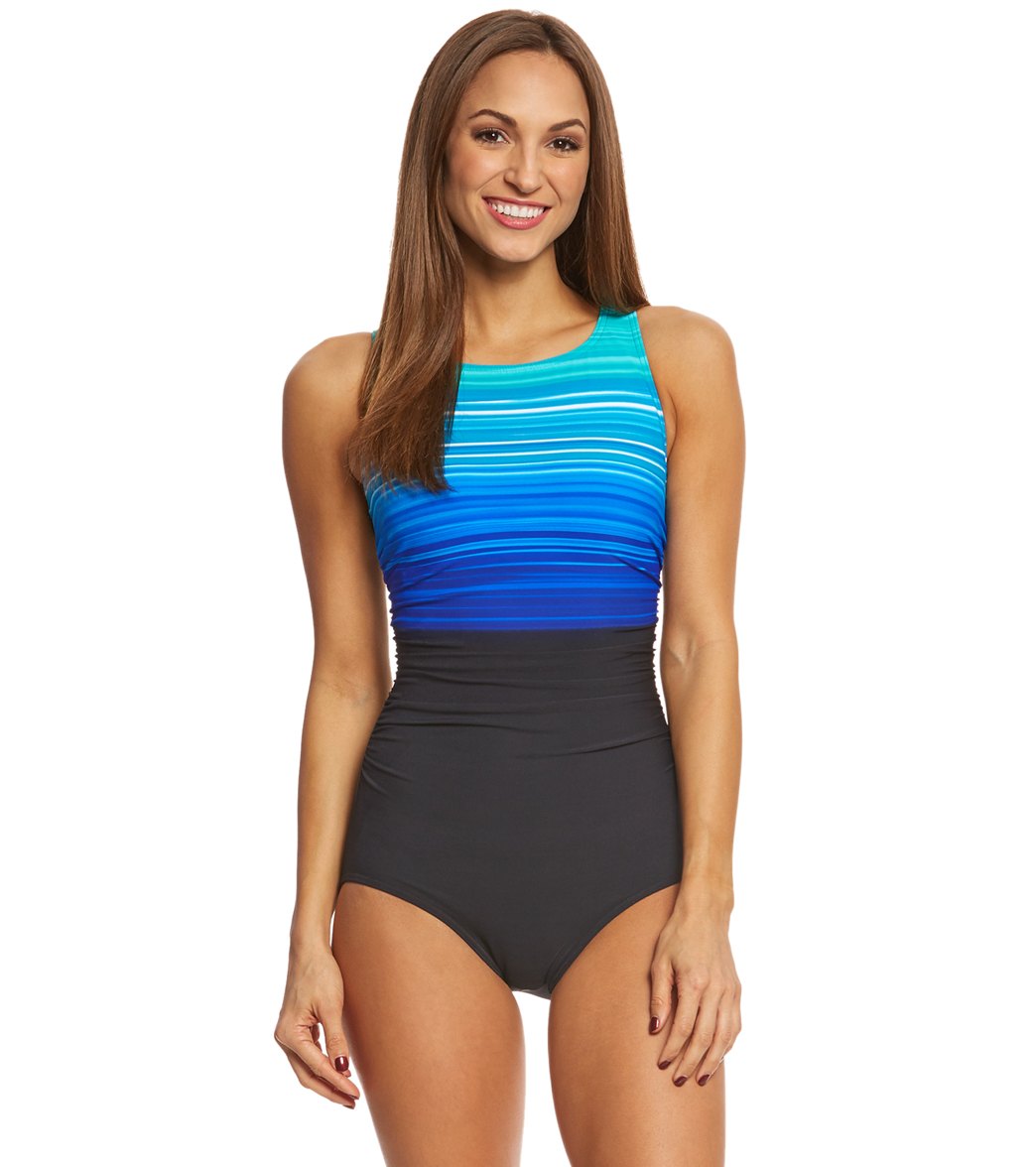 Source: www.swimoutlet.com
Speedo Solid PowerFLEX Super Pro Swimsuit at SwimOutlet …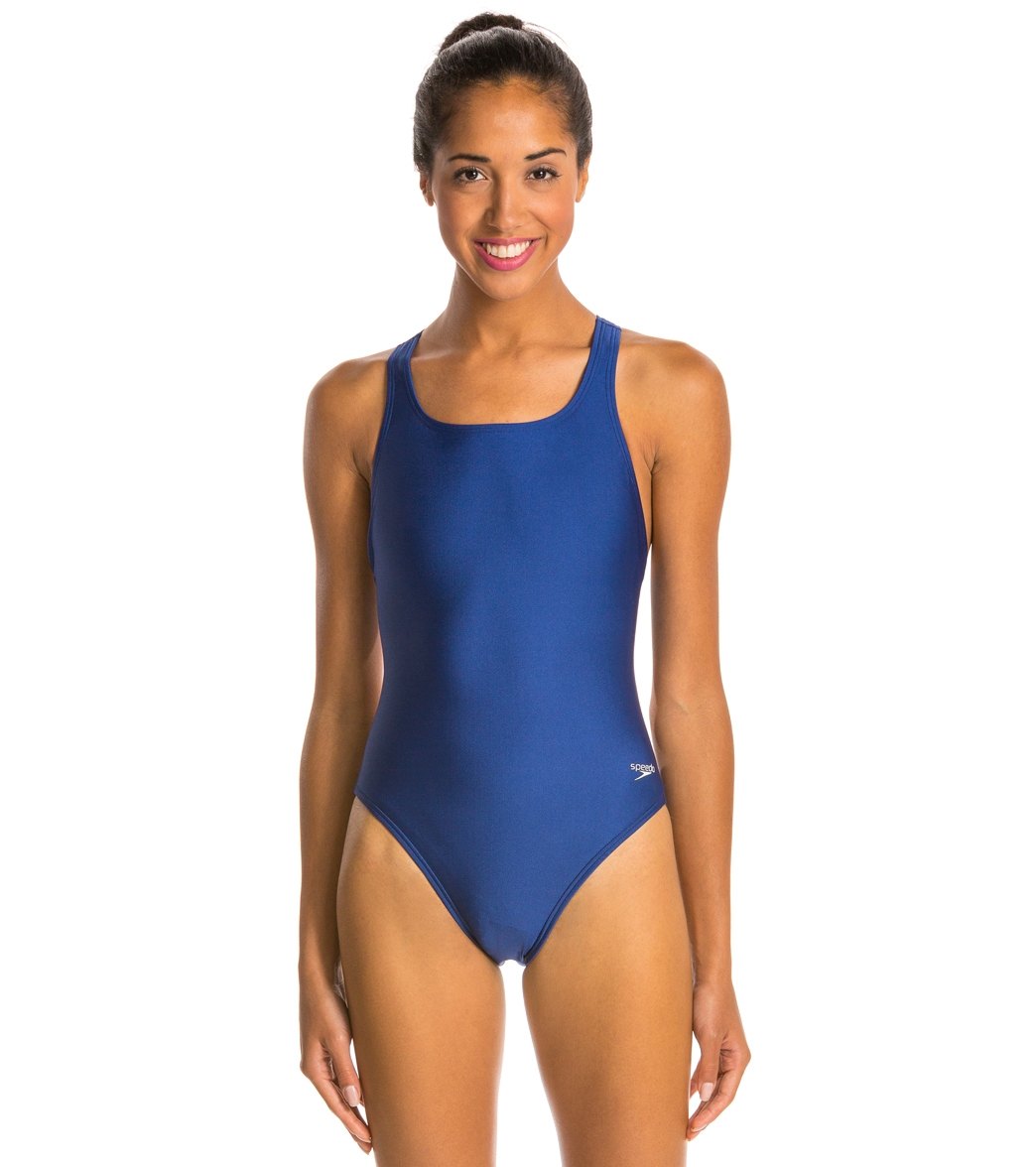 Source: www.swimoutlet.com
L'Abbaye Chateau De Camon (France)
Source: www.tripadvisor.co.uk
Eli's Back!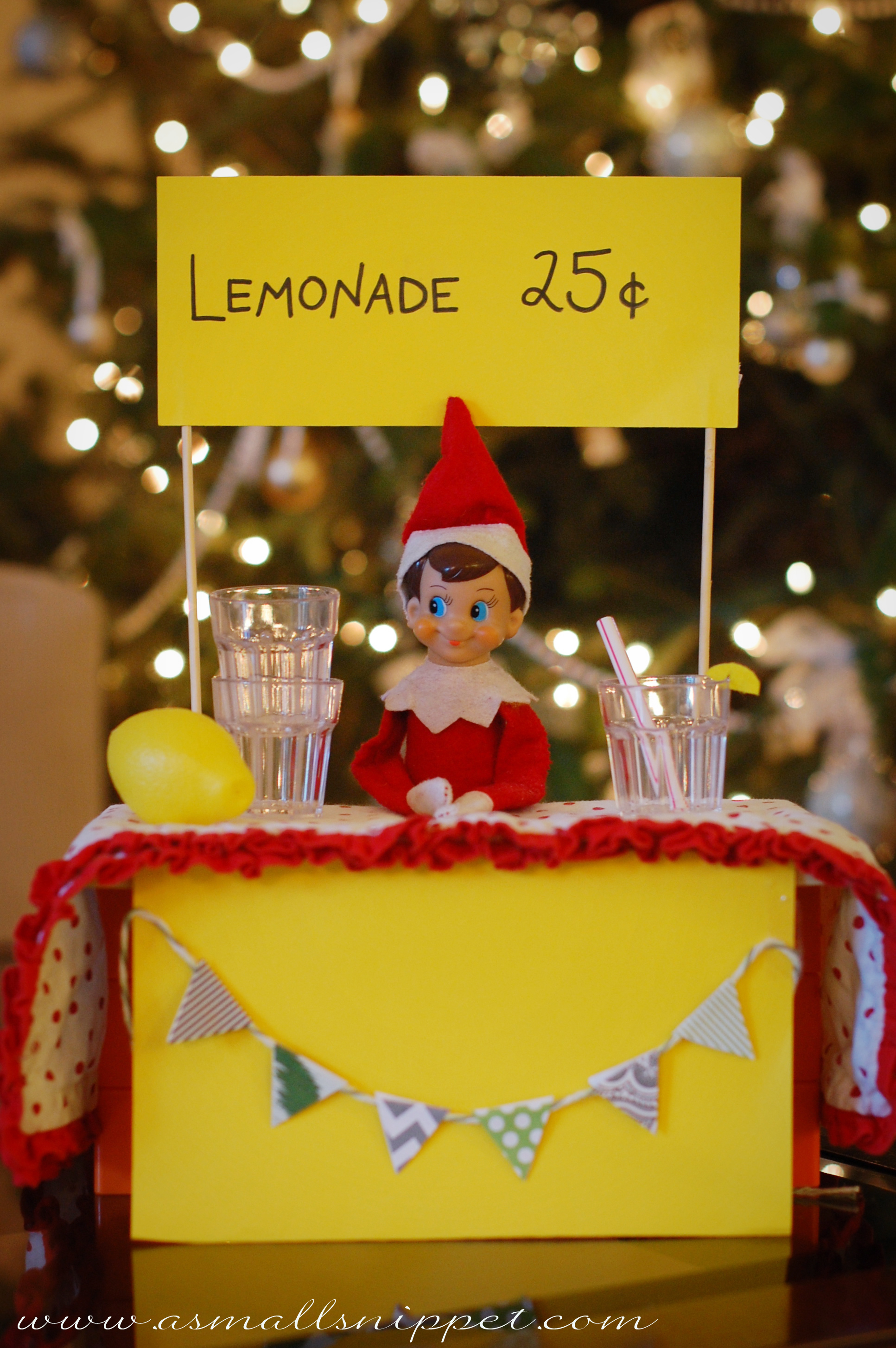 Source: asmallsnippet.com
Billabong Hippie Hooray One Piece Swimsuit at SwimOutlet …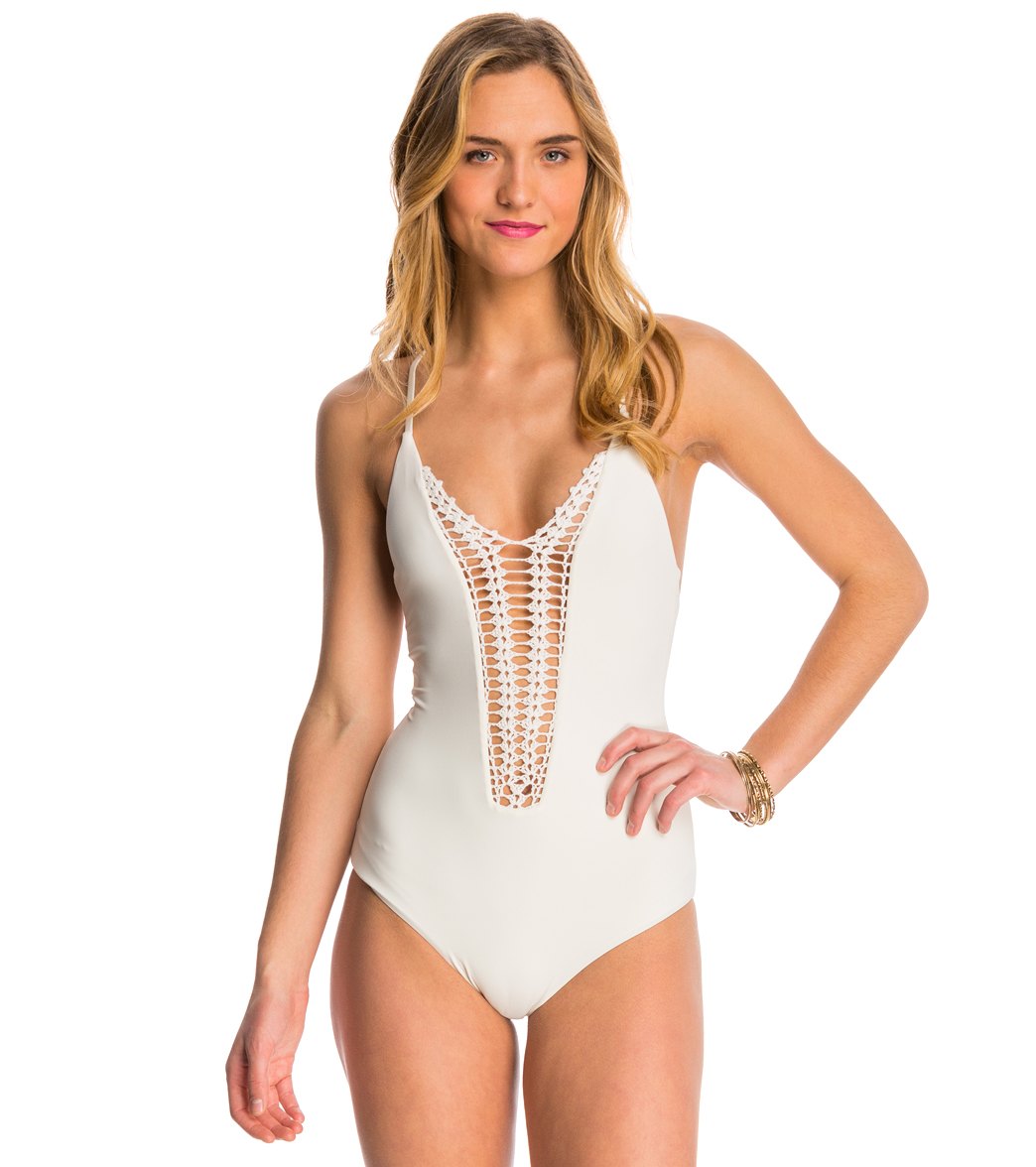 Source: swimoutlet.com
Speedo Solar 1" Brief at SwimOutlet.com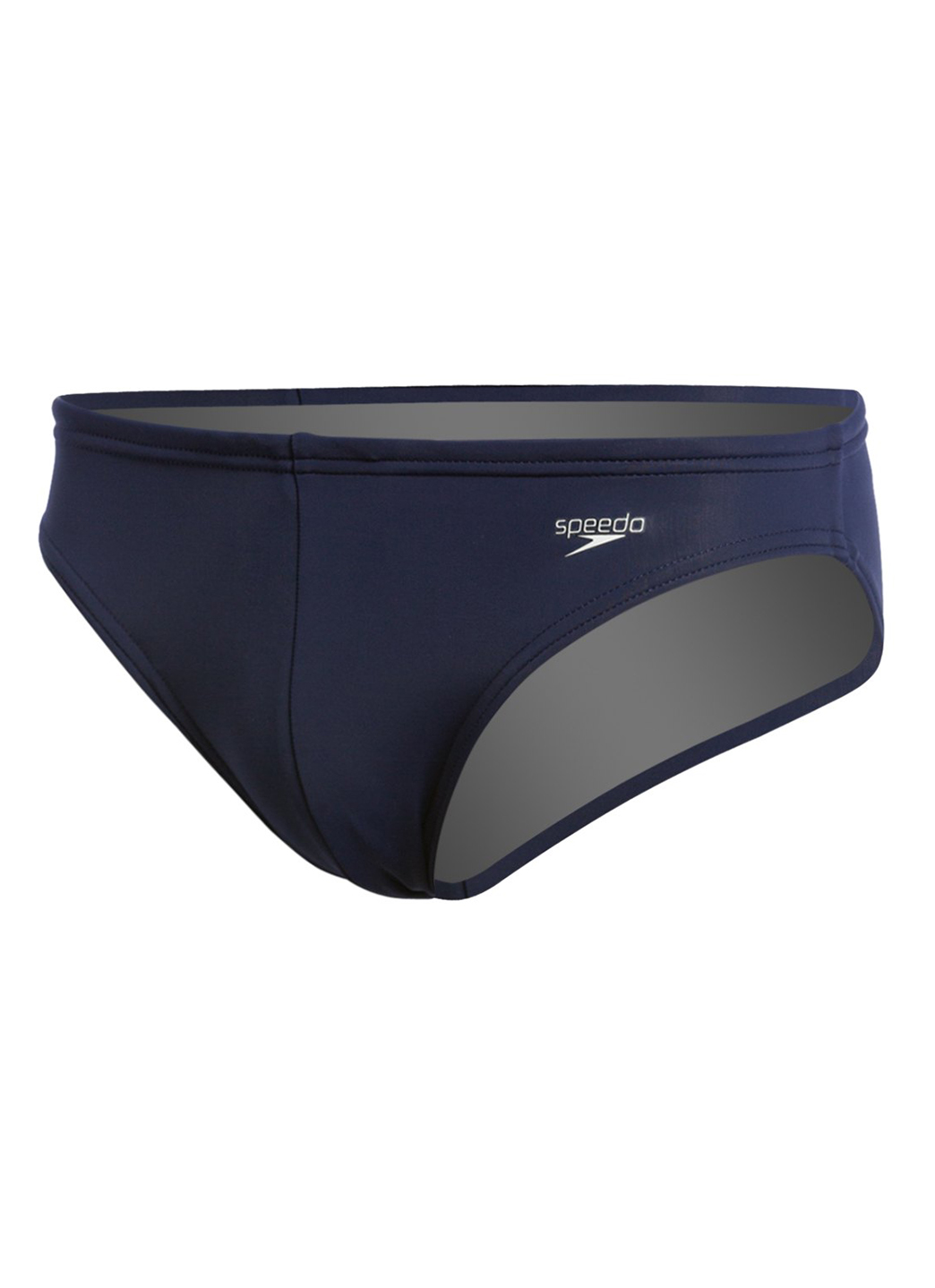 Source: www.swimoutlet.com
Decorating Beds without Headboards
Source: homesfeed.com
I have finished the race …
Source: greencastleathletics.com
Custom Kitchen Design
Source: www.homeadvisor.com
Swimming Pool Paving
Source: www.unitedpaving.co.za