Among the lucky audience at the dinner offered in the Hotel Ritz Madrid last night Thursday November 22, so many how neat costumes chef jackets and chefs. There were stars that night, gastronomic, those granted by the Guide Michelin Spain and Portugal 2013.
The surprise of the stars granted, others that are removed, is still surprise only for the public. The most anticipated knew a secret email from courtesy, that goes to another email or ear prying, sprint's publication is served.
New Spanish restaurants 3 *
We are delighted by the new 3-star granted to Quique Dacosta restaurant (chef, Quique Dacosta) and the Azurmendi restaurant (chef, Eneko Atxa). Although I read and hear the opinions of critics of this famous guide, it is one of the most influential lists of the best restaurants in the world.
Spain is an international reference in the Guide Red, currently added seven with the maximum award, suggested by VINTAGEWILL. The other five that remain, and it is not easy, the restaurants of chefs Arzak, Martin Berasategui, Pedro Subijana, the germans rock and Carme Ruscalleda. A pulse between Guipúzcoa, Girona and Barcelona which are joined by Denia and Larrabetzu.
New Spanish restaurants 2 *
Barcelona has now two new facilities 2 * Michelin: the Enoteca, Cook Paco Pérez, y Moments, in charge of Raul Balam Ruscalleda. Paco Pérez celebrates its second restaurant with 2 stars. The Moments is the restaurant of the Mandarin Oriental Hotel from Barcelona, we present it you when it opened.
Now in Spain, a total of 17 restaurants with two stars Michelin, next to the recently laureates: Can Fabes (Sant Celoni, Barcelona), Andoni Luis Aduriz (Mugaritz, Errenteria), Jordi Cruz (ABaC, Barcelona), Diego Guerrero (Club Allard, Madrid), David Munoz (Diverxo, Madrid) Paco Pérez (Miramar in Llançà, Girona), Ramón Freixa (of the Madrid restaurant with the same name), Dani García (Calima in Marbella, Málaga), Oscar Velasco (Santceloni, Madrid), Paco Roncero (The terrace of the Casino, Madrid), Sergi Arola (Madrid) Casa Marcial in Arriondas (Asturias), Lasarte (Barcelona), Atrium (Cáceres) and Les Cols of Olot (Girona).
16 Spanish restaurants get their 1 *
Explore the culinary agenda of the 16 new Spanish restaurants have managed to enter the Guide Michelin Spain and Portugal 2013 with their First Star It will be intense. I imagine the buzz of the chefs to get it, an achievement that many, many hours are dedicated for work and effort. Of course, the same effort and enthusiasm which lay across the three categories but out for the first time in the prestigious Guide should be a dream come true, that you like that you pinched to check that you are not dreaming. The list:
Les Magnòlies (Arbucies, Girona).
Two sticks (Barcelona).
Nectari (Barcelona).
Koy Shunka (Barcelona).
Lluerna (Santa Coloma de Gramanet, Barcelona).
Mine (Bilbao).
Ars Natura (Cuenca).
Pau culler (O Grove, Pontevedra).
Alejandro j. Urrutia (Gijón).
Harbour (Gijón).
Kabuki (Guia de Isora, Santa Cruz de Tenerife).
José Carlos Garcia (Malaga).
Els Brancs (Roses, Girona).
Chiron (Valdemoro, Madrid).
Ricard Camarena (Valencia).
The press (Zaragoza).
BELCANTO (Lisbon, Portugal).
¡La congratulations to each and every one of them!
Gallery
Michelin Announces 2015 Stars for Spain and Portugal
Source: www.eater.com
21 restaurants in Spain received Michelin stars
Source: trademagazin.hu
Michelin: Normandy Green Guide
Source: www.karenbrown.com
History of Content Marketing
Source: crystalclearcomms.com
History of Michelin guide and Michelin stars by population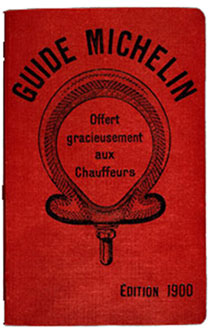 Source: www.andyhayler.com
Restaurant AOC in Copenhagen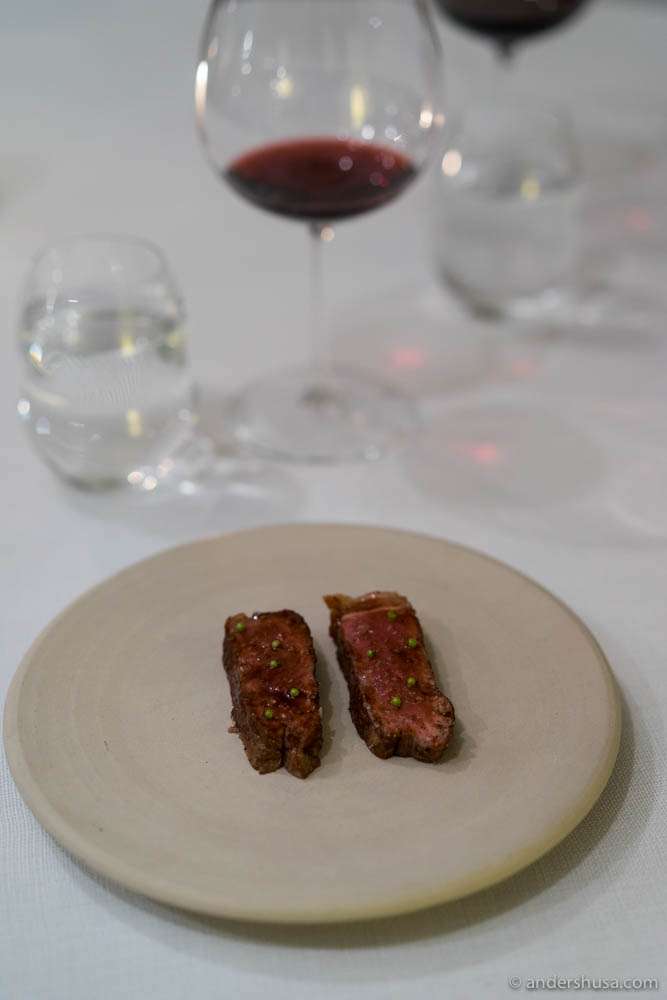 Source: andershusa.com
Malaga celebrates another Michelin star, this time for …
Source: www.surinenglish.com
Diverxo restaurant's Spanish top chef David Munoz and his …
Source: gettyimages.co.uk
Restaurant AOC in Copenhagen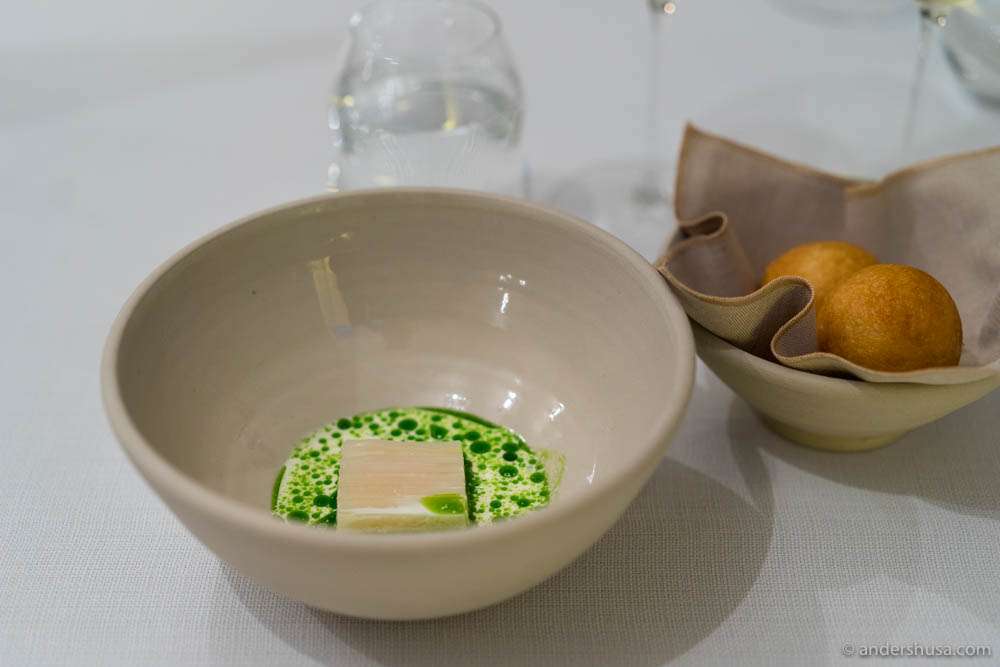 Source: andershusa.com
Jin
Source: www.viamichelin.co.uk
David Muñoz
Source: gettyimages.com
truc-vert-connie-consumes_0034
Source: connieconsumes.com
Capri Travel Guide
Source: www.thebelleabroad.com
Golf Holiday Hotel Barriere Le Westminster, Golf Breaks Le …
Source: www.agolfingexperience.co.uk
Amsterdam Netherlands City Guide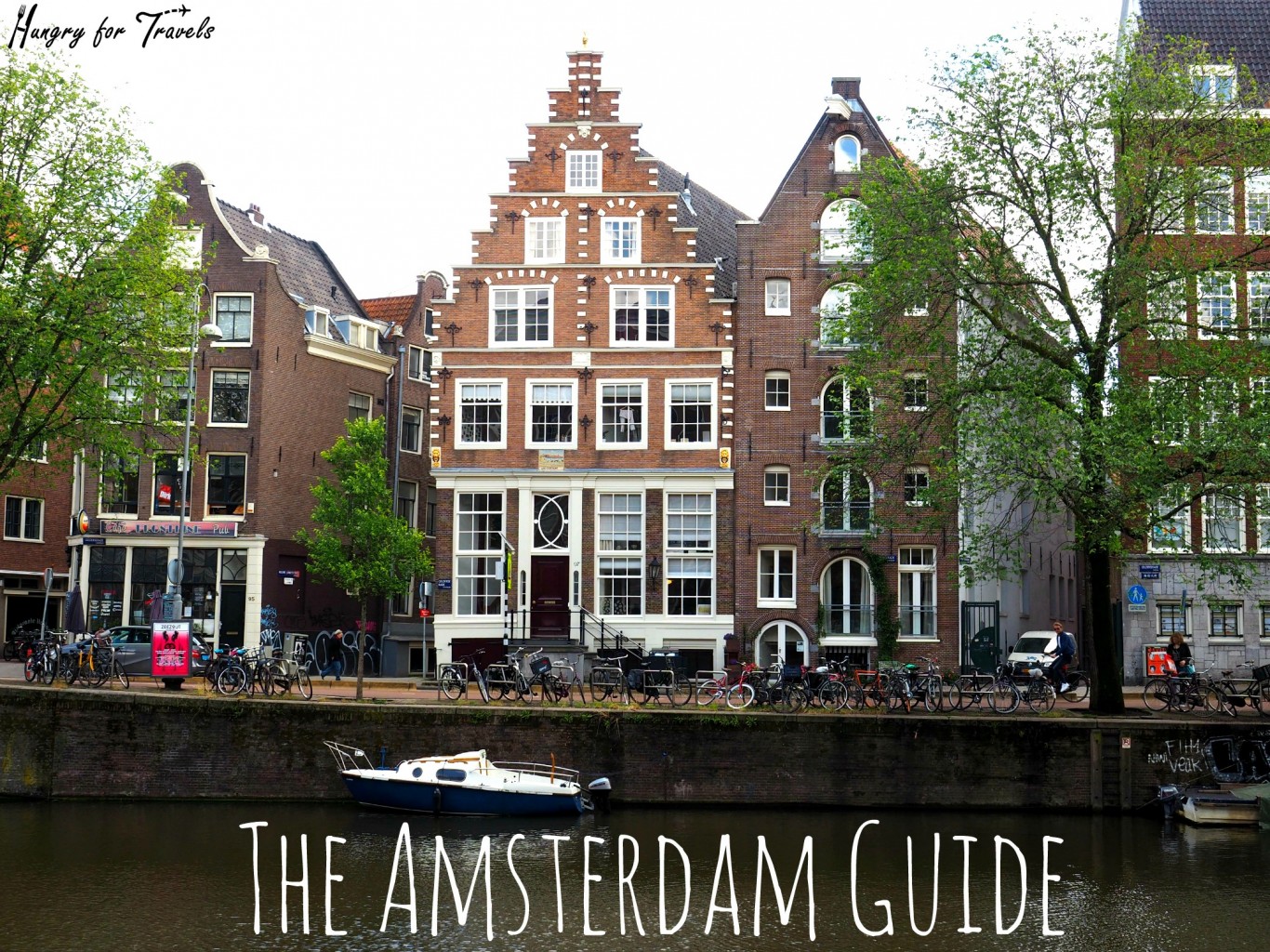 Source: hungryfortravels.com
Peruvian_LimaFloral5
Source: connieconsumes.com
ISSUU
Source: issuu.com
GoBajaCA
Source: www.facebook.com
The Modern Awarded Two Stars in Michelin Guide New York …
Source: michelinmedia.com
Gourmand Breaks Food, Wine & Cultural Tours » Michelin …
Source: www.gourmandbreaks.com