Because of work, I have been out of place in Hanover, in Germany, for almost 1 month.
Hanover is the greenest city of Germany, with 200 km2, it's twice the size of the city of Lisbon, and the same number of inhabitants. "Eilenriede forest" is "delighted" the city and the lake Maschsee "is located right in the city centre, with 2.5 km long. There's no excuse not to practice sport: walking, jogging, skating, cycling, sailing and swimming, you name it.
And as much as it pains me to admit, there's one thing I'll miss: bicycles!
It's not just in Amsterdam they are Queen, the whole city of Hanover is prepared for them.
To go to the Office, I have the privilege to be hosted within 700 m, and do two walks (at least) a day, and so didn't need to rent one, but I took pity.
From the hotel to the Office I pass two schools, and Lo and behold: there is no traffic queues outside schools to leave the boys and girls. On the contrary, I see mothers, fathers, children, on their bikes, leaving the youngest in kindergarten: the mother on the front bike, take the youngest daughter behind, and running around in time trial mode, the eldest son (with some 5 years old) in the smallest bike, properly identified with a flag, to which the other (drivers).
Give me a huge enjoyment these morning images. Inspire me to a healthier life, and believe you can do something for our planet.
This city is an example: there are gardens, parks, unique pathways for bicycles and pedestrians. Green, very green, and throughout the day, crows, sparrows, swallows, bells for bicycles, and either belly of a car with more haste according to BicycleBazzar.
And because our cities could not invest more in alternative transportation, and therefore, help our planet?
I know that Lisbon has its seven Hill high-handed, but public transport is also not yet adapted conveniently to carry bicycles. For example: may be carried, but in specific times and if you don't disturb the normal operation, etc, etc … are not adapted.
Bicycle routes: start to do anything, at least for Lisbon, but in many circuits and not restricted.
Parking facilities for bicycles. Sorry, but I don't know any, and may be my ignorance. I think who has, has to attach to the posts, signs, or the separators of the places of motorcycles.
Companies: I'm not even going to comment! How many is that they encourage their employees to use alternative transport? Or even the public!
I know nothing or little I can do to change our behavior, but which gives little like see and hear the bells of bicycles in the morning, give!
Good cycling!
p.s. Oh! And this isn't just in Lisbon, Portugal, cities move, for our planet!
Gallery
Portugal's delayed pedal revolution
Source: ecf.com
Museu Guarda Nacional Republicana, Lisbon – Portugal Up Close
Source: portugalupclose.wordpress.com
Bicycle Music Festival
Source: www.lisboncyclechic.com
Ofo Stock Photos & Ofo Stock Images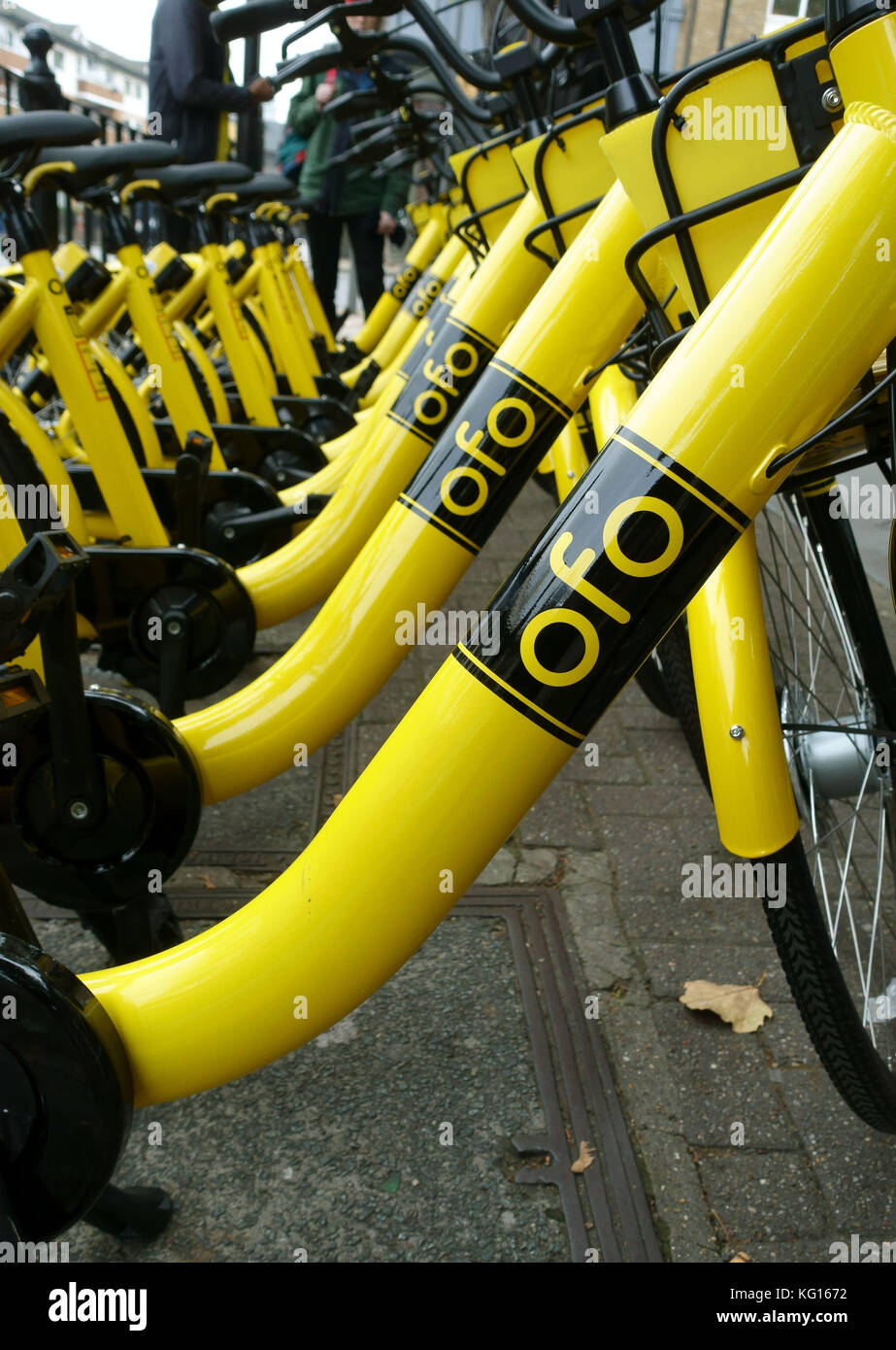 Source: www.alamy.com
Restored Renovated Vehicle Stock Photos & Restored …
Source: www.alamy.com
East Coast Greenway
Source: pediaview.com
Cuban Railway Stock Photos & Cuban Railway Stock Images …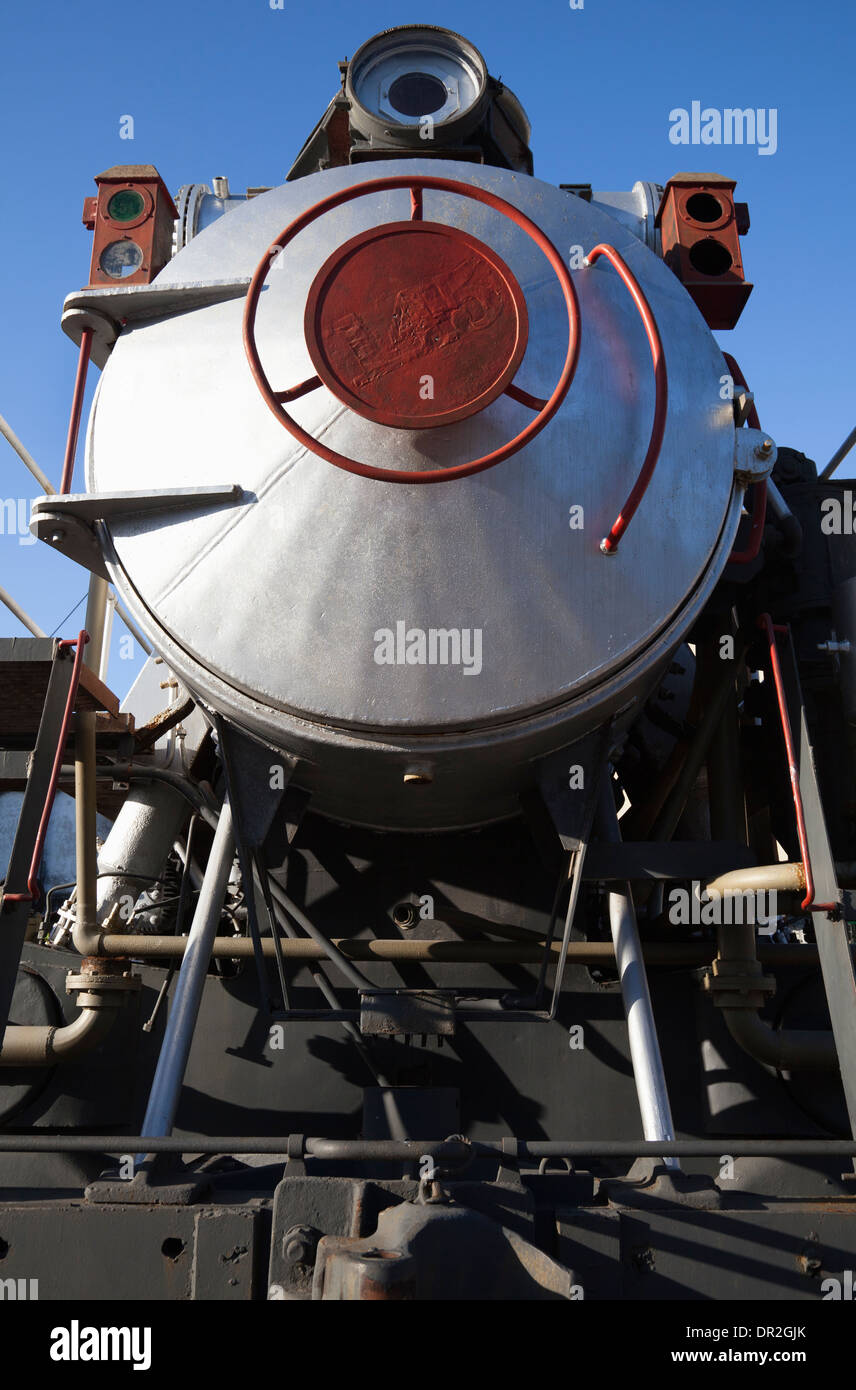 Source: www.alamy.com
Eduardo Vii Stock Photos & Eduardo Vii Stock Images
Source: www.alamy.com
Parade March Rally Demonstration Stock Photos & Parade …
Source: www.alamy.com
Streetscape Car People Stock Photos & Streetscape Car …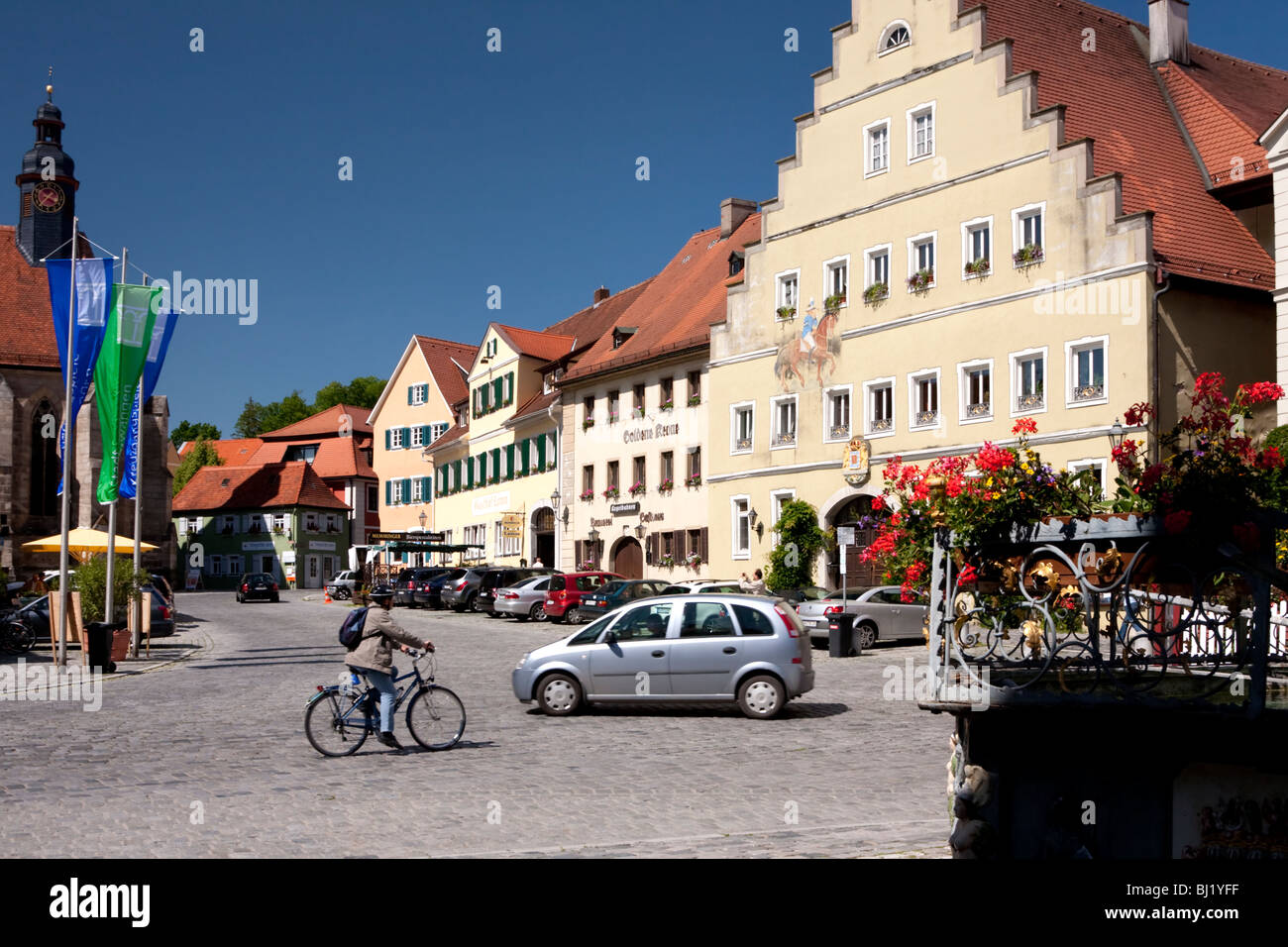 Source: www.alamy.com
The World's Best Photos of 1on1people and portugal …
Source: hiveminer.com
E Bike Shop. Trendy Addmotor Motan Electric Snow Beach …
Source: www.psarougarden.com
Streetscape Car People Stock Photos & Streetscape Car …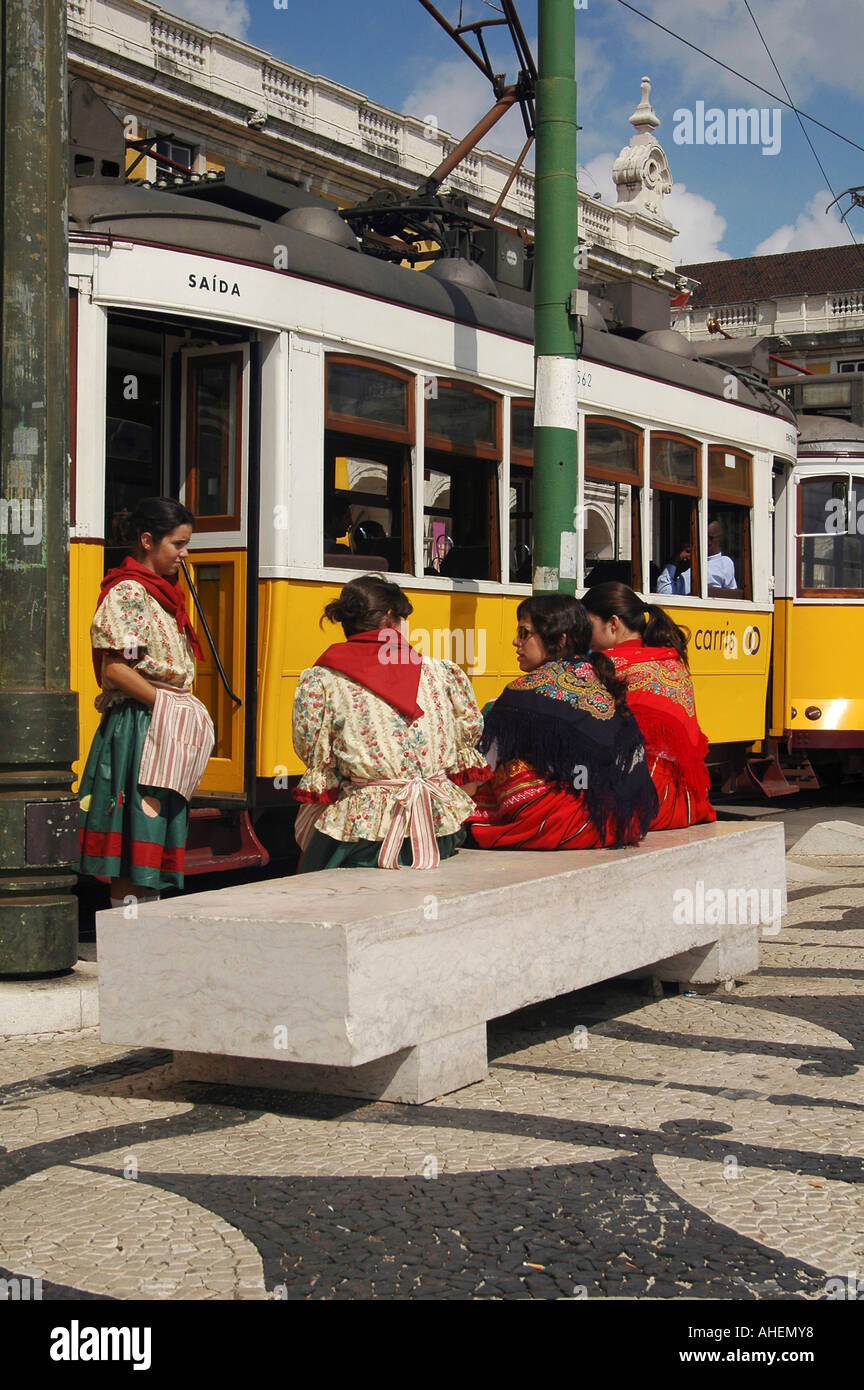 Source: www.alamy.com
Cultural Revolution Photos et images de collection
Source: www.gettyimages.fr
Old Green Mural Public Art Stock Photos & Old Green Mural …
Source: www.alamy.com
24 hours in pictures | News
Source: www.theguardian.com
photo
Source: singles.meetup.com
photo
Source: singles.meetup.com
sideblog: Art & Moto, Lisbon Report
Source: sideburnmag.blogspot.com
Bogotá
Source: wikitravel.org