On Saturday, October 26, 2013 in the Czech Republic held cyclocross race of Tabor. This cross is part of the UCI World Cup Cyclocross.
History
Tabor in the Czech region of South Bohemia and has about 35,000 residents. Although it is a small town, but it has a big name in the cyclocross world. For many years, a topcross organized here. Often Tabor is among the World Cup Cyclocross.Tabor was also twice the light of the Cyclocross World Championships in 2001 and 2010.
Palmares Cyclocross Tabor
Sven Nys is the most successful driver in the history of this cyclocross. He won four times the cross Tabor: 1998, 2001, 2005 and 2007. Double winners of this intersection is Mario de Clercq, Bart Wellens, Radomir Simunek and Kevin Pauwels.
Cyclo in Czech Republic
Cyclo has been a popular sport in the Czech Republic. Largely emerged that popularity by the success Radomir Simunek sr., Who in the eighties and nineties belonged to the world of cyclo-cross. He twice won the amateur world champion in 1983 and 1984. In the eighties Simunek was good enough to be a topprof, but during the communist regime officially banned professional sports. Only after the fall of the Iron Curtain Simunek got the chance to become a professional. He then took a world title in the pros: 1991. As a tribute to the deceased Simunek 2010, the race in Tabor then called Memorial Radomir Simunek.
A later greatness in the history of the Czech Cyclocross is Zdenek Stybar won the final standings of the World Cup and Super Prestige and also the champion twice in the world elite. Unfortunately, in recent years Stybar focuses mainly on road cycling, instead of cyclocross. He will not start in the cyclo-cross in Tabor 2013.
Radomir Simunek Jr. probably will. Must start in the World Cup cross Tabor in 2013. He won the cross twice. But in 2013, there should not be much expected of him in these cyclocross. Simunek Jr. Had the run-up to champion cross with a bacterium that he had to follow a course of antibiotics and for many weeks no races could drive.
Normally, Martin Bina in Tabor, leader of the Czechs. He runs, in part due to a back injury, a very volatile season where he switches with performance fraud.
World Cup 2013-2014
The cyclocross race in Tabor is the second cyclocross race that counts towards the UCI Cyclo-cross World Cup in the 2013-2014 season. The first World Cup Cyclocross Cross was the Cauberg in Valkenburg. Click here for more information about the World 2013-2014. Here are the standings before the race in Tabor.
WB halftime before Tabor
Lars van der Haar 80 points
Kevin Pauwels 70
Philipp Walsleben 65
Klaas Vantornout 60
Bart AERNOUTS 55
Tom Meeusen 50
Thijs van Amerongen 48
Henry Benke 46
Bart Wellens 44
Corne van Kessel 42
Participants: list of numbers starting
Below is the preliminary entry list for the race for elite men.
Favorites 2013
Among the main contenders for victory in the cross include the Dutchman Lars van der Haar and the big three in the Flemish cyclocross Sven Nys, Niels Albert and Kevin Pauwels. Possibly the Czech Martin Bina can as an outsider for a surprise concern in this race in his home country. For him, it is often all or nothing.
Live on TV
This match will be broadcast live by the Flemish public broadcasting. The program starts at 14h45 on channel one.
Here is an overview of alll the study live in the 2013-2014 season.
Results 2012
Kevin Pauwels BEL 1u04: 58
Lars van der Her NED 1u05: 12
Niels Albert BEL 1u05: 14
Klaas Vantornout BEL 1u05: 25
Sven Nys BEL 1u05: 33
Bart AERNOUTS BEL 1u05: 41
Jeremy Powers USA 1u05: 43
Tom Meeusen BEL 1u05: 44
Twan Van Den Brand NED 1u05: 44
Radomir Simunek Jr. TSJ 1u05: 52
Gallery
World Cup #2 – Tabor
Source: cyclephotos.co.uk
World Cup #2 – Tabor
Source: cyclephotos.co.uk
Lars van der Haar Stock Photo, Royalty Free Image …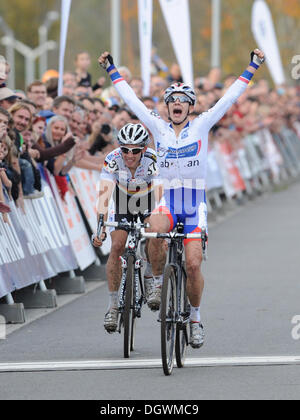 Source: www.alamy.com
World Cup #2 – Tabor
Source: cyclephotos.co.uk
Pauwels Stock Photos & Pauwels Stock Images
Source: www.alamy.com
Giant Bicycles
Source: www.giant-bicycles.com
UCI Cyclo-cross World Cup #2 2013 Gallery
Source: www.cyclingnews.com
Lars van der Haar Stock Photo, Royalty Free Image …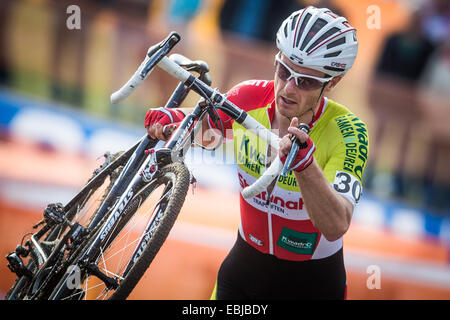 Source: www.alamy.com
Paradise Garage Racing | Get Rad!
Source: pgracing.org
Niels Albert Stock Photos and Pictures
Source: www.gettyimages.com
course preview Archives – Cyclocross Magazine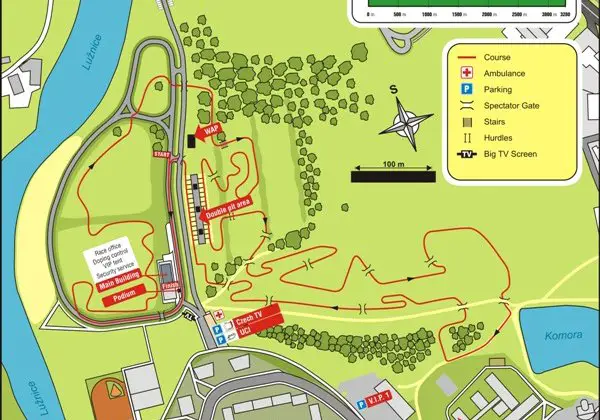 Source: www.cxmagazine.com
Yannick Eckmann, climbing the World cycling ladder …
Source: provelopassion.wordpress.com
Clif Bar CrossVegas Goes Big Time
Source: roadbikeaction.com
CTS Athletes
Source: trainright.com
Andreassen Stock Photos & Andreassen Stock Images
Source: www.alamy.com
Raymond Poulidor is lovend over kleinzoon Van der Poel …
Source: www.doovi.com
2015 Cyclocross World Championships, Tabor
Source: cyclephotos.co.uk
Brand Powers to Last-Lap Win at 2018 World Cup Tabor
Source: www.cxmagazine.com
Cyclo Cross UCI Czech Republic 2013 Editorial Photography …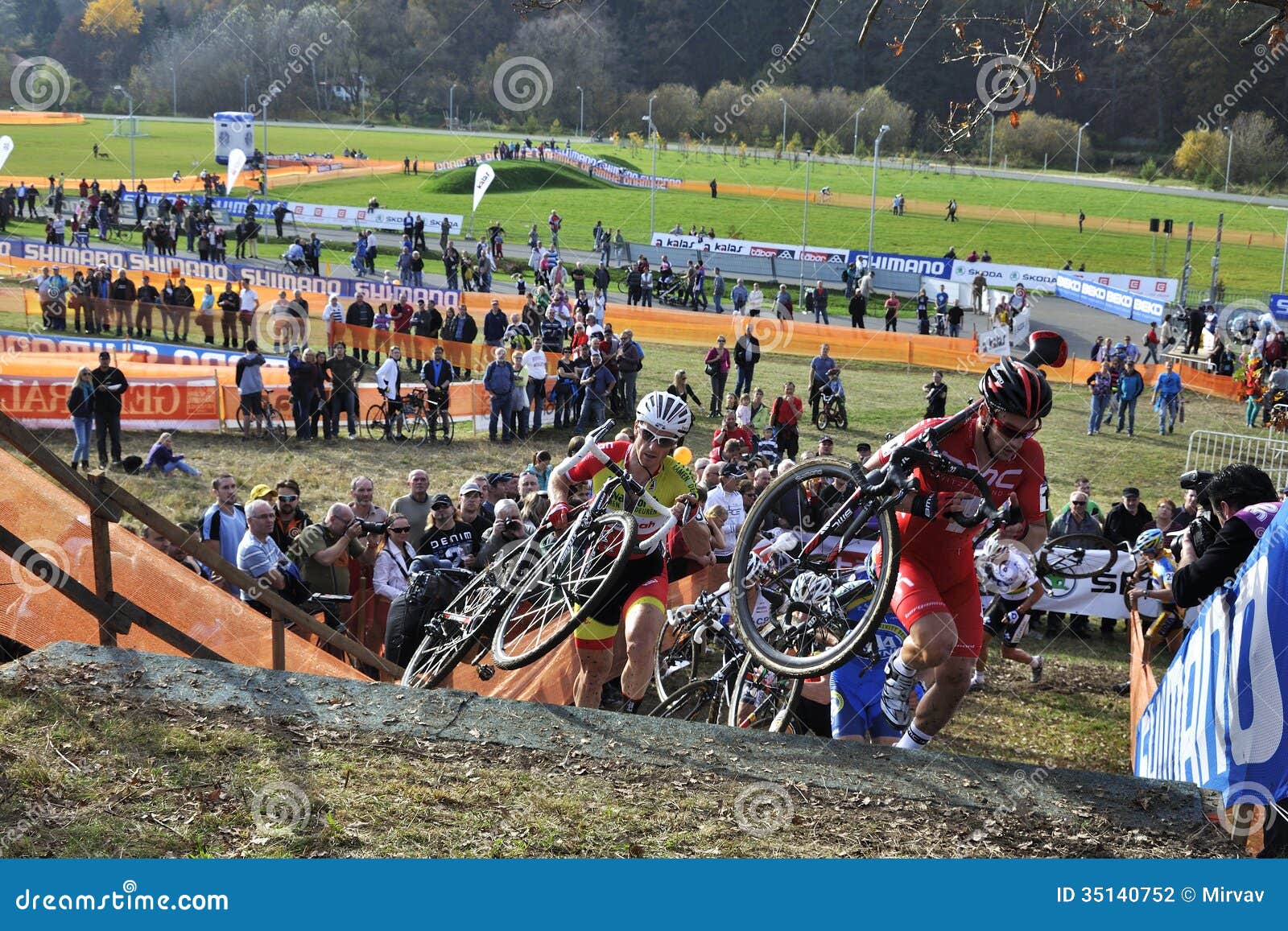 Source: www.dreamstime.com
Wout Van Aert of Belgium competes during the Men Elite …
Source: gettyimages.co.uk