The collection of Swarovski necklaces for Spring / Summer 2014 is inspired by the tribal culture and nature for necklaces and pendants precious and glamor.
The famous brand of crystal jewelry for this collection of necklaces dedicated to the Spring / Summer 2014 is inspired by something original and unique.

For his new collection Swarovski sought inspiration in a "multi-faceted", looking to the world of 'art, tribal culture and the natural world with its delicate colors.
Tribal Collection Glamour
Nathalie Colin, Creative Director at Swarovski, said that the creation of the jewels of the spring / summer 2014-and the collection of necklaces in this case-the fashion designers were inspired by some models to tribal culture, in perfect harmony with the trend of season, especially to African crafts and craftsmanship reproposed texture faithfully, materials, colors and shapes, to create unique and original pieces all the rage.
in the collection tribal Glamour emerge the African crafts characters, like the figures that reflect the totem of forms, for example in the series Adenium €295.00 that unites the silhouettes of contemporary forms elements "raw" such as wood, rope or leather.
the processes in the metal frames are hammered and greet with a harmonious embrace the crystals creating a sophisticated necklace, chic yet extremely modern, to be worn with any outfit, especially for an urban look from casual mood, as in the model Ariane € 199.00 and € 495.00 Award.
Necklaces from the "blue monochrome"
Necklaces group "Blue monochrome" of Swarovski spring / summer 2014 collection are characterized by a sophisticated and multifaceted crystal from shades of deep blue, all made ​​from unique and extremely elegant Crystal Rock always in shades of electric blue, like necklaces  Amazing Amazing All Around € 349.00 and € 149.00 Azore.
These necklaces with a strong personality who marry with a minimal look to enhance the look, made ​​warm by early summer tans.
an elegant color of this blue Swarovski crystal p / and in 2014 that it is proposed in all its magnificent colors and shades to create valuable necklaces and ultra feminine.
Classic necklaces of s / s 2014 collection
Excluding the two collections inspired exclusively to tribal and blue, the models necklaces that Swarovski proposes for next spring and summer play with pastel colors and hues of nature, following classic forms and lines suitable for any woman to make elegant, sought is the daily outfit that special occasion. The naturalistic motifs also run through the collection of rings Swarovski and bracelets. The Swarovski jewelry is DIY pearl based and inspired by nature offering easy to match colors of crystals-like pink, white and blue-and very simple materials, always white metal, pink or yellow. necklaces the lines are long and thin, with a woven processing or rings joined together, simple but chic and glam with charms and pendants, ranging from geometric necklace line  Towards long € 149.00, the heart / star for Treasure Heart Star Mini Pendant € 79.00, or flower for necklace Adorn Neon Small € 79.00 and the Swan in the series Swan € 79.00. in the classic collection of Swarovski spring / summer 2014 necklaces stand out the necklace with crystals elongated, multi faceted crystal blue and purple as the collier Allegory € 179.00, suitable for both young girls that the more mature women.
Gallery
topfashionpk: LATEST CRYSTAL JEWELRY COLLECTION
Source: topfashionpk.blogspot.com
Yalta Yalta Necklace Necklaces
Source: www.brighton.com
Bermuda Triangle Classic
Source: www.davidrosestudio.com
Kate spade new york Ombre Bouquet Statement Necklace in …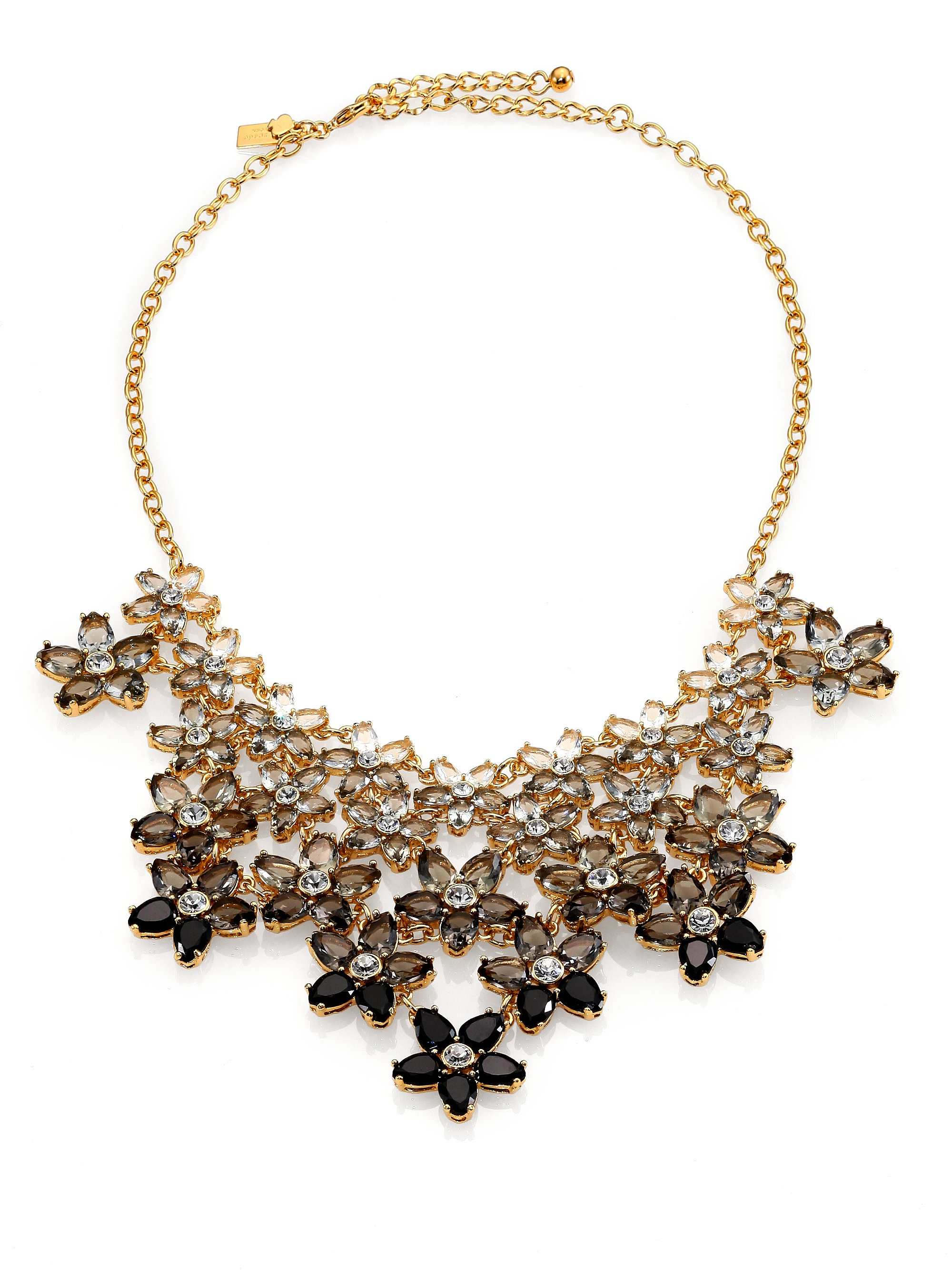 Source: www.lyst.com
Personalized Necklace / Swarovski / Moonglow Jewelry
Source: moonglow.com
Michael kors PavÉ Padlock Chain Necklace/Silvertone in …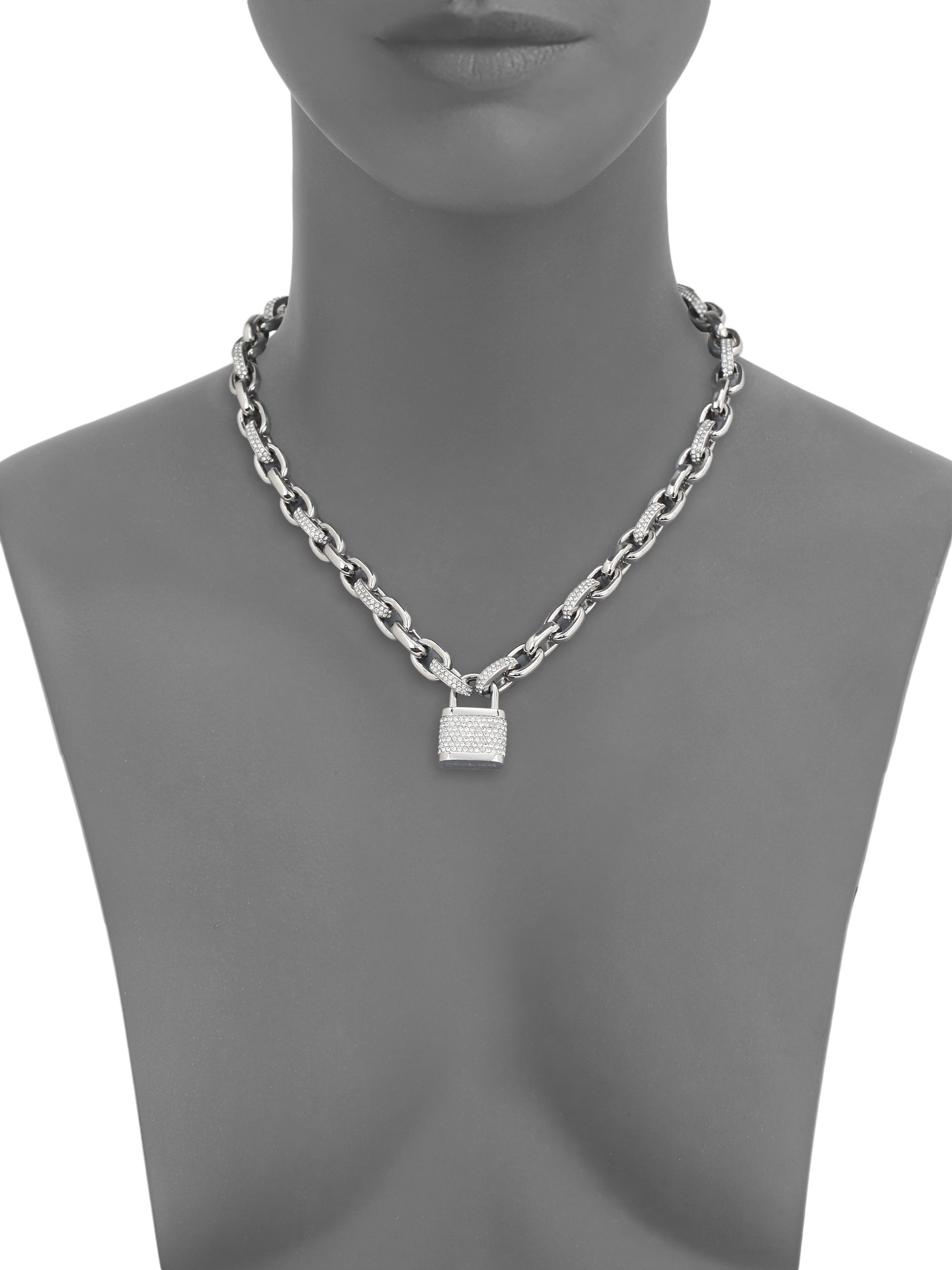 Source: www.lyst.com
Victorian Rose Victorian Rose Long Necklace Necklaces
Source: www.brighton.com
Neptune's Rings Neptune's Rings Petite Tassel Necklace …
Source: www.brighton.com
Sterling Silver Infinity Circle Pendant Necklace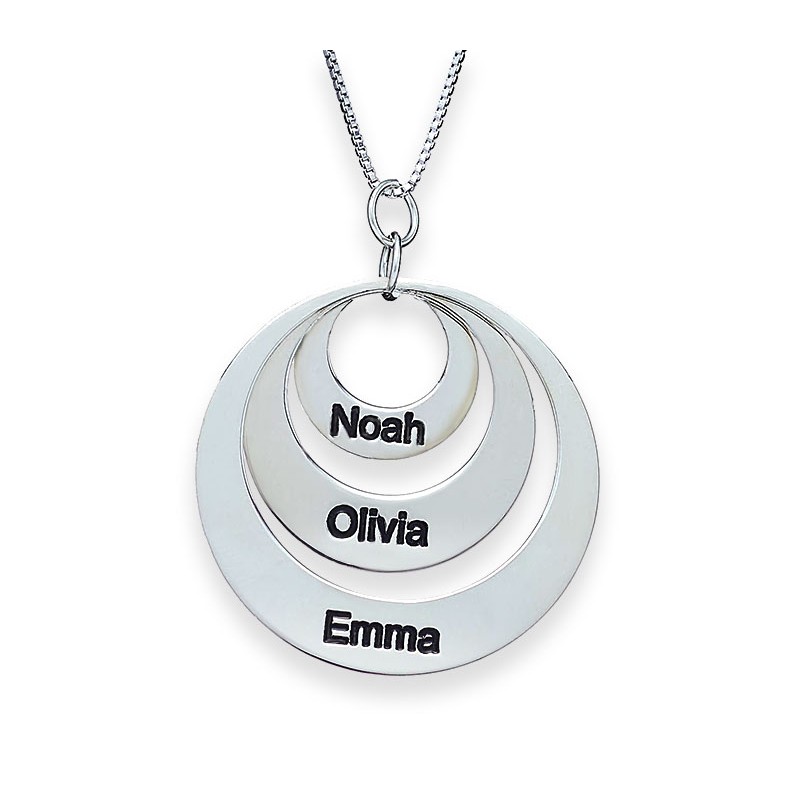 Source: envyher.com
Halo Halo Bracelet Bracelets
Source: www.brighton.com
How To Send Jewelry From Saudi Philippines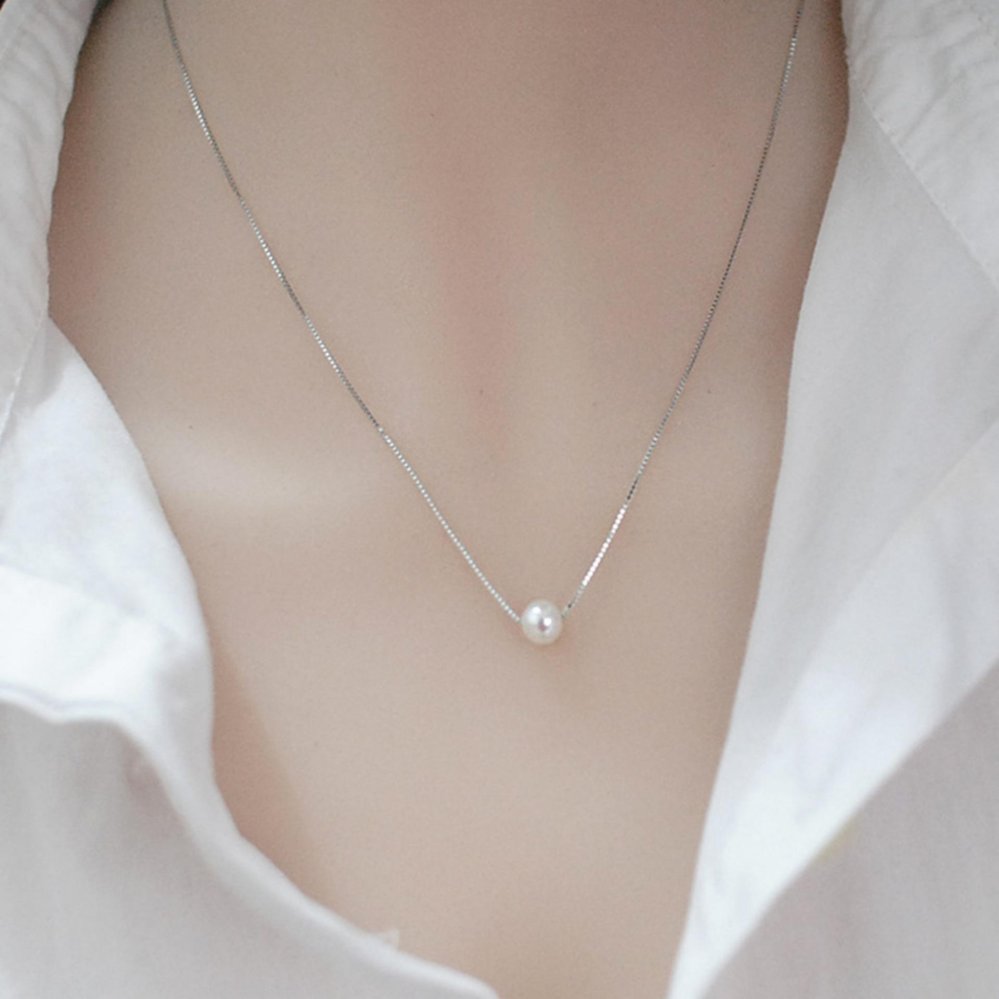 Source: www.styleguru.org
Skagen Skj0851791 Ladies Bracelet in Metallic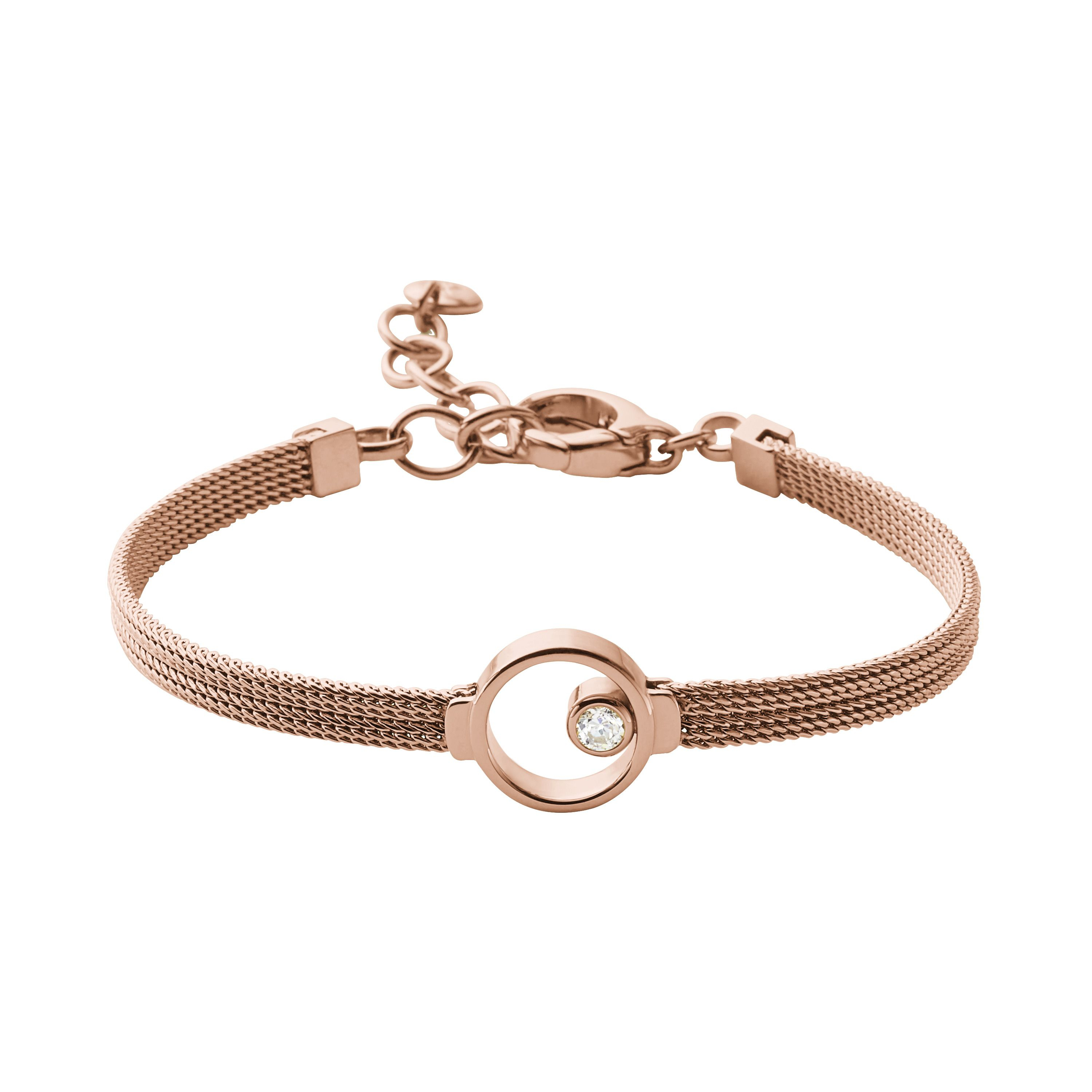 Source: www.lyst.com
watch chronograph man Emporio Armani AR11043 chronographs …
Source: www.gioiapura.it
Riedel Ultra Single Decanter 2400/14
Source: www.davidshuttle.com
Brand New Swarovski Jewelry SS16 Collection
Source: luxurysafes.me
Swarovski Jewelry Summer 2012 Collection
Source: www.jewelryamazing.com
SWAROVSKI Jeweler's Collection purple necklace box pouch …
Source: www.morninggloryjewelry.com
Swarovski Jewellery Summer Collection
Source: allforfashiondesign.com
Swarovski Jewelry Summer 2012 Collection
Source: www.jewelryamazing.com
SWAROVSKI Jeweler's Collection purple necklace box pouch …
Source: www.morninggloryjewelry.com