Sunnah Design
Sunnah Design is a French company based in Bordeaux, who designs and sells solar LED public lighting solutions. Produced by Sunnah Design solutions are specifically adapted to binding climate environments. The philosophy that drives the company's access to public lighting is an essential factor of development for areas in difficulty.
The project:
The Sunnah Design activity began in India in 2010 on the initiative of Thomas Samuel. After volunteering in a local NGO, it notes that the implementation of lighting services is an essential development factor in areas isolated and without access to electricity. In these remote areas in which the grid is unreliable and the many cuts, public lighting is seen as a burden because it is very energy consumer. From solar energy lighting solution has emerged so obvious. Once the established energy source, had to find a reliable technology to lower consumption. The led is there still logically obvious. Autonomous street lamps have been created through two ranges: one designed for the in tertropical climates and other for temperate climates. Each range has two different products in order to meet the different needs.
Solar:
The power of the solar solutions proposed by Sunnah Design is provided by photovoltaic panels that convert sunlight into electricity. These panels placed directly on the lampposts allow clean and continuous energy production. The Panel being directly attached to the lamp post, this one works in complete autonomy which allows it to be operational everywhere and in any situation. Harvested solar energy is stored in a NiMH battery (made in nickel metal hydrides) small and so can be directly integrated to the lamppost. This type of battery has been chosen because it is resistant to high temperatures and very reliable (which allows to reduce maintenance needs) and because it has a much longer life. The NiMH battery is an important ally for the led.
The led:
The Sunnah Design in terms of lighting aims to offer efficient public lighting adapted to local needs and this without interruption. To achieve these objectives, the led has been chosen because it combines power and consistency. The led technology allows to ensure lighting meets the European standard EN 13201 governing public lighting. The other major advantage of the led is its low consumption that allows a better management of energy stored by the solar panel, which ensures constant lighting at night.This joins the long service life of the LEDs that reduced maintenance needs.
The project carried by Sunnah Design and solutions come from a thorough study of the problems facing the areas without electricity. This study allowed the design of autonomous street lamps that meet local lighting needs. The Sunnah Design company has positioned themselves to this new market in expansion but door first and foremost a human project bringing the light and therefore a future until there deserted areas. Solutions designed by Sunnah Design promise a future booming Association of led and solar for lighting public but also private.
Meanwhile your solar panels, order your led on Led-Flash.
Gallery
Eco-Friendly Lighting Solutions for the Home
Source: microabode.com
Solar Led Lighting
Source: decorlighting.port-media.org
Email Friend
Source: www.shop.express.co.uk
Led String Light BOYON Solar Fairy Starry Lights Best for …
Source: foxandgrapes.co
CIS-N-LED Solar Charge Controller & LED Driver
Source: www.phocos.com
SAULA LED 4ft LP up to 70W LP-EN4/2SQ
Source: www.ecolight-lights.co.uk
Aquarius Marine Solar Power
Source: www.ecomarinepower.com
Down Light LED AU12-DL12 12 Watt Single Pack Colour …
Source: www.ecoindustrialsupplies.com
Client Testimonials – Eco Wise Energy – Saving You Power

Source: ecowiseenergy.com.au
DP World, JAFZA LOB Rooftop Solar Project – Vista Eco …
Source: vista-eco.com
Solar Panels – Solar Geysers – Solar Power
Source: www.henkoly.co.za
LED Wall Washers Outdoor Lighting IP67
Source: www.ecoindustrialsupplies.com
Resin Frog Shape Solar Garden Lights
Source: www.alibaba.com
Strip Light Transformer 240V AC to 12V DC 1500 watt
Source: www.ecoindustrialsupplies.com
LE Super Bright 40 Watt Flush Mount LED Ceiling Light …
Source: greeninitiatives.net
Awarua Synergy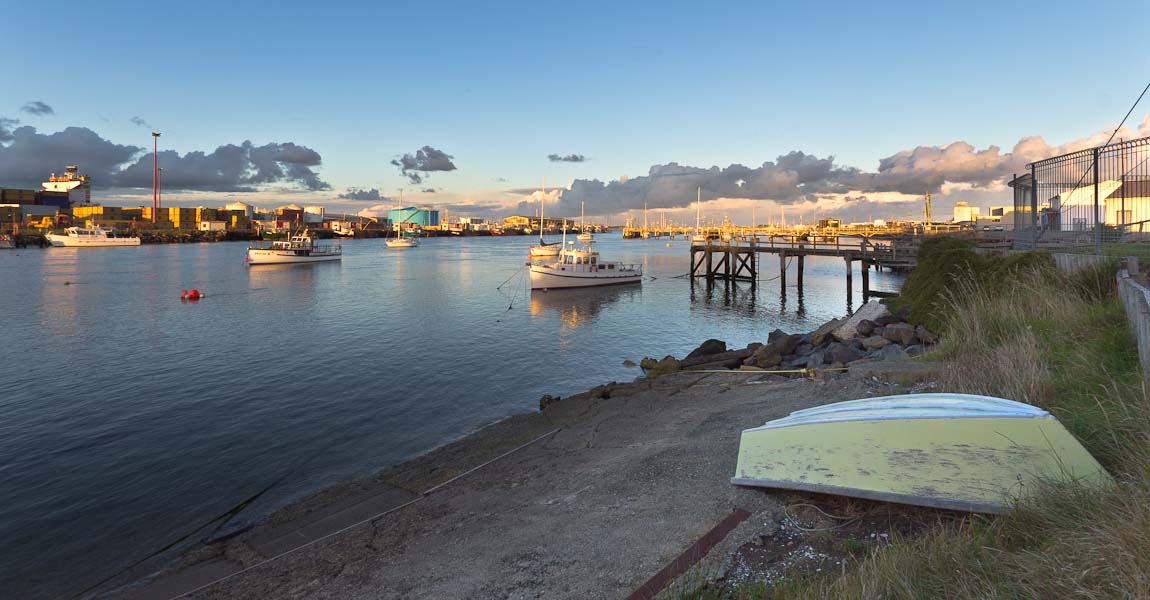 Source: pureadvantage.org
Chint SriLanka
Source: chintsrilanka.com
Brian K. O'Malie, REALTOR®: What is "Green Building …
Source: novarealtorbrian.blogspot.com
Solarpanel ECO-LIGHT Sparta für SUNCONNEC Solar-Leuchten …
Source: www.click-licht.de
Solar Street Lighting System
Source: decorlighting.port-media.org