Posted August 16, 2016 at 14 h 52 min per Light trade
Major invention of the 20th century, LEDs are very successful. Indeed, in 2015, LED lamps accounted for 43 percent of the lamps placed on the market. The same year, Récylum, (eco organization non-profit organizations in charge of the collection and recycling of used lamps) – lighting trade is a member – collected less than 1% of the quantities. If the volume is not very important at the moment, it is still multiplied by 4 for 2014. A figure that will go to intensify the next years. The question of recycling is asked. In 2012, an attempt to respond and find effective treatments, a large study is launched.
For two years, R & D of Récylum, in collaboration with laboratories worked on an estimate of the quantities of lighting led but also on the materials that compose them.
With more plastics and foams, LED bulbs are often denser than discharge. Moreover, the LED component itself represents only 1% of the lamp but contains special metals: gold, gallium, indium. With a large range (form and composition), it is not excluded that several processes are needed to answer these questions of recycling. And if today their treatment mixed with the other lamps is a transitional step, it appears that it is no longer appropriate when the amounts will increase. One of the challenges will be the evolution of the treatment of such waste when they arrive at the end of life in the coming years. "It will be interesting to recover these strategic metals when there will be significant volumes. This will not only cover LED lamps, but also LED the cars and TVs. "It will take the industry develops on the LED issue beyond the issue of lighting", insists Hervé Grimaud, CEO of Récylum according to INCREDIBLEFLASHLIGHT.COM.
The issue of the extraction of materials
Also, another issue emerges that the extraction of materials: plastics, metals, cards electronic but also of strategic metals in the diodes. "The problem to be solved is a mechanical problem: how to burst the lamps to separate the various materials without crushing the map?", explains Hervé Grimaud.
This recycling process tends to register permanently, especially at the European level with the program of the European Union Horizon 2020 "The Horizon 2020 programme includes funding from the European Union for research and innovation and revolves around three major priorities: scientific excellence, the industrial leadership and societal challenges." Entered into force on January 1, 2014. »
If the density issue is present, low, the industrial stakes are high "there is an abundance of technology today, which makes the exercise of forecasting of the quantity and the quality of the content of the lamps very difficult," warns Hervé Grimaud.
Gallery
Compact Fluorescent Light Bulbs (CFL) Energy Savings
Source: www.easyecoblog.com
City Of Phoenix Christmas Tree Pickupphoenix Christmas …
Source: www.tradicnikloub.com
Brite Star Wireless LED Tree Clip Candles (6-Set)-45-250 …
Source: www.homedepot.com
Best Out Of Waste Plastic Bottle Lamp Shade
Source: www.youtube.com
Hubbell MHS-Y250P8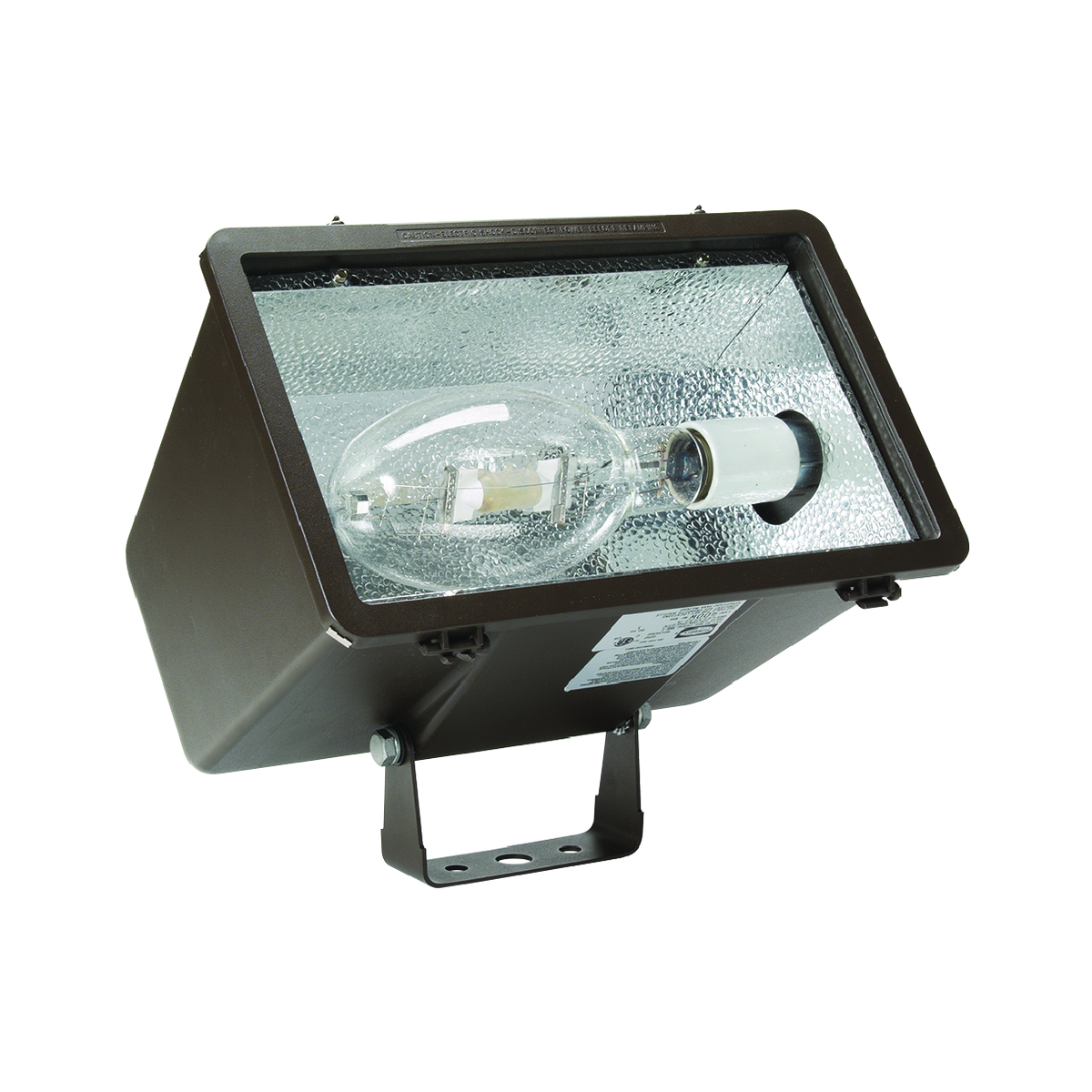 Source: www.lightsavings.com
What needs to be known about Universal waste lamps …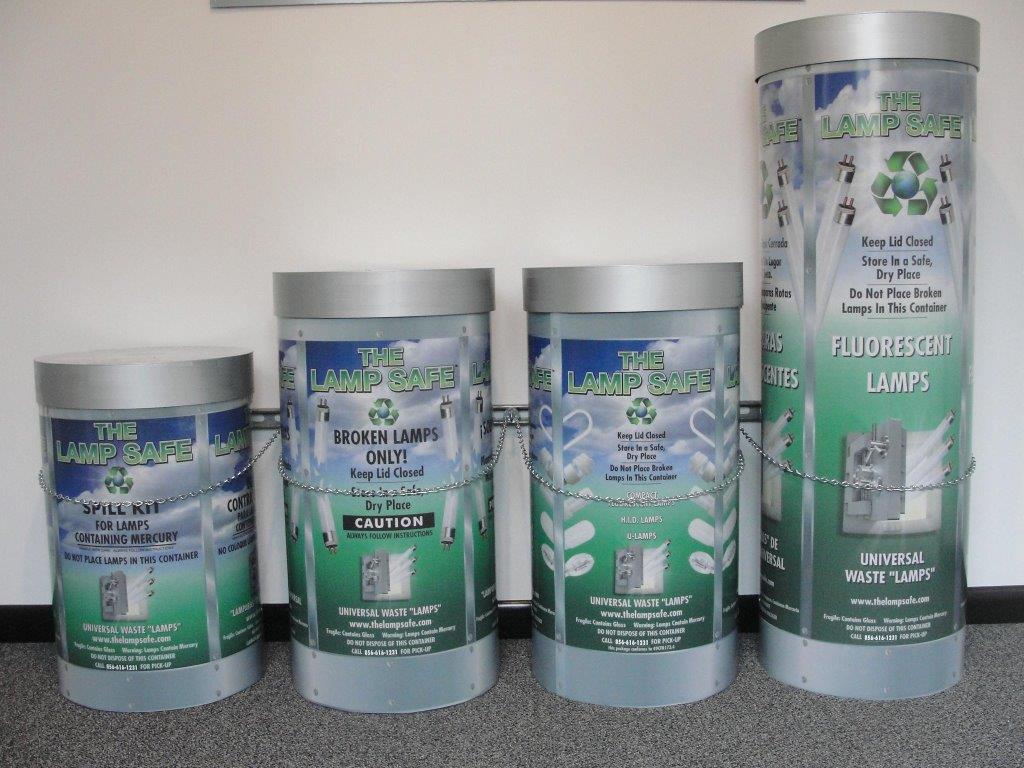 Source: warisanlighting.com
Zanussi, ZOB343X, Built In Single Oven
Source: www.appliancehouse.co.uk
2002 52 Reg Scania 164 480 V8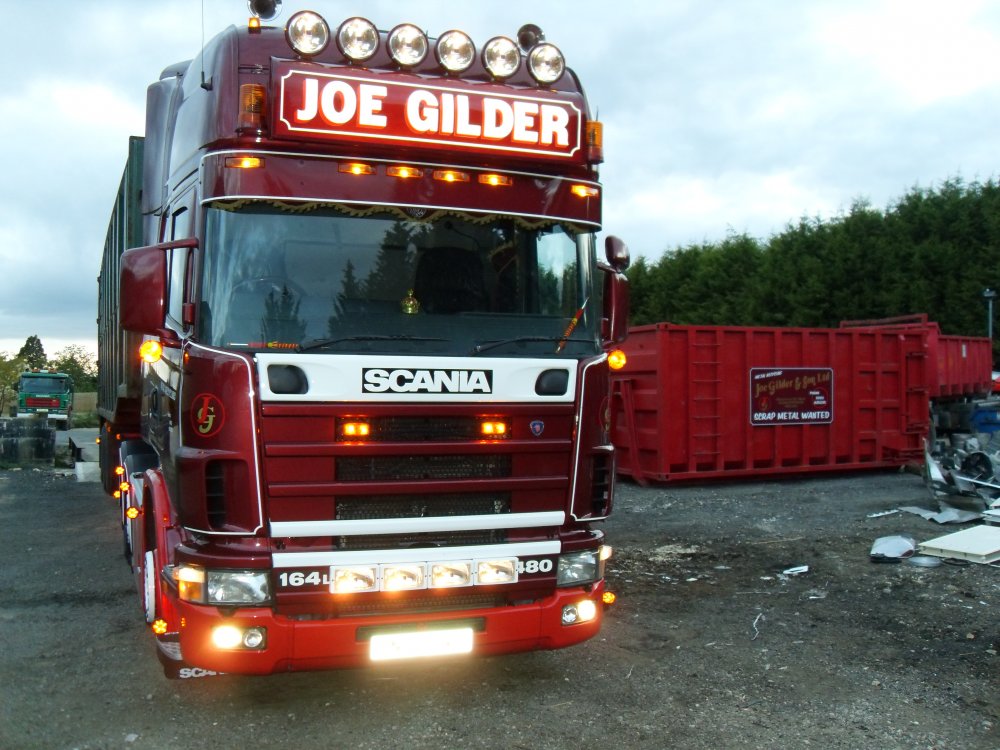 Source: www.joegilder.com
AEG, DVK6680HB, Chimney Cooker Hood
Source: www.appliancehouse.co.uk
hintergrund-weiss
Source: www.syswe.de
Hotpoint, MWH122.1X, Built In Microwave Oven
Source: www.appliancehouse.co.uk
Battery Operated Mini Led Lights for Crafts
Source: aom2013.com
USB Re-Chargeable Wardrobe Sensor Lights
Source: www.lightsupplier.co.uk
Recycling Christmas Lights
Source: fishwolfeboro.com
LED Site Lighting | Energy Efficient
Source: www.temporary-electrics.co.uk
PLEXIGLASS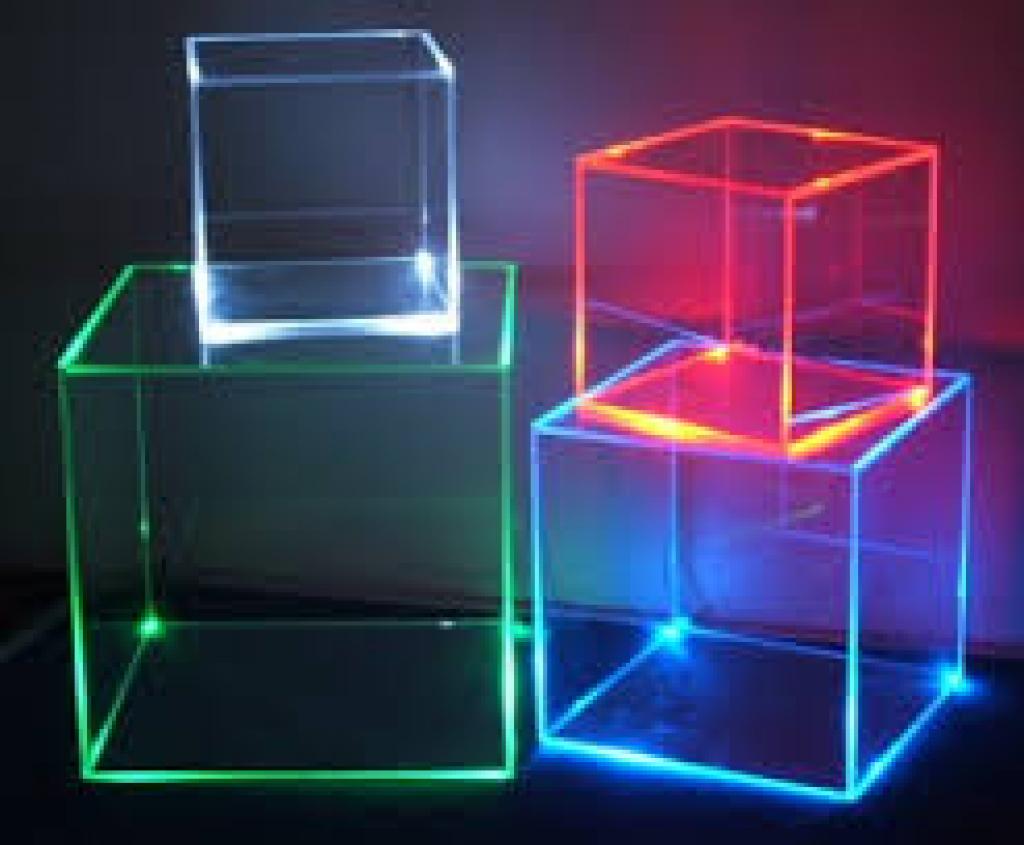 Source: www.taouxis.gr
JANSJÖ LED USB lamp
Source: www.ikea.com
ÄLVÄNGEN Pendant lamp-double
Source: www.ikea.com
Recycled Glass Bottles • Insteading
Source: insteading.com
Nissin i40 compact flash for Nikon cameras now shipping …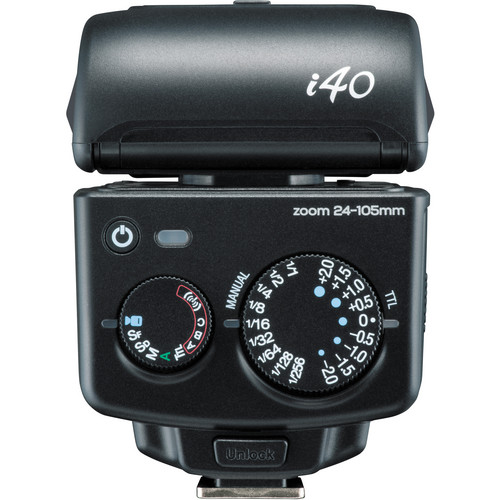 Source: nikonrumors.com