There are several alternatives in lighting today, both for the luminaires and for the type of lamp that will be used.We have the incandescent, fluorescent, halogen, but nowadays, in terms of lighting capacity and economy, it is best to opt for led reflectors.
They are used for various purposes, both internal and external, and if you are wanting to install or change your lighting in the area outside the house, with a good combination you will have efficiency, practicality and beauty.
We will present here the best ways to use LED spotlights in the outdoor area.Check it!
What is led?
The LED (light emitting diode) is an electronic component that, just like the chips used in computers, has the ability to transform electrical energy into light.Although very fashionable in recent years, it appeared in 1963, but with low intensity and only in the color red.
The light is produced in a solid state, with no filament or any other kind of reaction necessary.Hence its reduced size and its energy saving.Today these lamps exist in numerous colors, have a lifespan of about 40,000 hours and can save up to 90% compared to other lamps.
How to use led spotlights in the outdoor area?
If you want to light your outdoor area well with led reflectors, some care must be taken, as these places require different intensities.
For places that require less lighting, reflectors from 20 to 50 watts, at a height of about six feet from the ground, will suffice.They can be used in garden corners or in areas with lower flow of people.This measurement can also be used for the area near the edge of the pool.
For tables and chairs that are often used, the ideal is to use 100-watt reflectors for greater clarity.Remember not to position one reflector facing the other, not to get the undesirable "glare".
How to use led spotlights in the decoration?
A very interesting idea is also to use their led lamps to help in the decoration.As they come in various colors and are easy to install, it is possible to place in the middle of the garden, doing counterpoint and throwing a discreet light on statues.
If you have a bright garden and want it well lit, you can use different colored leds on the floor, making a beautiful combination.
How to install the led reflectors?
You can install your reflectors on the floor, on posts and brackets ranging from one-half to eight meters, or place it directly on walls and walls.Take care that the wiring does not pass near other pipes or in very humid places, and that it does not mix with the wiring of other existing installations.
In general they are bivolt, but be careful of the voltage of the place, besides installing the switches in places of easy access, because at night, they can be difficult to locate.
A great option for outdoor installations is to use the IP66 reflectors as they are absolutely sealed against rain and other climate change.
Using LED spotlights in your outdoor area can be a great alternative because of the convenience, economy and ease of installation they offer, as well as the fact that they can enhance your decor.
If you liked our tips, enjoy and check out one more of our posts: understand the best LED models for your garden!
Gallery
Used Lighting For Sale
Source: decorlighting.port-media.org
Home Accents Holiday 3.5 in. Light Blue LED Outdoor …
Source: www.homedepot.com
Best 28+ – Used Led Lights
Source: manufacturinginguadalajara.com
Sunforce Solar 180-Degree White Motion Activated Outdoor …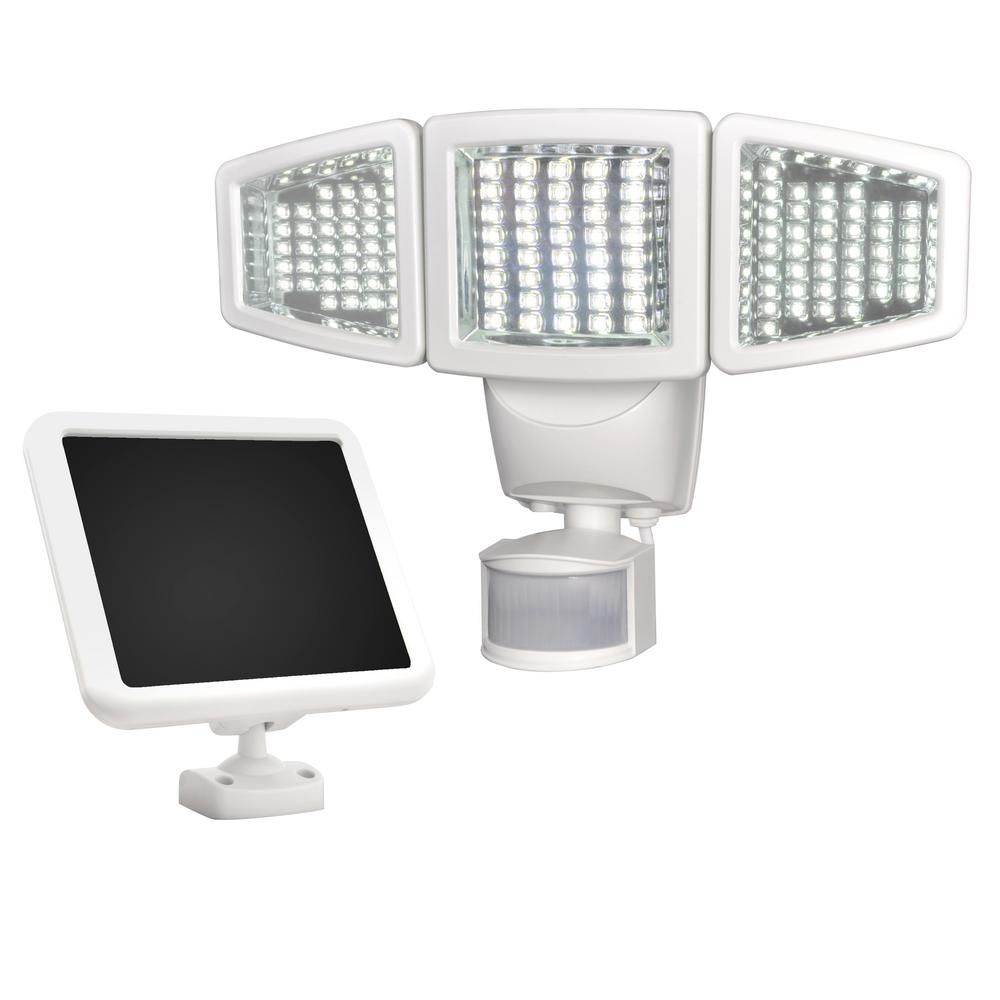 Source: www.homedepot.com
Led Light Design: Popular LED Area Lighting for Outdoor …
Source: www.genkiwear.com
Led Light Design: Popular LED Area Lighting for Outdoor …
Source: www.genkiwear.com
Five Tips To Improve Your Outdoor Lighting Areas
Source: www.inaray.com
L Series LED Area Light, Parking lot LED lights,
Source: maeslighting.com
The Hottest Poolside Landscape Trends To Shape Your …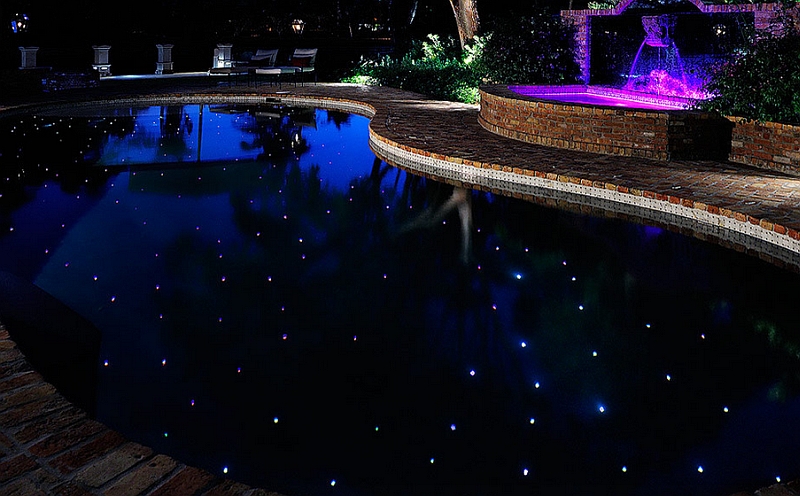 Source: www.decoist.com
Led Light Design: LED Outdoor Flood Light Bulbs Flood …
Source: www.genkiwear.com
Led Light Design: Awesome LED Flood Light for Outside Area …
Source: www.genkiwear.com
Garden Solar Spot Lights: Amazon.co.uk
Source: www.amazon.co.uk
Inspired LED Outdoor Lighting – Stair Lighting
Source: www.houzz.com
Ideas of Pergola Lighting : Lighting Options in Exterior …
Source: gessoemsp.org
Decorating an Outdoor Party Area
Source: www.partysuppliesnow.com.au
GE Outdoor and Office Lighting Solutions Will Save MetLife …
Source: pressroom.gelighting.com
How to light an Alfresco Outdoor Living Area
Source: www.ledoutdoor.net.au
Cheap 5 Years Warranty Led Area Lighting Retrofit Kits …
Source: www.gimpguru.org
LED High Power Flood Lights for commercial applications
Source: www.netledlighting.co.uk
33W Square Spot/Flood LED Work Light Off Road Lamp 12V/24V …
Source: www.best-leds.com