I fell there is little in the manual of the golden cup-Lutterloh 50s which I have already spoken here . And at the very beginning of the book there is a double page on the right way to dress in all circumstances, entitled: how to dress from morning to night?
I can not resist the urge to reproduce here, for a little diving in a not so distant past.
How will you select from the "Golden Cup"?
The clothes make the man, the saying goes, but it only the rich and expensive clothes that determine the elegance of the woman?Is it not more important than a dress was chosen with sensitivity to the form, color and cut, that the wearer knows probably decide what clothes suit in such circumstances and at such an hour of the day, thus showing his good taste and his personal seal? It is by its sobriety and simplicity, not by its eccentricity, the elegant woman will be pleasantly remarked.
The "Gold Cup" hopes to become each of you an advisor and guide in the search for "your" personality and simultaneously direct you on making  your wardrobe.
The well-dressed woman begins the day by dressing gown. In the summer it will be printed on canvas or fancy rayon and always have a neat and tidy appearance. For winter flannel, soft wool or quilted silk, snug and flattering. Cut shaped or straight, adorned with setbacks or buttoned to the neck, closed with buttons or clasps invisible, with large patch pockets and small slit pockets piped united with contrasting trim or printed, always elegant, practice if chosen wisely depending on the type of the wearer.
Working women soon exchange for a small simple dress or a net together, to get to his office. It will give preference to clear blouses, neat and cheerful. For summer simple washable dress for winter sports woolen dress also agree.
The housewife also adopt this sporty note. To attend to her household she will keep her dress a little apron or a color coat, for which, always anxious to please, she has chosen a flattering and stylish model.
To do her shopping she is taking an overcoat wave form three quarters or a fitted plaid jacket and matching the skirt, or even, depending on the season, a comfortable coat.
Settings elegant women will always go to the tailor suit, independent of the whims of fashion and can be worn in the morning as in the afternoon. First place any elegant wardrobe will be reserved for him. His appearance will vary to infinity thanks to a set of different blouses and it will, according to circumstances, with dress hat or a simple beret. When the weather seems threatening it will equip a rain coat or a raincoat to protect from wind and rain. She does not forget an umbrella of a new model, essential complement to any stylish wardrobe.
In the afternoon a wider field will be open to the fantasy. The colors and shapes can be bolder. The dress afternoon or tea, with matching hat harmoniously matches the elegant coat companion.The hat is lined with the fabric of the dress and completed by a small veil. An original bag and matching gloves give the whole a personal touch.
In the range of colors the black in his path favorite. It is particularly flattering for some strong silhouettes. A black dress, draped asymmetrically or worked folds and ridges will always be distinguished. It will be on top with a breastplate and gold buttons or a linen collar which will give it a fresh and youthful appearance.
We obviously do not neglect the choice of shoe, complement to any stylish wardrobe: simple, sporty or dressy, shoes must be matched to clothing and will be chosen with the same care as the hat or trinkets.
Evening dress will always be a character dressed. For a girl you choose preferably a gauzy fabric, a soft shade; flounces, ruffles, drapes, ribbons accentuate the youthful and graceful appearance.
For prom and large receptions elegant women especially will choose the black and white, or even a colored cloth, plain or original drawing. A flattering neckline emphasize the elegant line.On a large neckline we carry a fur cape, gracefully framing the face. The selection of jewelry that will accompany the evening dress is very important. They will give the whole a particularly sumptuous character. The ball gown will highlight the graceful movements of the dancer and his cut harmoniously follow the silhouette. This is why a very large model will be extremely flattering. The color of the dress will be chosen in harmony with the hair and the personality of the wearer.
But what happens in all this sport? She finds recess in the "Gold Cup" the tidy white canvas tennis dress or rayon shorts with a white blouse and a skirt buttoned endorse it after the game; an overcoat three-quarters of soft wool, cut back into shape, adorned with a large collar and cuffs, will prevent the player cooling.
To the sea you will find beach sets, also suitable for girls, and who will lead the range of their bright colors. beach coat and matching beach bag, long pants, that is the favorite equipment. During the holidays, when the sun turns brown skin, bright colors and colorful fabrics are particularly young and flattering. Do not forget the white, very flattering with tanned skin.
That the holiday will lead to the countryside or in the mountains will choose a peasant dress or Tyrolean costume she will accompany a small green felt. For the trip we present you a comfortable coat pilgrim or a simple sports suit, complete with a clear coat. Here also the accessories are important: well-chosen bag,  umbrella, hat and gloves complement the woman's travel wardrobe page. A suede shoe with crepe sole will face without fatigue the longest running.
Whether traveling or sports wear, day or night, the key is that the woman who wants to be well dressed to know what it can bear, it has a good taste and do research no eccentricity. She will emphasize the charm of his personality by discrete clothing, stylish, well cut. Tips on VintageMatters.Net will help you achieve this ideal. Our manual will provide you the model to suit every occasion and that you can run yourself with our bosses. Choose!
Gallery
What a 1950s Fashion Maven Might Teach Us About What To …
Source: www.smithsonianmag.com
50s Beehive Hairstyle
Source: hairstylegalleries.com
45 Flawless Zayn Malik Haircut Ideas
Source: menhairstylist.com
Pin by Lingerie Addicts on Lingerie Addicts on Etsy …
Source: pinterest.com
fashion, 1990s, mannequin, wearing evening dress and fur …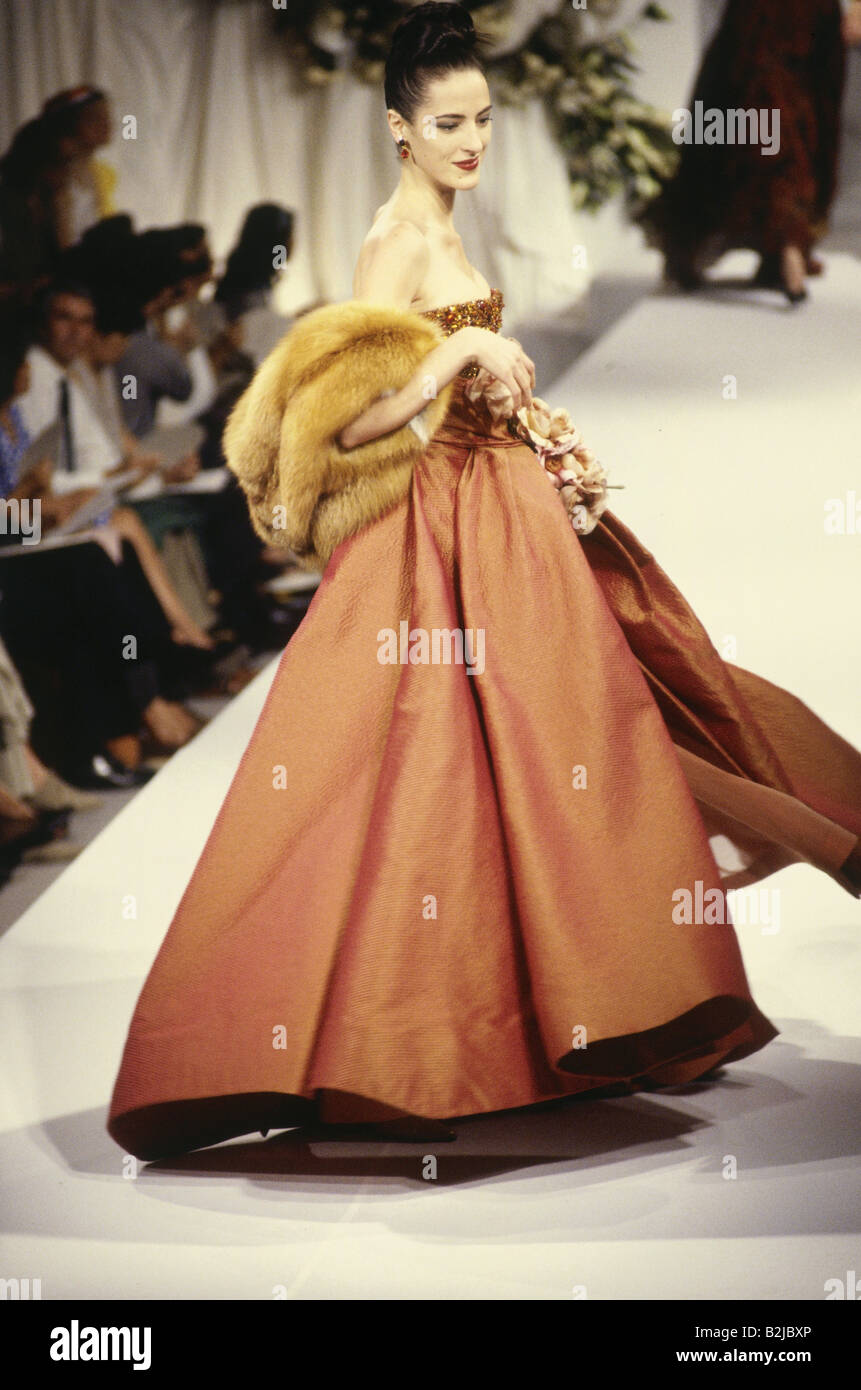 Source: www.alamy.com
1950's Wardrobe
Source: glamourdaze.com
Vintage Bikini Set with Skirt by Belsira. Worn by Ophelia …
Source: www.pinterest.com
Kate Winslet and Juno Temple wear matching blue dresses …
Source: www.dailymail.co.uk
Black Monica Dress, the ultimate black 50's wiggle dress
Source: deadlyisthefemale.com
Vintage 50s Alan Paine Cashmere Sweater Mens S Deadstock …
Source: theclothingvault.com
Betty Brosmer.
Source: www.pinterest.com
30 Hard Part Haircut Ideas For The Modern Dapper Man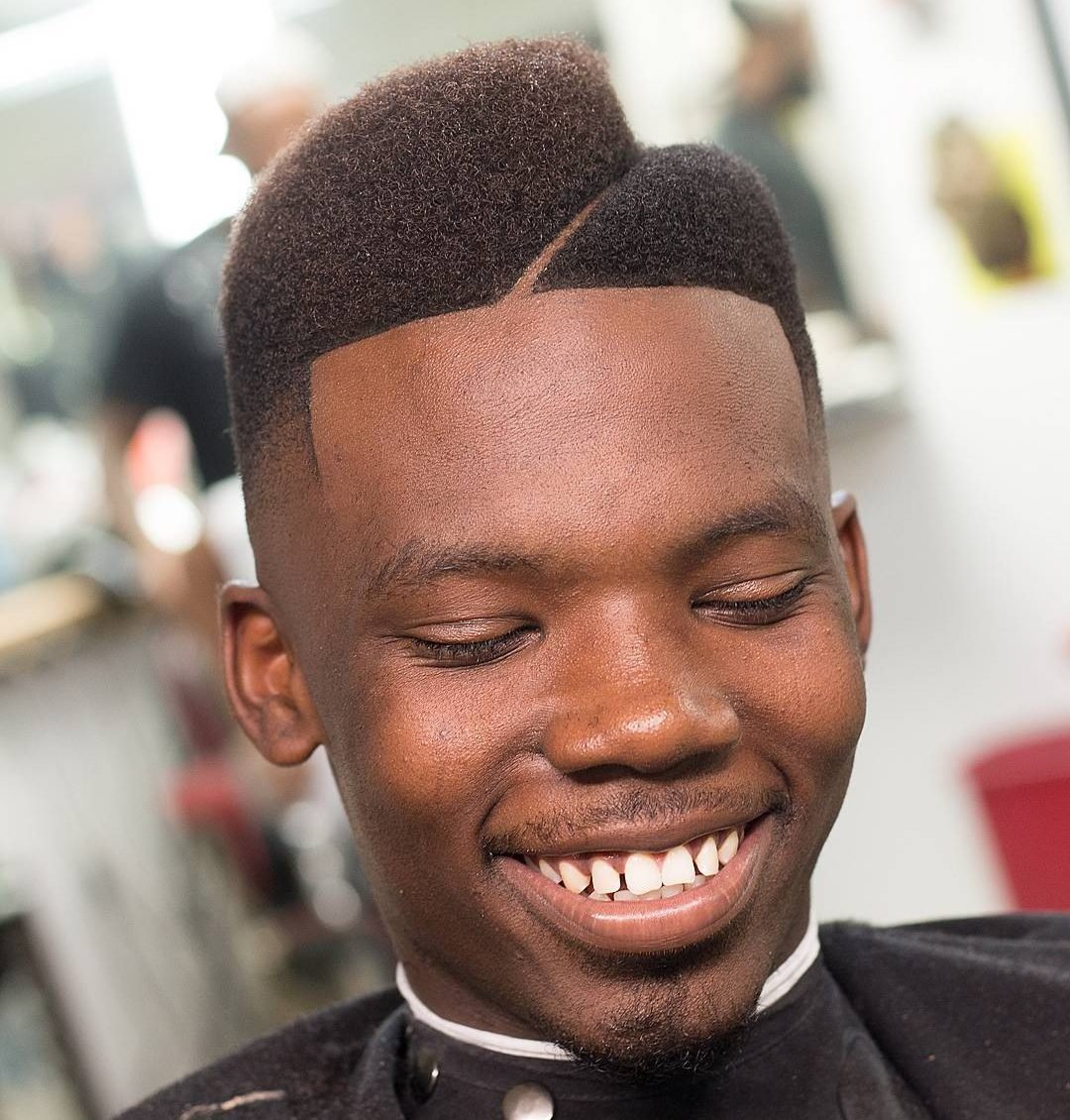 Source: hairstylehub.com
Vintage Hat Hook With Original Bowler Derby Fedora Hat …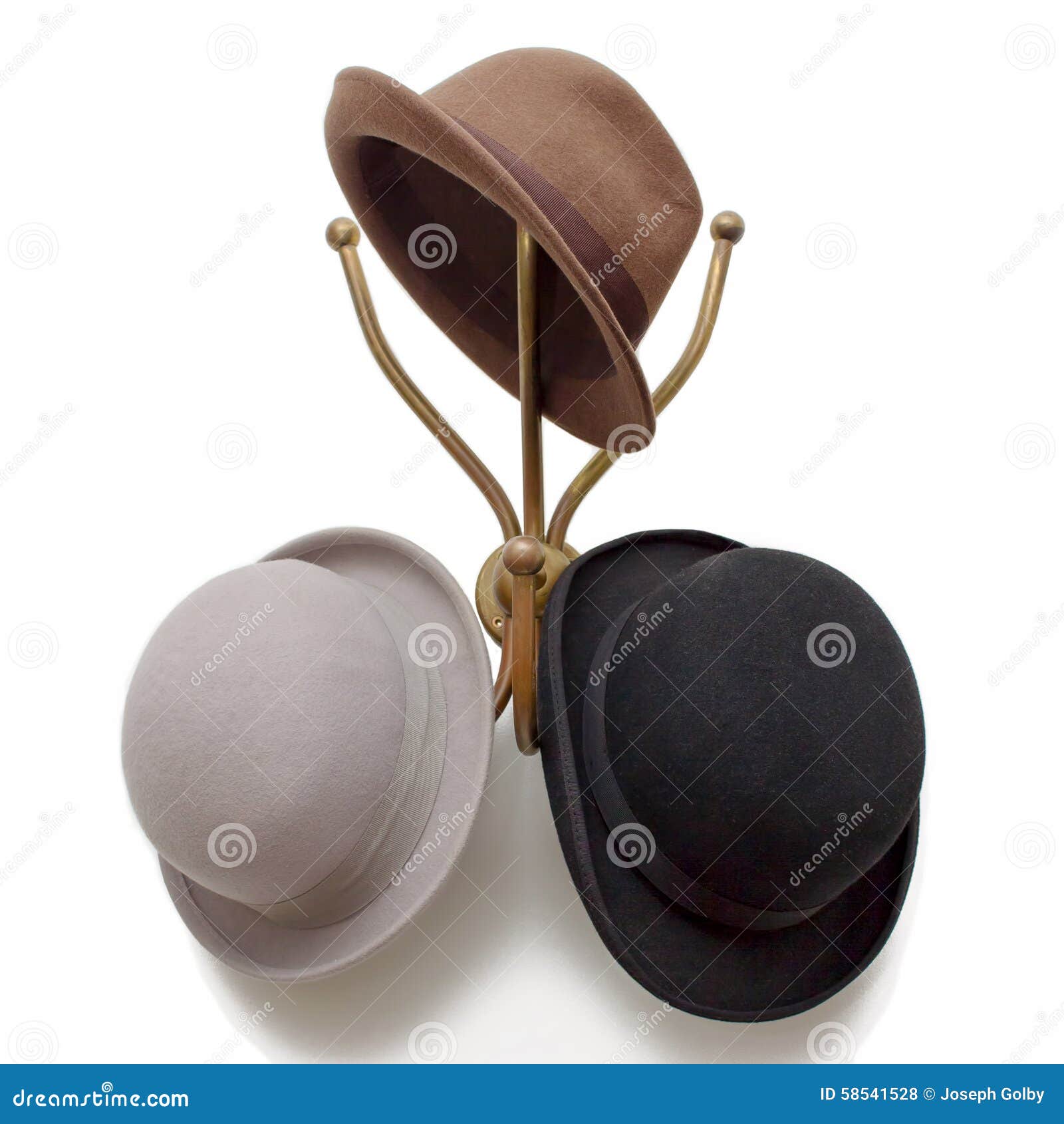 Source: www.dreamstime.com
Prodipe Vinatge Skull Mic
Source: www.waltons.ie
Vintage Velvet Bedroom Slippers Daniel Green Black Bows Gold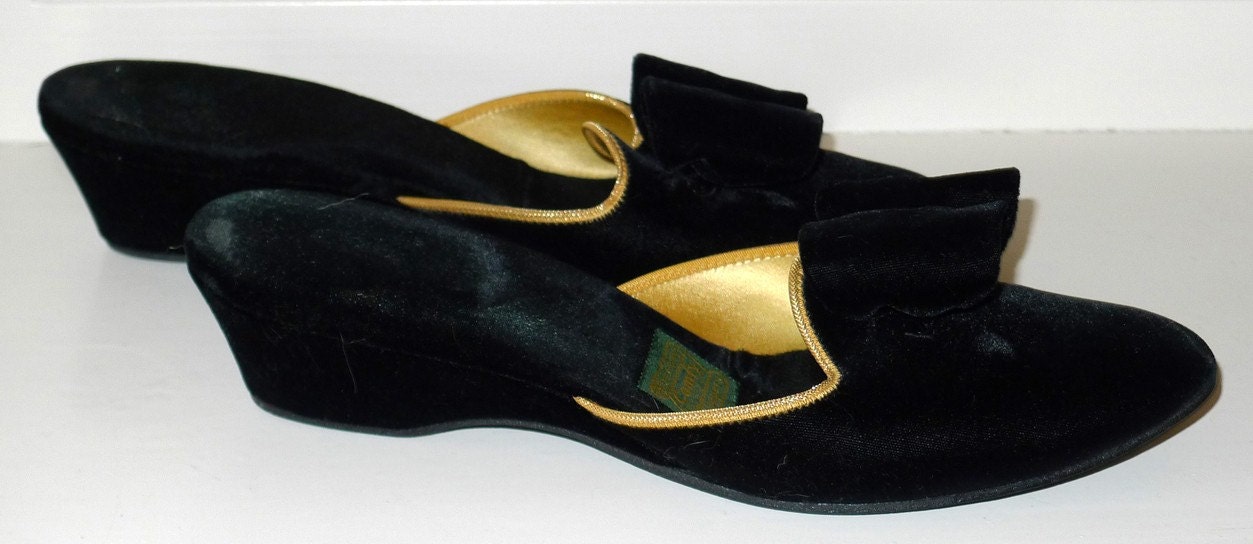 Source: www.etsy.com
vintage 50s dresses Naf Dresses
Source: nafdress.com
Women's Fashion
Source: www.pinterest.co.uk
25+ best ideas about Rockabilly outfits on Pinterest …
Source: uk.pinterest.com
Retro High Waisted Slim Fit Rebel Kate Jeans 50s Style …
Source: tictail.com
1950s Fashion for Women
Source: womens-fashion.lovetoknow.com