See what sets them apart from others
Now there's a label that certifies that your shoes are environmentally friendly and … from your health!
When choosing shoes, in addition to taking into account the style, color or clothing that will match, you can also choose to buy a product that does not harm the environment and at the same time benefit your health.
With the help of Maria José Ferreira, director of the Research and Quality Unit of the Technological Center of Footwear of Portugal (CTCP), discover the Biocalce label that certifies shoes that are free of materials that are harmful to you and the environment. The next time you hear about green shoes, you'll know they probably are not talking about your color.
The ideal model
Comfort, endurance and health should be the main criteria to consider when looking for shoes. To guarantee these characteristics, since 2004, CTCP has carried out chemical and physical laboratory tests on footwear models.
According to Maria José Ferreira, "For a pair of shoes to pass the laboratory tests of comfort and ergonomics, it has to be soft and flexible, adapt to the foot, maintain a stable and adequate temperature and absorb impacts in the heel zone." The certified shoes are identifiable with a green label with the label Biocalce in blue and white or the label applied directly on the sole of the footwear.
The resistance factor
It is also important that shoes are sturdy and look good over time, so a number of laboratory tests are performed to ensure suitability for use and increase shoe life. 'Approval in these physical tests means that, when subjected to proper use, the footwear does not wear the soles, take off, split, tear, tear, inhibit the exit of perspiration or stain the feet or socks of the user and still has good adhesion To the ground, "describes Maria José Ferreira.
In order for a shoe brand to obtain the Biocalce label, the soles and skins used must also meet the stated durability and strength requirements.
No chemicals
Shoes with the Biocalce label are subject to chemical and physical testing. Chemical compounds such as hexavalent chromium, nickel, lead and dyes can not exist above a certain value. "Thus, we guarantee that the materials used are free of harmful substances", says Maria José Ferreira. The CTCP laboratories also measure heavy metals and volatile organic compounds, which are harmful to users and the environment, he adds.
Currently, Biocalce-branded footwear can be purchased at Modalfa and Zippy Kidsstore stores. The Arcopedico brand, the first to receive this label, is sold in pharmacies and orthopedic stores.
Gallery
SH228 FROZEN FEVER Elsa shoes spring green with crysal …
Source: angelsecret.storenvy.com
boty Vans ISO 1.5 + – Mesh/Pastel Green
Source: www.blackcomb.cz
Preview: Air Jordan 9 Retro "Militia Green"
Source: www.pinterest.com
Valeria Popova
Source: onemodels.org
Francina
Source: francinamodels.com
Andreja Pejic
Source: www.62models.com
Francina
Source: francinamodels.com
LAIS Oliveira Portfolio
Source: www.suprememanagement.com
슈그린
Source: ai.esmplus.com
CHLOE BORGES
Source: www.thehivemanagement.com
Brittane
Source: www.uniquemodels.co.nz
all summer in a day
Source: sarahgreenillustration.com
ALEX(Ms international)– VIPCUBE
Source: www.vipcube.net
Sabah
Source: www.sabah.am
NumberOne Models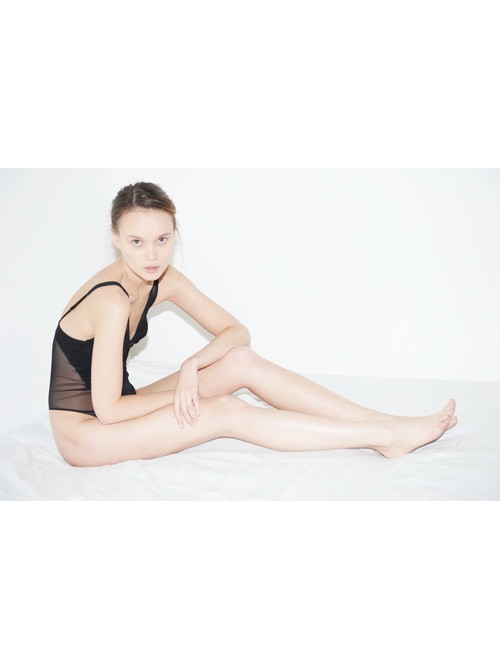 Source: www.numberonemodels.eu
ARMY Green Cordura
Source: adamos.org.pl
D1 Models
Source: d1models.com
Francina
Source: francinamodels.com
Gabriele Norvilaite
Source: x-raymodels.gr
LOUISA MODELS
Source: www.louisa-models.de