During the month of July took place the new edition of MUMEDI (Mexican Museum of design) in the city of Mexico a jewelry display where he could confront and educate the Viewer to new currents and trends in Mexican design, this exhibition put in value the skill and sensitivity of the Mexican contemporary artists, providing a better understanding of the diversity and wealth of resources management of materials and techniques, after successfully this show prepares to leave France, where will be presented at the Foundation House of Mexico Paris, starting from the month of September 2013
This selection of contemporary jewellers Mexican, gathered by Sylvia Burgoa and Ricardo Sunday around a joint topic, independent whose objectives are to collect and disseminate the creations project from: Adriana Dávila /Milka manifesto, Solar Alejandra, Andrea Ruiz, Bárbara Magaña, Brenda Farias, Carmen Lucía Sandoval, Cynthia Serrano, Edgar López Jiménez, Edith Brabata, Felipe Cárdenas, Leticia Llera, Lola Ramos, Luciana Corres, Martha Carmela Sotelo , Maria Paula Amezcua, Martha I. García /Pladi, Martha Vargas, Migdalia Rivera, Oscar Figueroa, Paula Guzman, Pineda Damian Raquel Bessudo, Samuel Burstein, Sylvia Burgoa, Xanath Lammoglia, Vanessa Drummond, Ximena Alarcón Cavrois.
Articulandose within the international framework of Circuits Bijoux (the jewel circuit) organized France art workshops, in collaboration with Les Arts Décoratifs in combination with D' a bijou à l'autre, this singular event will bring together some 50 exhibitions, conferences and events through Paris aimed to highlight the diversity of the current scene of the jewelry, which will involve over 300 contemporary jewelry designers according to EZINESPORTS.COM.
The event in Paris will be from September 2013 March 2014, on the occasion of the circuit of the jewel. Galleries, museums, cultural centers, shops and exhibition halls dedicated or not the jewel, will host nearly forty exhibitions and retrospectives of amazing diversity: Les Ateliers d'Art de Paris, Gallery of Elsa Vanier, Lefor Opeño Gallery, the Centre Cultural Wallonie Bruxelles, the Foundation of the House of Mexico, the Foundation Switzerland – Pavillon Le Corbusier, the Museum de l' Éventail. Conferencias_y_mesas_redondas, a demonstration like none that will be held in the capital of fashion (Paris) with the participation of designers, museums, galleries, schools, cultural and institutional actors, historians and experts.
Gallery
Contemporary jewellery and Beirut exhibitions at Maxxi …
Source: www.floornature.com
HANNA BERNHARD JEWELRY PARIS: BARBARA BERGER'S COSTUME …
Source: hanna-bernhard.blogspot.com
HANNA BERNHARD JEWELRY PARIS: BARBARA BERGER'S COSTUME …
Source: hanna-bernhard.blogspot.com
Anna Design: Live Mannequin Mania…
Source: annadesignjewellery.blogspot.com
HANNA BERNHARD JEWELRY PARIS: BARBARA BERGER'S COSTUME …
Source: hanna-bernhard.blogspot.com
Jewellery artists – Features – Shopping & Style
Source: www.timeout.com.br
1000+ images about Aztecs/ Olmec / Mayan/Zapotec/Toltec on …
Source: www.pinterest.com
276 best images about Lover's Eyes on Pinterest
Source: www.pinterest.com
362 best fiber JEWELz images on Pinterest
Source: www.pinterest.com
HANNA BERNHARD JEWELRY PARIS: BARBARA BERGER'S COSTUME …
Source: hanna-bernhard.blogspot.com
TheCarrotbox.com modern jewellery blog : obsessed with …
Source: glassfiction.blogspot.it
AJF Ambassadors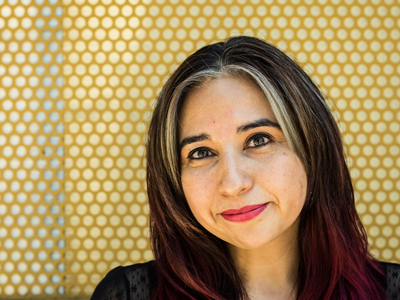 Source: www.artjewelryforum.org
1000+ images about surrealismo / méxico on Pinterest …
Source: www.pinterest.com
Phillip Lim talks personal taste: Part One
Source: howtospendit.ft.com
Pre Columbian Art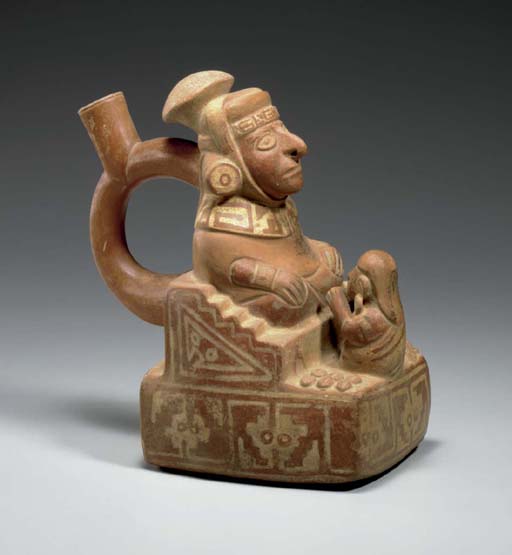 Source: www.authenticite.fr
Topic Search | Architectural Design
Source: www.architecturaldigest.in
Phillip Lim talks personal taste: Part One
Source: howtospendit.ft.com
Biography
Source: women.meetup.com
Rhea | Midnight in Paris Necklace
Source: strandofsilk.com
12 best images about Origami Owl Labels on Pinterest …
Source: www.pinterest.com