Baby Boy is quite a good sleeper. Let's say that compared to her sister it's downright a marmot.
Like any good sleeper who respects himself, he also makes beautiful afternoon naps.
The problem is that in the evening, while her sister, exhausted, falls asleep in seconds, he partied waiting for sleep. He stands up, joins us in the living room, says what he sees on TV, turn on the light in the room, playing drums, singing, etc … In short, it moves, it makes noise, until that fatigue comes and he finally decided to go to bed.
Fortunately, for some time, we received a test object that saves some evenings. This is the lamp and night light Silent Night brand Bkids.
It was already night lights at home, so I was a little skeptical about the usefulness of a new pilot, but I am curious and I wanted to test it anyway. And there, very pleasant surprise, this night light is exactly what was missing in Baby Boy to look quietly in bed and fall asleep directly without having to get up 20 times in the evening.
Indeed, it is equipped with the front of a control panel with small digital buttons that activate light projections in the form of moons and small colorful stars, to change the music of the lamp by choosing between lullabies or nature sounds and control the brightness and volume. In short, lots of little buttons very easy access for Baby Boy who occupy calmly in bed until he found sleep!
I love the light projection method for creating a relaxing atmosphere in the children's room.
I also like the fact that this lamp also serve as a night light by diffusing a soft light at night, especially since you can adjust the brightness which is very appreciable.
This lamp works by being plugged in, which saves having to change batteries regularly.For cons, I regret that there is not an easily accessible switch on the lamp cord. The ON / OFF button is located under the lamp which is not so convenient.
I also like the fact that it is lightweight design, it has a sensor that reacts to the brightness of the nursery and she goes as well in a room boy in a little girl's room.
Only downside, the choice of music, however, selected by experts. I do not have any baby at home to judge the effect of this music in their sleep, but there are some that I find strange enough to promote sleep… Fortunately, the choice is vast and one can easily find happiness.
I would not really bet on that night when I received it, but honestly, she was pleasantly surprised and calmly Baby Boy asleep every night, she more than fulfilled his contract!
His price ? 29, 90 €. Suitable from birth
Gallery
snowglobe childs night light six designs by crafts4kids …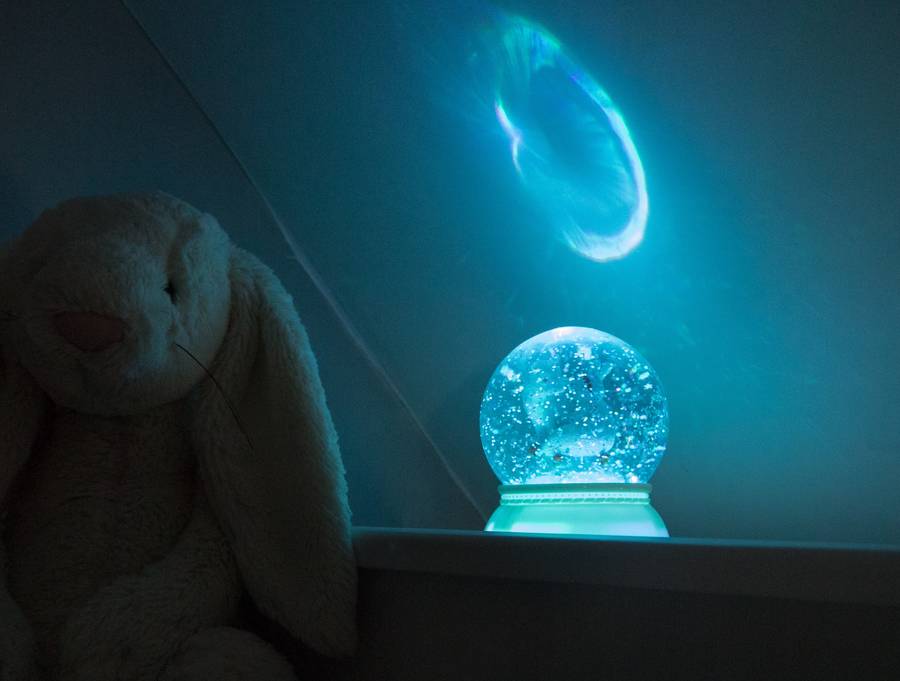 Source: www.notonthehighstreet.com
STAR MASTER ROTATING PROJECTION LAMP (CHILDREN'S NIGHT …
Source: homeworth.co.za
TOP BEST 4 YEARS OLD TOYS BOY 2018/20 – USA
Source: www.topboytoys.com
Railroad Train Crossing Personalized LED Night Light …
Source: www.bonanza.com
Kids Personalized Gorilla Night Light, LED Light, Ape …
Source: www.bonanza.com
KaLaiXing® Children's Night Lights Touch Dimmable Lamp LED …
Source: www.phonefilmcase.com
Amazon.com : Night Light Kids Lamp, Romantic Rotating Sky …
Source: www.amazon.com
Aloka Animal Giraffe Novelty Children's Night Light Lamp
Source: lightingsupermarket.com
New Led Night light baby kids bedroom Energy Saving Night …
Source: www.aliexpress.com
מנורות לד פשוט לקנות באלי אקספרס בעברית
Source: www.zipy.co.il
LED Night Light with Sensor Plug-in Wall Night Lamp for …
Source: www.importitall.co.za
wall mounted night lights – sage100.info
Source: sage100.info
Night Lights Childrens 3D Effect Wall Lights Kids Bedroom …
Source: www.ebay.com.au
children's mini usb night light by lisa angel …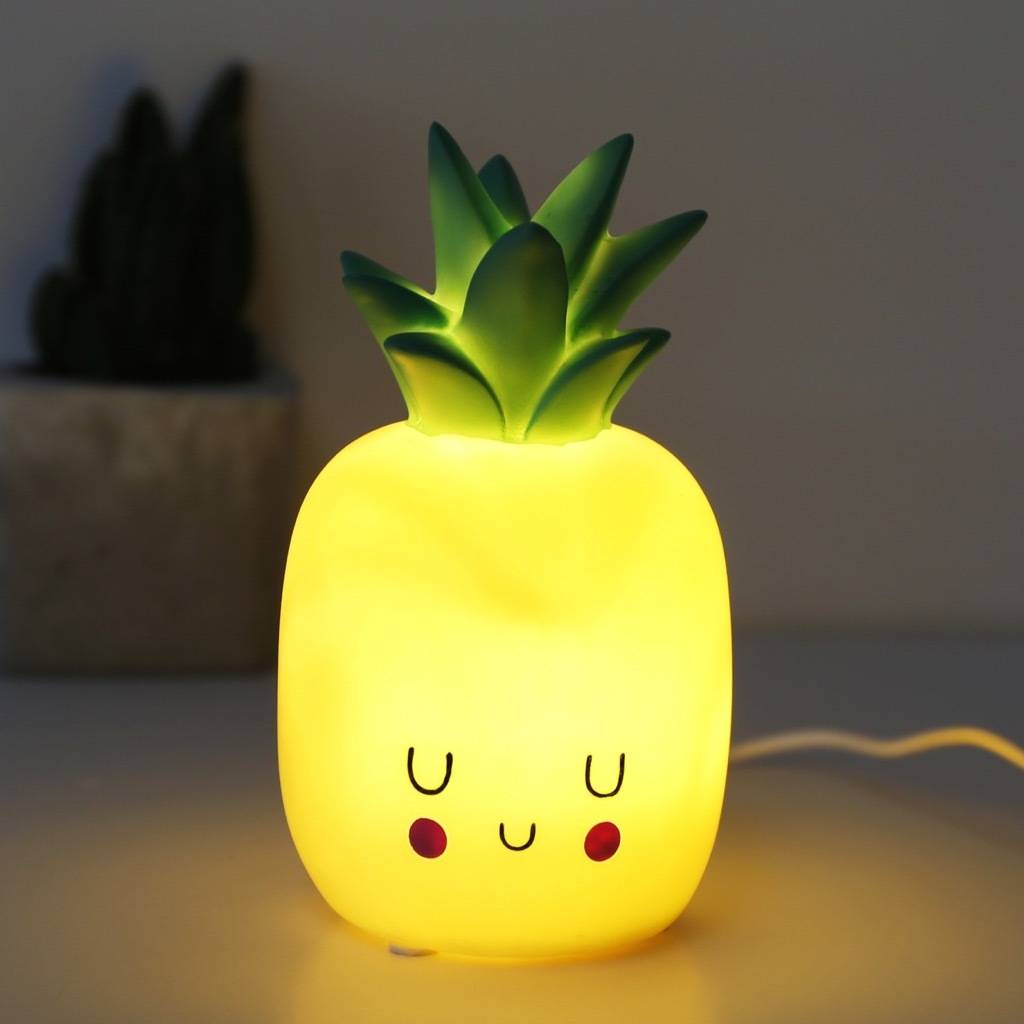 Source: www.notonthehighstreet.com
Philips Marvel Spiderman children's LED night light …
Source: www.liminaires.co.uk
Children s lighting, cool night lights kids room night …
Source: www.ideasonthemove.com
Colorful LED Fiber Optic Night Light Christmas Tree Lamp …
Source: alexnld.com
personalised owl children's night light by dust and things …
Source: www.notonthehighstreet.com
Holigoo Rotating Night Light Projector Moon Starry Sky …
Source: www.aliexpress.com
Color Changing LED Lotus Flower Romantic Mood Lamp Night …
Source: www.aliexpress.com