Australian Open is traditionally the first Grand Slam tennis tournament of the year. This tournament was first organized in 1905.
Australasia
From 1905 until 1926 was called the event "Championship Australasia. The name 'Australasia' used to be visited more often in the sports world for the partnership between Australia and New Zealand. For example, they made repeatedly by joint teams participated in the Olympics and the Davis Cup.
Name Changes
From 1927 tennis tournament was not called "the championship of Australasia", but "the championship in Australia. In 1969 the name was changed again to the tournament. Since then, this event is called" Australian Open ".
Locations
Until 1952 the tournament was played in many different cities in Australia and New Zealand. In 1952, Melbourne, however, the fixed location of this tournament. Today finds the Australian Open still going on in the city. From 1952 to 1987 the tournament was played
on a tennis court in the district Melbournse Kooyong. In 1988, the tournament moved to another location in Melbourne, where an ultra modern new tennis was built. At the time, called the new tennis "Flinders Park. In 1996, the name of this park was changed to Melbourne Park.
BV
In the old Kooyong tennis at the Australian Open was played on grass. Jobs in Flinders Park had originally subsoil ReboundAce. In 2008 the Foundation was replaced with Plexicushion.
Rod Laver Arena
The most famous arena in Melbourne Park's Rod Laver Arena. This stadium is named after the legendary Australian tennis player Rod Laver, who won a total of 11 Grand Slam. Rod Laver Arena has a retractable roof, so that it can also be played in bad weather. There may be almost fifteen thousand spectators in the stadium.
Most Successful
The most successful player in the history of the Australian Open, Australian Adrian Quist. He won a total of thirteen titles. Only in the form of singles titles Roy Emerson was the most successful player. The Australian won six titles in singles. He won the tournament in 1961, 1963, 1964, 1965, 1966 and 1967.
In the women's Australian Margaret Court's most successful player in the history of the Australian Open. They won a total of 21 titles.
Youngest And Oldest
The youngest winner of a title at the Australian Open was Mirjana Lucic. When she won the women's doubles in 1998, she was only 15 years old. The oldest winner of a title at the Australian Open was Horace Rice. In 1923, when he won the mixed doubles, he was already 52 years old.
Gallery
Federer Makes Winning Start at 2018 Australian Open • FedFan
Source: federerfan07.com
Australian Open 2016 Tennis Prize Money Increase to 10% …
Source: sports24hour.com
Disappointed Azarenka finds positive in return to form …
Source: www.essentiallysports.com
Nick Kyrgios of Australia adjusts the strings in his …
Source: www.gettyimages.com.au
Australian Open increases prize pot to record £24.1m with …
Source: www.dailymail.co.uk
Na Li Tennis Stock Photos and Pictures
Source: www.gettyimages.co.uk
Canada's Andreescu advances to second round of Australian …
Source: www.thestar.com
Australian John Millman prepares to face tennis champion …
Source: www.dailymail.co.uk
Indian Cricket Players: Rating Indian cricketers at Asia …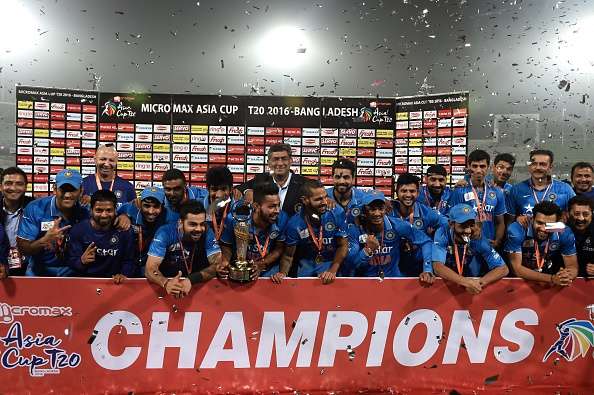 Source: www.sportskeeda.com
Top Tennis Players: Famous Tennis Players
Source: top-tennisplayerss.blogspot.com
Alisson in blunderland but Joe Gomez is looking class …
Source: www.dailymail.co.uk
Jelena Jankovic overcomes three-set battle against Irina …
Source: www.ubitennis.net
Bernard Tomic's Girlfriend Donay Meijer Is Winner Of The …
Source: www.businessinsider.com
Davis Cup 2017 dates: How to watch, TV schedule
Source: www.express.co.uk
Andy Murray drawn against Roberto Bautista Agut in first …
Source: www.dailymail.co.uk
The day we were crowned Cricket World Champions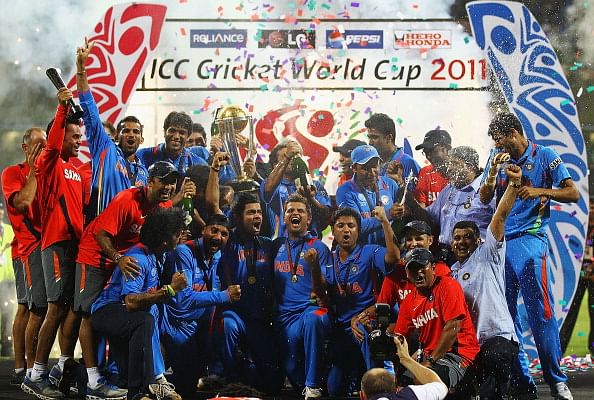 Source: www.sportskeeda.com
Halep falls to Barty in Sydney second round | News
Source: wsau.com
CONCACAF announces Gold Cup semi-final pairings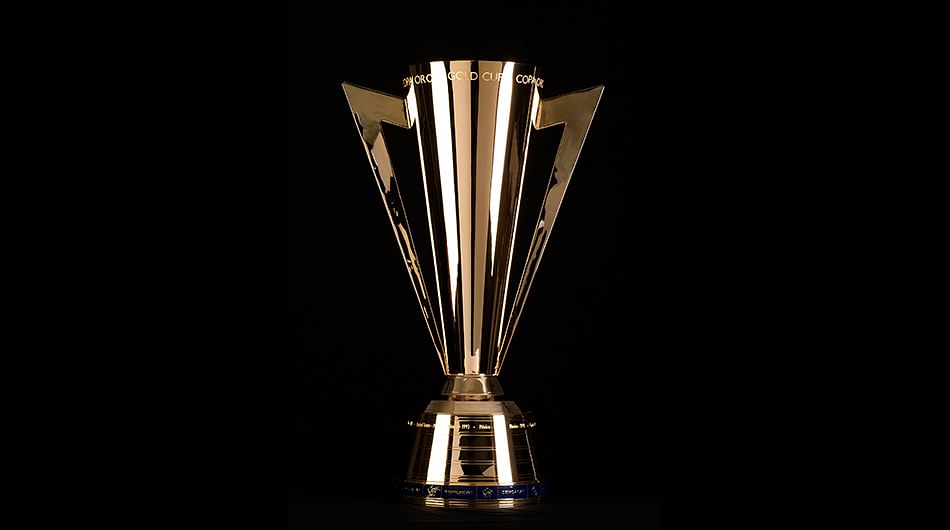 Source: www.sportskeeda.com
ANDY MURRAY (GBR) TENNIS
Source: www.lucaswroe.com
Rafael Nadal
Source: www.contactmusic.com