Unlike the traditional monitoring systems such as CCTV cameras (closed circuit Television) they need know-how to be installed, applications that we will see below are ideal so we can make our Smartphone security systems that we need for security applications.
As Surveillance Systems Security Applications
Presence (for free)
The app turns an iOS device into a video cameras for free according to whereversmartphone.com. It controls the camera live or receives significant alerts with video clips when it detects movement. participates in a two-way audio/video conversation through the c mara at home, while the subject is in motion; etc.
TinyCam Monitor (free)
This is another form of surveillance, since TinyCam Monitor allows you to connect mobile devices to IP camerasand other devices. In this way you can hide a camera wherever, in the home or at work, and check that everything is correct as it is out. With the version PRO you can connect up to 16 cameras, which you can see up to four at the same time.
iZon (free)
This application is complemented by the external camera of the same Wi-Fi manufacturer iZON 2.0 and allows you to enjoy a system of surveillance of live video with the option of record in the YouTube account and receive notifications of noise and movement on the iPod, iPhone and iPad.
IP Webcam (for free)
This application would be complementary to the previous one.IP Webcam turns your Android mobile device into a surveillance camera, and so you will see everything what is recording on another device that you have at hand. On IP Webcam video works by "streaming", being released over the internet and can play using the VLC Player application or a Web browser.
Motion Detector Pro (for free)
Motion Detector Pro lets you transform your device in a remote surveillance system or a camera spy through a system of motion detection. Placed a device in the area that you want to watch, and if the camera detects strange movements will send an email and a text message to another phone with an image of the detected movement.
Ivideon (free)
Ivideon stands out for its simplicity. With this application you can build your own video surveillance system in less than 10 minutes and see what is happening in your home, office, etc., via the Internet, thanks to the fast access to transmissions in live video, sound recording and motion detection. It also has special features like the ability to mark your surveillance cameras in Google Maps; share access to your camera with your employees or friends; or use the motion detection to record events in places like empty rooms.
Gallery
Bosch DVR Camera Viewer Application for Android and iOS …
Source: www.youtube.com
NetBull
Source: www.netbull.gr
Mobile Security: Cyber Security Awareness Month
Source: www.nuharborsecurity.com
Create your own quiz application on Facebook in 30 minutes …
Source: www.sundeepmachado.com
MEC Trials: A Review of the Already Tried and Tested …
Source: www.sdxcentral.com
Explosion Proof Cell Phones for Hazardous Areas
Source: www.ecom-ex.com
Deutsche Telekom: The future speaks eSIM
Source: www.telekom.com
SHAREit denies it is malicious or spyware app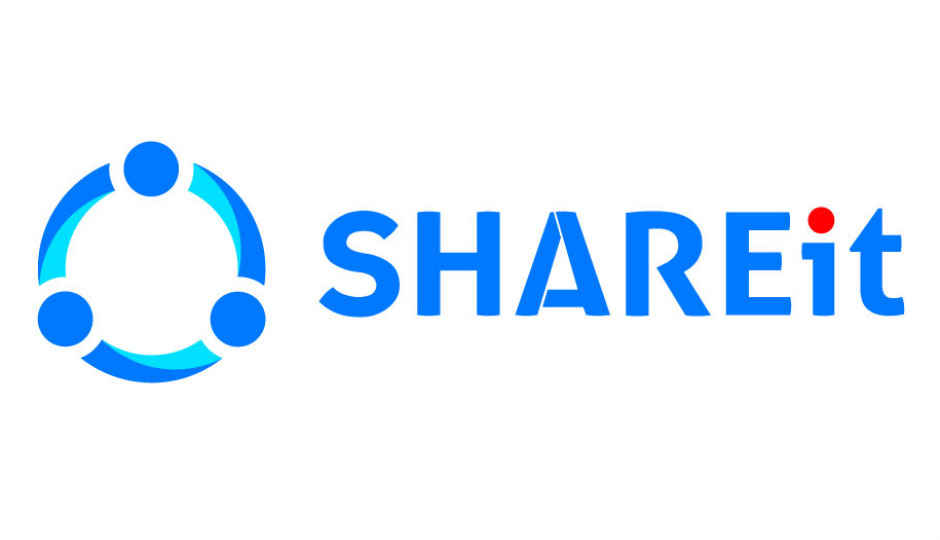 Source: www.digit.in
Introducing Therm-App Android Thermal Camera
Source: vumii.com
Security Bulletin: Meltdown and Spectre CPU exploits …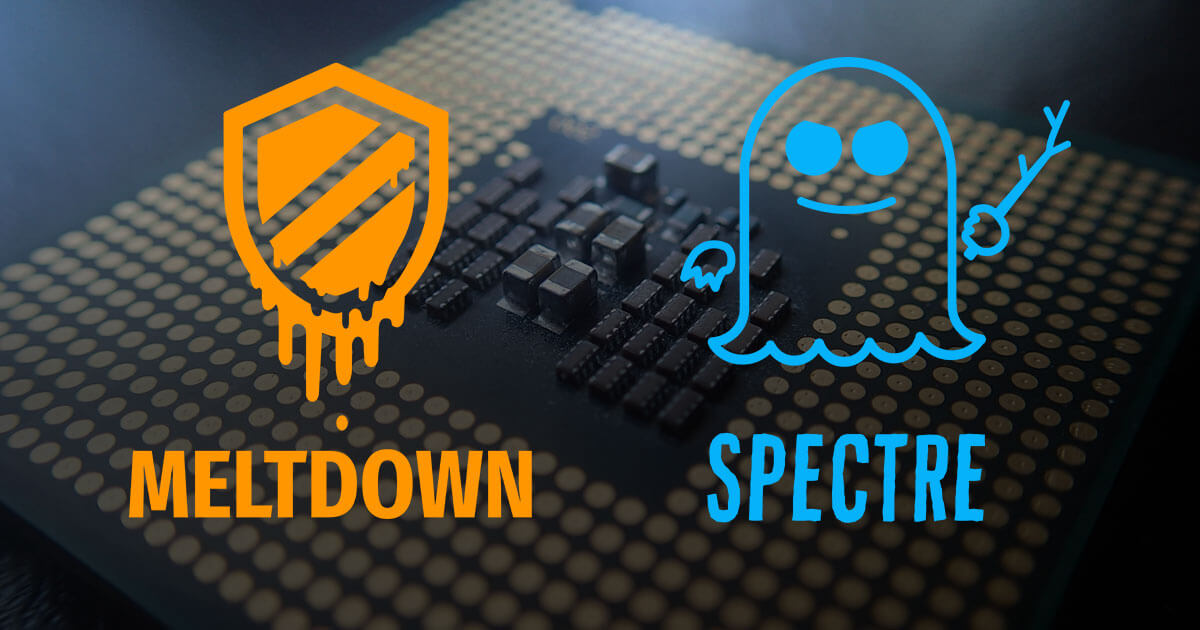 Source: www.netmonservices.com
Desktop Managed Services | Remote Computer Tech Support
Source: www.devitpl.com
Developer Says Moonpig's Website Architect Should Be Shot …
Source: www.silicon.co.uk
EE 4G-Enabled Fibreglass Cows To Power Glastonbury Wi-Fi
Source: www.silicon.co.uk
UK 'Cashless' Payments Overtake Physical Money For The …
Source: www.silicon.co.uk
TC51/TC56 Touch Computer Series
Source: www.zebra.com
Lloyds Banking To Lead Part Of Government's Digital …
Source: www.techweekeurope.co.uk
Perceptual Maps: A Step By Step Guide To Analyzing Value …
Source: www.theinnovativemanager.com
How to turn off the Last Seen timestamp on WhatsApp …
Source: www.hapakenya.com
Robust mobile monitoring is imperative for mobile app …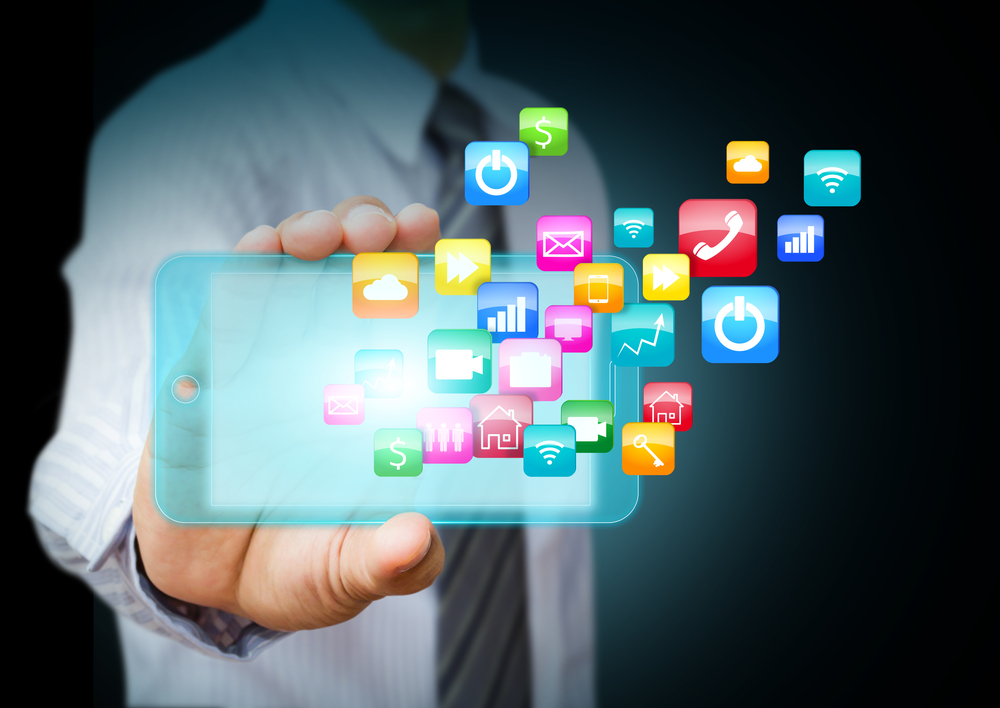 Source: betanews.com
Samsung Galaxy S4
Source: www.samsung.com