With the approach of Christmas greatly increases the sale of toys. Either by price or by the ease and range of products, is increasing the consumption of so-called "pirate toys", that is, the cheaper products and low quality, often smuggled or sold illegally in the Country. But stay alert: often these products pose a risk to consumers that purchase without knowledge of the risks.
Idec guides the choice of children's toys should always take into account the risks to health and safety, in addition to the educational stimulation that gifts can provide. To assist in the purchase, the Inmetro (National Institute of metrology, quality and technology) and the classification indicative of age are great allies. However, according to the technical manager of Idec, Carlos summer Olano, the recommended is that parents are attentive to the children at the time of use of the toy, because misuse can also cause accidents.
"Overall, the minor may be involved with children of other ages and, in Exchange for toys, a two year old child can put a doll slipper in the nose or ear. In addition, it can also happen from a child to water a product that could not go in the water and this become possibly toxic, "says Oliveira.
Tips For Parents
-The consumer should require the identification of the stamp or seal of certification from Inmetro before buying the product, since the seal demonstrates that the product meets the minimum security requirements set out in rules and regulations in force in Brazil;
-Avoid buying products in informal trade, because although such products are usually cheaper, in almost all cases are irregular, forged and, among other things, may contain toxic substances in your composition;
-Requires always the invoice establishment where you purchased the product for corporate social responsibility in the event of an accident or defect;
-Pay attention to the recommended age range for the product and have care when exist in house children with different ages;
-Avoid toys with sharp edges or tips and small parts that can easily detach and cause accidents (suffocation, inhalation, injuries);
The same care should be observed in the packaging of toys.Preferably, open them along with the child, because the hard plastic, clamps and wires present in packaging can hurt them;
It is also important that parents read the operation instructions and the instruction manuals, especially the electronic toys or requiring electric charge;
-Attention to toys.Opt for those of whom have knowledge of origin because they may have been painted with toxic material (younger children tend to put them in your mouth, increasing risks of intoxication);
-Ensure that the packaging of the product for the customer number (Customer Service) for possible notifications in the event of an accident;
-Remember that the toys should contain instructions in Portuguese.
Complaints And Monitoring
Any complaints about irregularities noted in toys (lack of certification or identification of the manufacturer/importer) must be made to the Procons and Inmetro delegates and bodies to the Ipem (Institute of weights and measures) of each State. These bodies are also responsible for inspecting the toys on the market.
In the case of accidents, Idec's recommendation is that parents consult a doctor immediately, but also don't forget to notify the Inmetro and consumer defense organizations, so that these records can assist in improving the regulation of products, to increasing protection of children.
Gallery
Half of babies at risk of suffocating in their sleep …
Source: www.dailymail.co.uk
NSPCC made 121 referrals to authorities in last two years …
Source: www.belfastlive.co.uk
20 best Christmas gift ideas for boys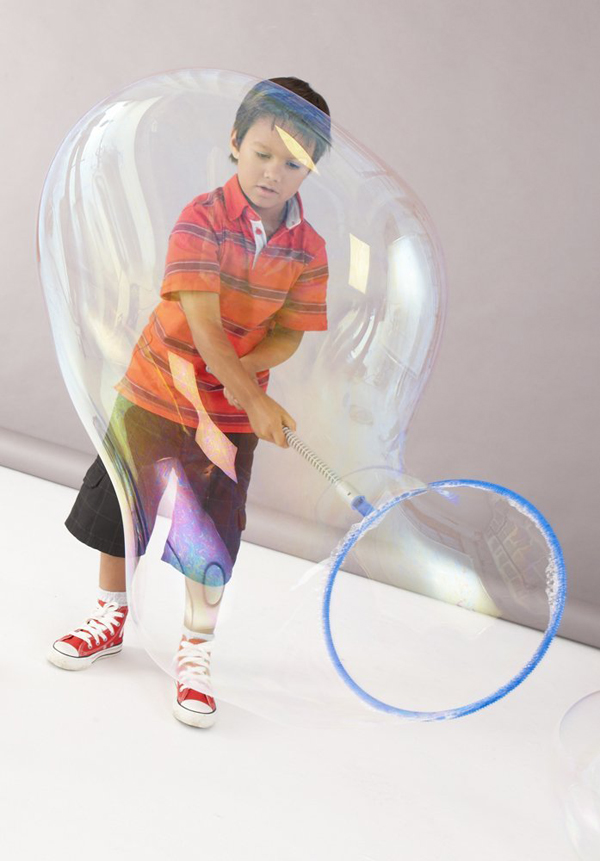 Source: www.itsalwaysautumn.com
DIY Slip-and-Slide
Source: innerchildfun.com
Tech Toys And Child Protection
Source: wtvox.com
How to make a garden water pillow for summer!
Source: www.tobyandroo.com
Cheapest Magnet Balls Online
Source: toystoreforkids.com
Can a UTI Prevent Pregnancy?
Source: howtoadult.com
how we montessori: Discount Code
Source: www.howwemontessori.com
Robo-roach: Scientists put battery onto cockroach's back …
Source: www.dailymail.co.uk
Law will put Australian TV content at risk, producers warn
Source: www.smh.com.au
Leapfrog LeapPad 2 review children's tablet
Source: www.pcadvisor.co.uk
Most unusual X-rays: Radiopaedia cases show deodorant cans …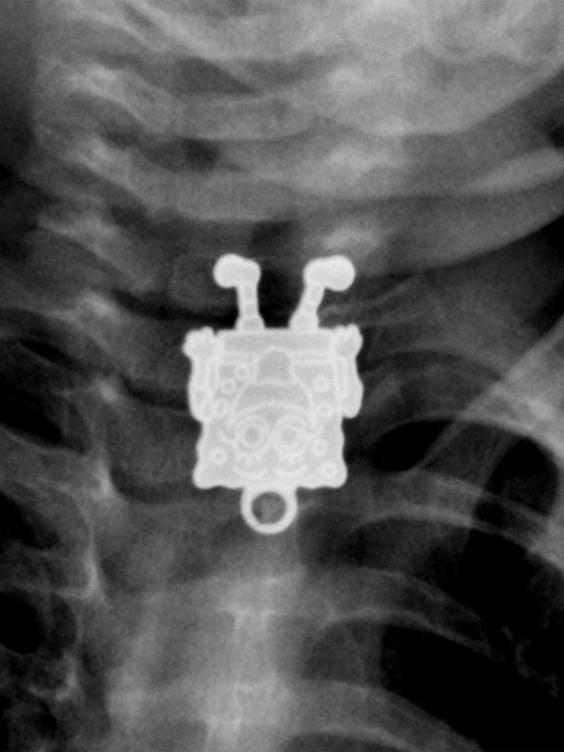 Source: www.independent.co.uk
Gifts for Babies
Source: pistachioproject.com
17 Best images about Nostagia on Pinterest
Source: www.pinterest.com
12 Useful And Playful Storage Ideas For Your Kids Room – Vurni
Source: vurni.com
100 Fun Activities To Do On School Holidays
Source: www.sahm.in
How Soon Can a Newborn Leave the Hospital?
Source: everydaylife.globalpost.com
Online Cheap 2017 Hpd Block Puzzle Boys Toys Girls Gifts …
Source: www.dhgate.com
how we montessori: Discount Code
Source: www.howwemontessori.com