Since I had my first smartphone there in 2005/2006, my problems with memory devices were constants. It is only the memory to run programs or memory to store files, running out of space and even cases where, suddenly the phone hung up out of nowhere, it was very common to me.
These problems continued to appear over time. Due to my disappointment, I restored my phone configuration to factory and carried with new applications. To work, to the point where it was slow again and I had to do the whole process again. That when I didn't use the whole memory before.
As we already know, smartphones are found almost everywhere, and they range from basic models to the tops. As time passes, all of them are getting slower and the memory will gradually occupied. That's why you should keep your phone clean, both in RAM as in physical memory by following the simple tips.
Constant Updates
Update the phone software regularly. It fixes some bugs, firmware and some lags. In some cases, can even pass to occupy less space in physical memory of your device.
Factory Settings
Make a backup of your complete device and return to factory settings. Performing this cheat erases everything and brings back your phone to a like new condition. Back up your contact lists and other important information before running this tip.
Choose Your Applications
Uninstall unused applications. We often we downloaded several applications, but few really usable. Delete some of those that you don't use because it helps relieve the memory consumption.
Restart the Phone
When the device experiencing delays and slowdowns, restart it. Somehow it helps, even as a temporary option.
Take Root in Your Device
Valid for devices with Android operating system. With the root, you can uninstall modifications made on Android by the operators and the useless programs on the set, optimizing not only the memory but the speed of your device.
Applications to Optimize the Memories
In all the app stores there are at least 10 programs to optimize the memory usage and/or physical RAM of your mobile device. Choose those with better assess and optimize your equipment.
Organize Your Applications
Reduce the number of initial screens, creating folders for your applications and to view only those that you use more frequently.
Monitor Applications Separately
Each application consumes a X amount of RAM and your device physics. See which are consuming more space and verify that you can get rid of them.
Back Up Your Music and Photos
Send pictures and music to your computer or an online storage service and see a free precious storage space on your device.
Buy A Microsd Card
You can buy a microSD card from http://www.wholesaleably.com/online/cell-phone-memory-cards/ if your appliance has an entry, so releasing memory space of your smartphone. Remember to check the compatibility of your device before.
Bonus: Buy A New Cell Phone
Did all this and your phone is still slow or no memory? So, it's time to buy a new phone to meet your new needs. Just be careful not to spend too much and not get in the way of their resources.
How do you make the memory management of this unit? Share with us and our readers the techniques that you use.
Gallery
Are you dreading shopping for a new phone? This article …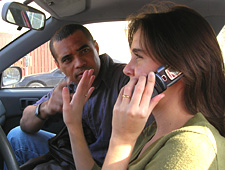 Source: selfiesticksport.com
Health And Healthy Living
Source: www.healthandhealthyliving.com
Pinned onto
Source: www.electronicsinfoline.com
10 Tips to Help Keep Your Cell Phone Working at its Best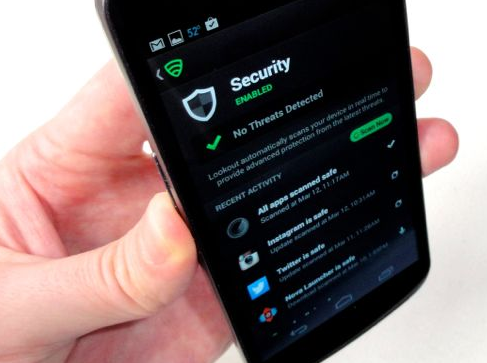 Source: www.techgyd.com
2147 Staples Mill Road Richmond, VA ppt download
Source: slideplayer.com
The Best Things Google Assistant Can Do on Your Android …
Source: technologicpeople.blogspot.com
10 Surefire Ways To Improve The Battery Life Of Your …
Source: minterest.com
10 Working Tips to boost your iPhone speed
Source: www.whatvwant.com
Seven Simple Tips to Take Better Photos With Your …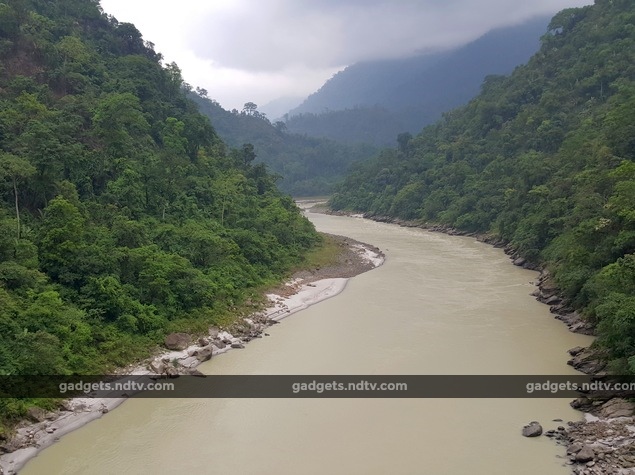 Source: gadgets.ndtv.com
How to Save Hundreds or Thousands of Dollars on Cell Phone …
Source: tipsgeneral.com
Ultimate Guide: Digital Photography
Source: www.digitalcare.org
8 POWERFUL MEMORY TECHNIQUES for Developing a Photographic …
Source: www.slideshare.net
phone tips Archives
Source: www.jhbtele.com
Mini Boombox GSM Cell Phone, get grooving
Source: www.newlaunches.com
9 Technology Factors to Improve Education Success in …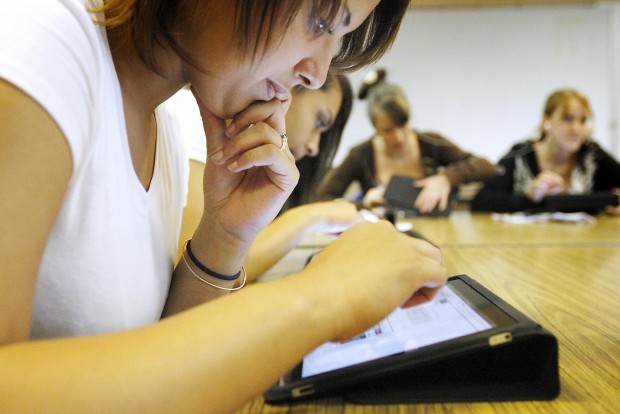 Source: blog.socrato.com
JOBY GripTight ONE Gorillapod Stand
Source: www.photodigital.co.nz
1000+ images about Funny things! on Pinterest
Source: www.pinterest.com
Cell Phones [Object Poem] « College Writing
Source: mitchelllui2.wordpress.com
Black Friday and Cyber Monday Shopping Tips
Source: mommainflipflops.com
Cell Phones, Mobile Tech & Texting 4 Insightful …
Source: www.zomm.com