How did my beauty favorites look like last month? Which cosmetic products have convinced me particularly? Here could be just as good: My 10 beauty favorites in April. The photos have been made even a long time ago. But I did not manage to write the monthly favorites. Fortunately, this does not matter, because the products are still one of my favorite products, which are often used. Today there are finally my 10 beauty favorites in May.
Beauty Favorites in May: Face Care, Make-Up and Perfume
I have decided again for products from the various fields of care, make-up and perfume. Make up despite baby? Quite honestly, I often walk around the whole day completely unpainted. I just miss the time and when I have a few minutes for me, then I use this up to date for eating or for the household. I think as a fresh-baked mom does not do anything at all. And thanks to the right skin care, my otherwise restless skin looks more balanced. With a few tricks and the right products you can also look fresh as a stressed mother.
Dermasence Medication Shampoo
Which shampoo helps against itchy scalp? I've been looking for a long time until I find the right shampoo for my dry scalp. The Dermasence Medizinal Shampoo with Ichthyol helps with itchy, irritated scalp and dandruff. Many dandruff hampoos are not suitable for greasy scalp and hair and therefore for dry skin.
With the medicinal shampoo I get along well. Urea and milk proteins keep your scalp supple. I use it once a week, so I have my dry scales and the scalp ticks under control. On the other days I use Dermasence's milk serum shampoo.
Clinique Mild Clarifying Lotion & Paula's Choice 2% Bha Liquid
Anti-aging is still high in my course. Finally I belong to the Ü30 bloggers long ago. Since my skin still tends to impurities and a restless skin, I swear next to sexy cosmetics also on chemical peels.
One of my absolute favorite products of Clinique is the Mild Clarifying Lotion with salicylic acid and should therefore not be missing in my current beauty favorites. I wear them in the evening after facial cleansing. Afterwards, I use my BHA from Paula's Choice and feel that this is enhanced by the Mild Clarifying Lotion and the exfoliation effect is strengthened.
Chemical peels are more gentle to the skin compared to mechanical peels and stimulate collagen production. BHA or salicylic acid also has an anti-inflammatory effect and is thus particularly suitable for skin which is prone to impurities. I feel that the combination of the two products – Mild Clarifying Lotion by Clinique and Paula's Choice 2% BHA – is the best result for me. My skin looks much more balanced, smoother and more radiant with regular application.
Laura Mercier Tea Menthe Citron Eau De Toilette
A fragrance inspired by the Moroccan tea ceremony. Mint, lemon, cardamom, mate, almond, brown sugar … the fragrance components read like the ingredients for a delicious drink. I love the fragrance of Tea Menthe Citron and could wear it at all times. Not for nothing, he has made it into my top 3 spring dips and may also be missing here in the beauty favorites.
Shiseido Smoothing Body Cleansing Milk
The Shiseido Body Cleansing Milk is basically a shower gel, which does not dry out the skin and moisturize it. When used, it smells delicate and pleasant after cherry blossoms and makes a very soft, creamy foam. It can also be given as an addition to the bath water. For me, the application has something of a small spa treatment at home in the domestic bathroom. If as a fresh-baked mama does not have much time for wellness, at least the showering experience may have something of a touch of luxury.
Eucerin Aquaporin Active Eye Care
The cooling metal applicator counteracts eye shadow and swelling. If the baby once again caused restless nights, then this eye care comes as called. I've never used an eyebrow with a metal applicator before, and I'm quite impressed by the cooling effect. The eye cream also provides a lot of moisture and comes without perfumes.
Benefit The Porefessional Primer
The light and oil-free POREfessional balm from Benefit lets visual lines and pores disappear almost completely. As I already mentioned above the time for extensive makeup is missing, I very much like to the Benefit POREfessional. Therefore, it is high time to introduce you also times in my beauty favorites. Pure with the fingers applied to the face, it gives a beautiful soft-drawing effect. The skin looks immediately balanced and matted. In addition, it masks my fine lines and large pores quite well. I use it for a quick make-up like solo without foundation or powder like SourceMakeup suggested.
Colourpop Super Shock Shadow "Bill"
As I said the time for make-up is tight, I very much like to use the Colourpop Super Shock eyeshadow. I simply put these on my eyelid with my fingers. Even without eyeshadow base they keep with me very well. The matte "Bill" is easy to apply and blind. The subtle hue also suits a natural and fast make-up very well.
Bareminerals Mineral Veil
With my bareMinerals favorites I had presented to you also the Mineral Veil. A mineral powder with a softener effect. It is a transparent and translucent finishing powder. I like to use it generously and find the effect really great.
Astor Volume & 24h Curl Lash Beautifier Mascara
Why do Mascaras always have so complicated names that nobody can remember? The Astor Volume & 24h Curl Mascara does not have a WOW effect, but is a solid mascara. With my short and inconspicuous eyelashes I get along well with this eyelash tint, since it makes a very natural result. Just when I am almost undecorated, I like this eyelash scrub very well. With an expressive eye makeup I find the effect but too lash. In order to emphasize the eyelashes naturally, however, it is well suited.
Gallery
Halloween Costume Idea: Cruella de Vil costume from 101 …
Source: keikolynn.com
Jasmine Tookes as Princess Jasmine From Aladdin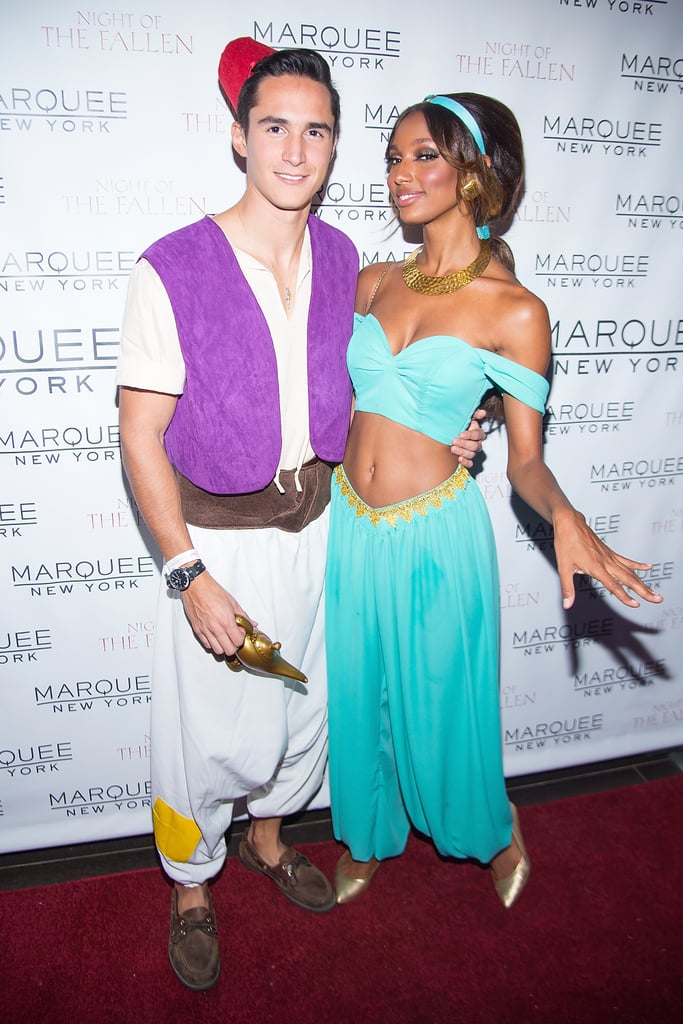 Source: www.popsugar.com
Picture of Romee Strijd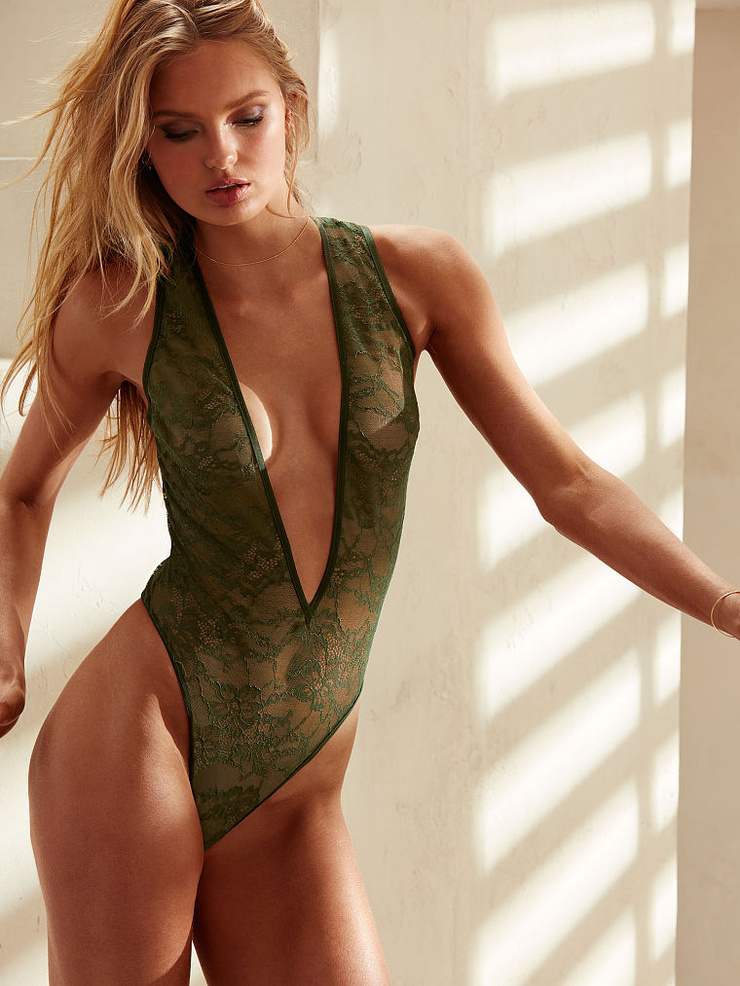 Source: www.listal.com
Halloween Costume Idea: Cruella de Vil costume from 101 …
Source: keikolynn.com
Rosemary Essential Oil
Source: www.goyoungliving.com
Melissa Joan Hart flaunts 40-lb. weight loss on her 40th …
Source: www.aol.com
Beautiful Home Inspiration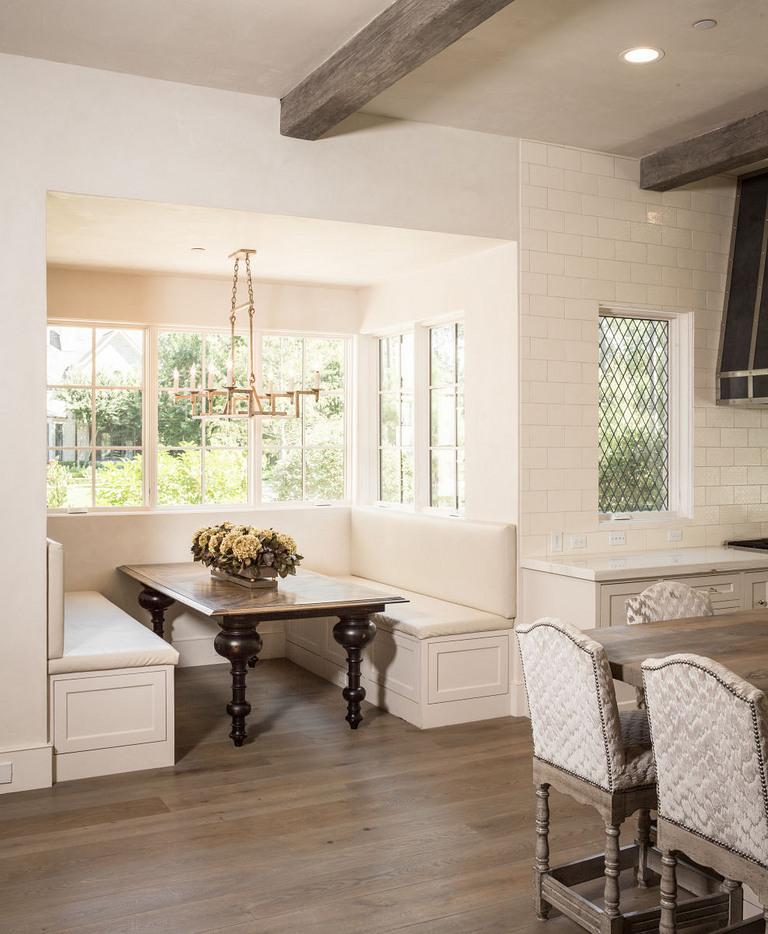 Source: houseofhargrove.com
Doutzen Kroes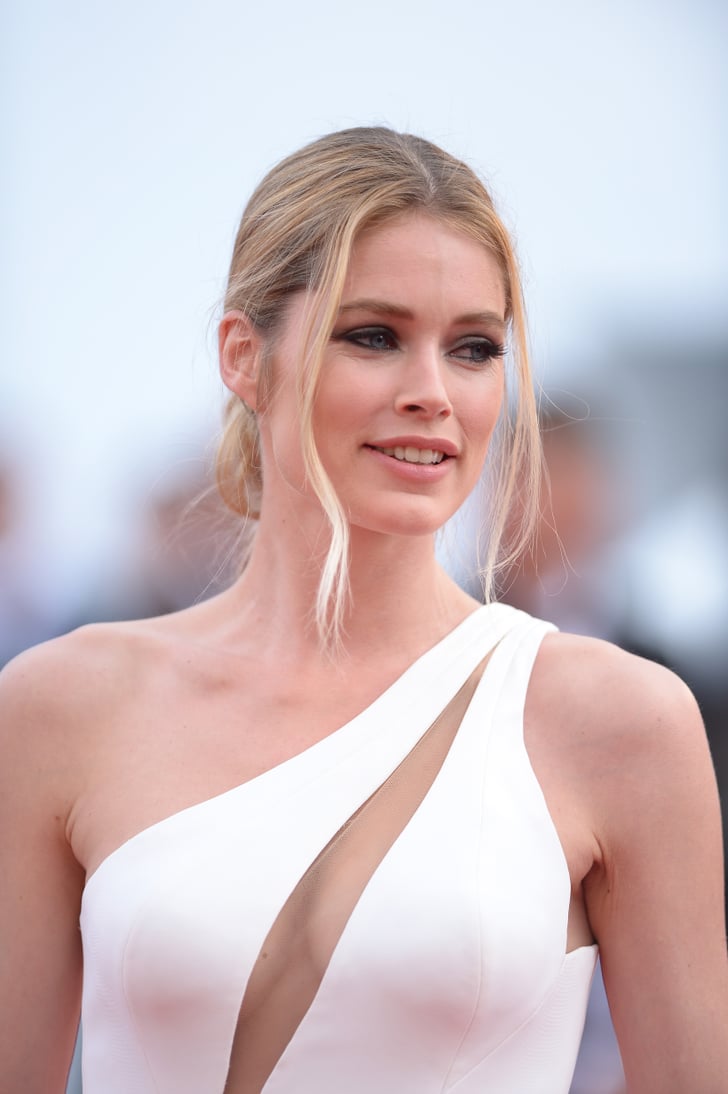 Source: www.popsugar.com
Making Groceries Last Tips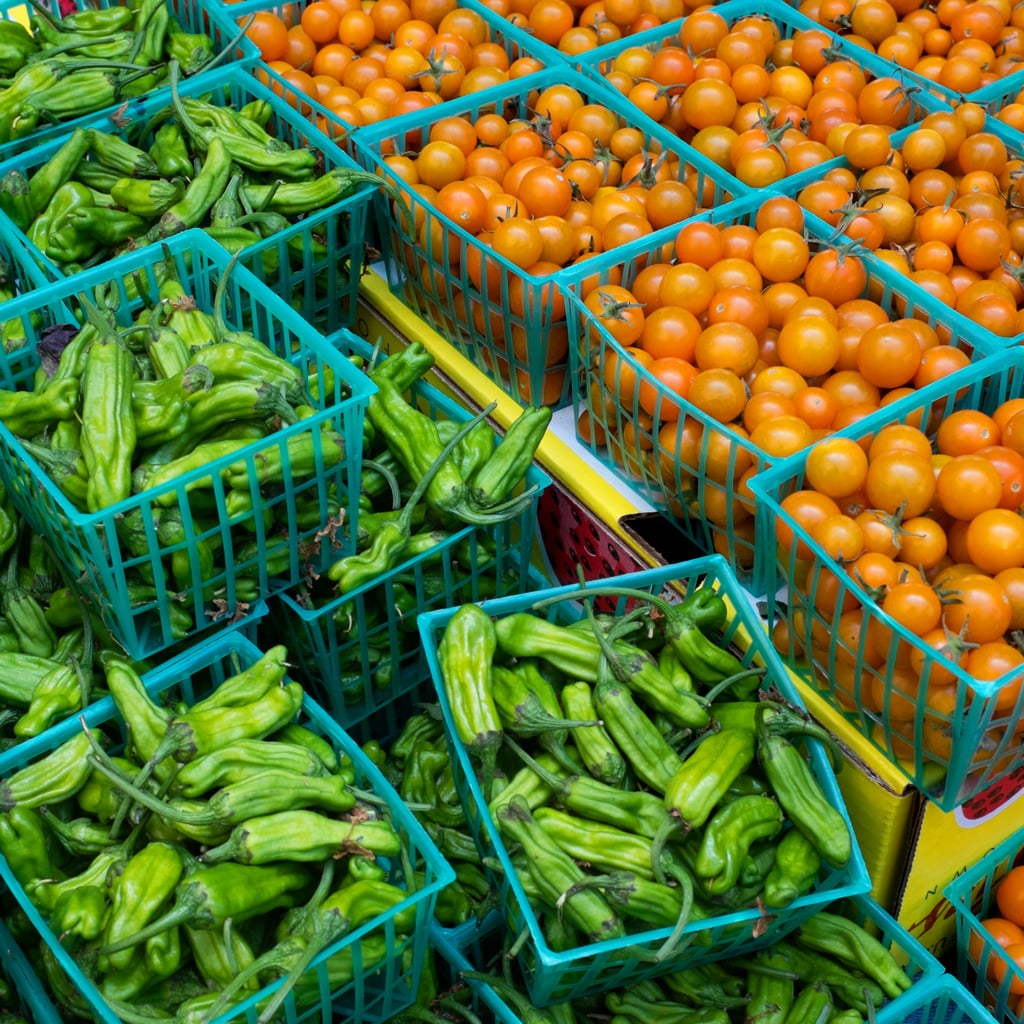 Source: www.popsugar.com
1000+ images about Heartland on Pinterest
Source: www.pinterest.com
Rozonda "Chilli" Thomas, 43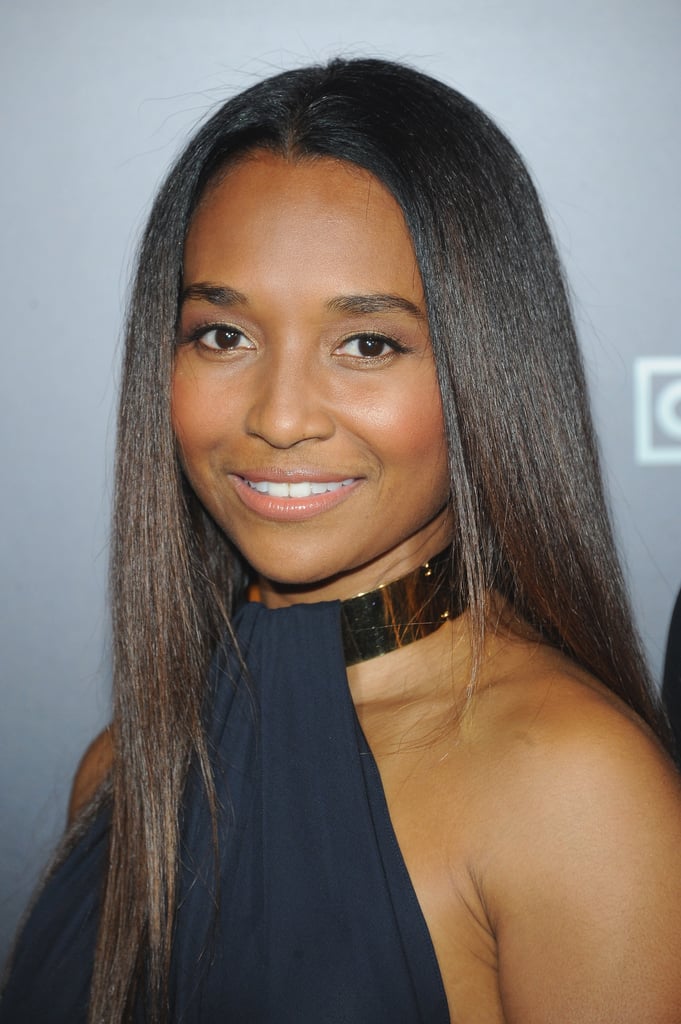 Source: www.popsugar.com
Picture of Katrina Bowden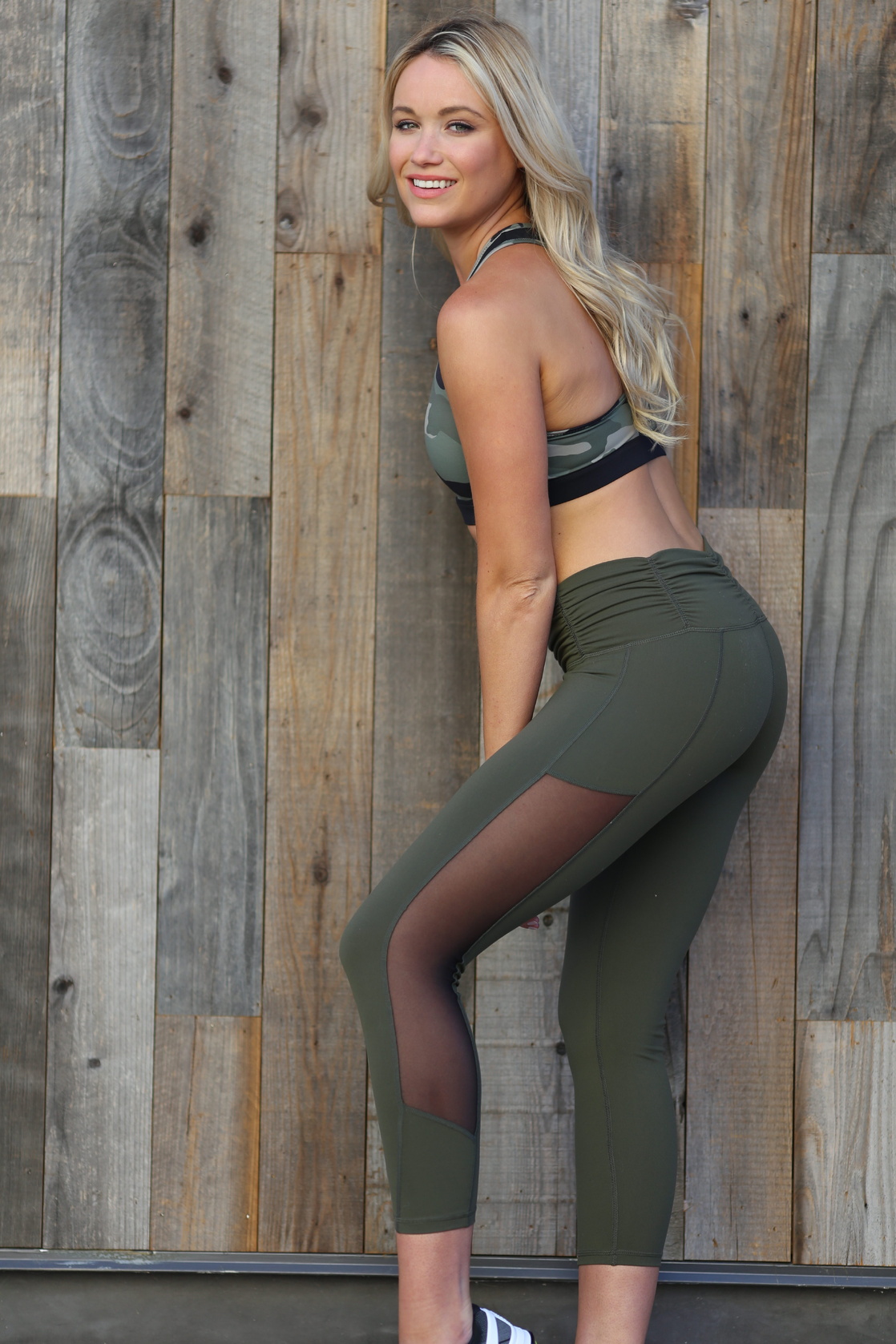 Source: www.listal.com
2007_10_20-SouthAfricaTrip-CapeTown_TableMountain_view …
Source: flyseestay.com
How To Make Drunken Gummy Bears, the Cocktail Edition
Source: carolineoncrack.com
Lady Gaga's Golden Globes Makeup 2016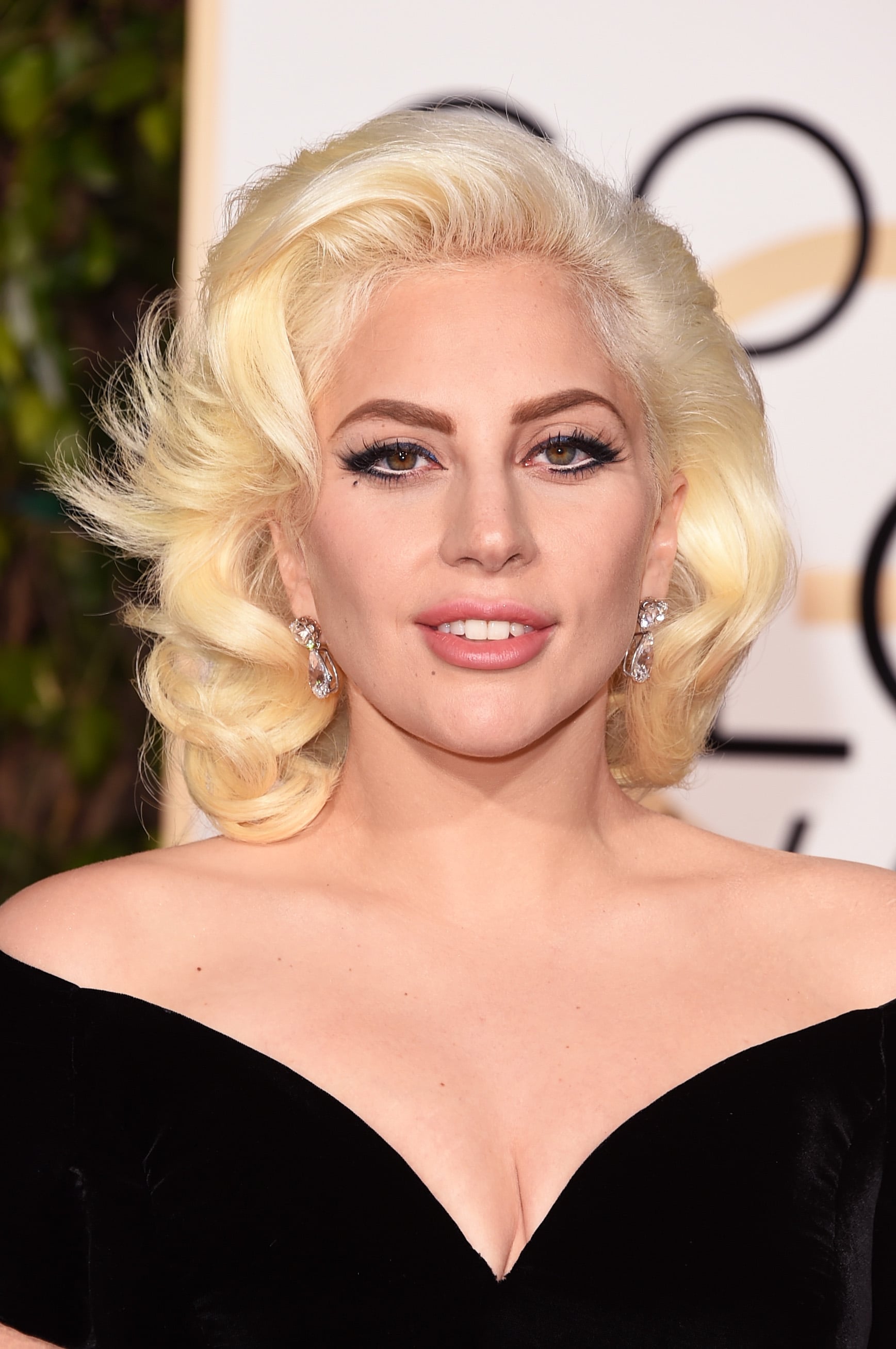 Source: www.popsugar.com
Ariana Grande Eye Makeup Tutorial 2016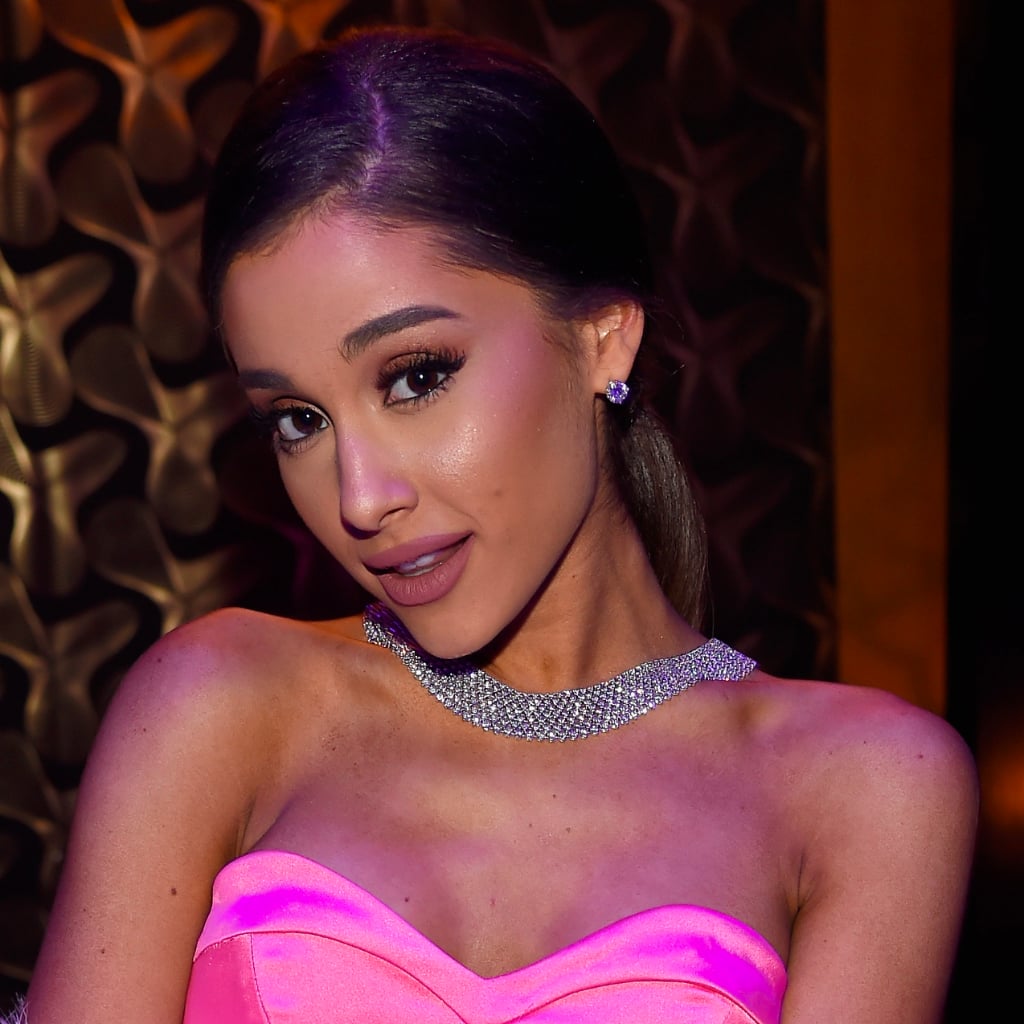 Source: mugeek.vidalondon.net
We Tried It: Christie Brinkley's Favorite Anti-Aging Laser …
Source: people.com
Pin BeŸiktaŸ-resimleri on Pinterest
Source: www.picstopin.com
Beauty Mix: Cut Crease
Source: jasminemaria.com
Technique du draping en maquillage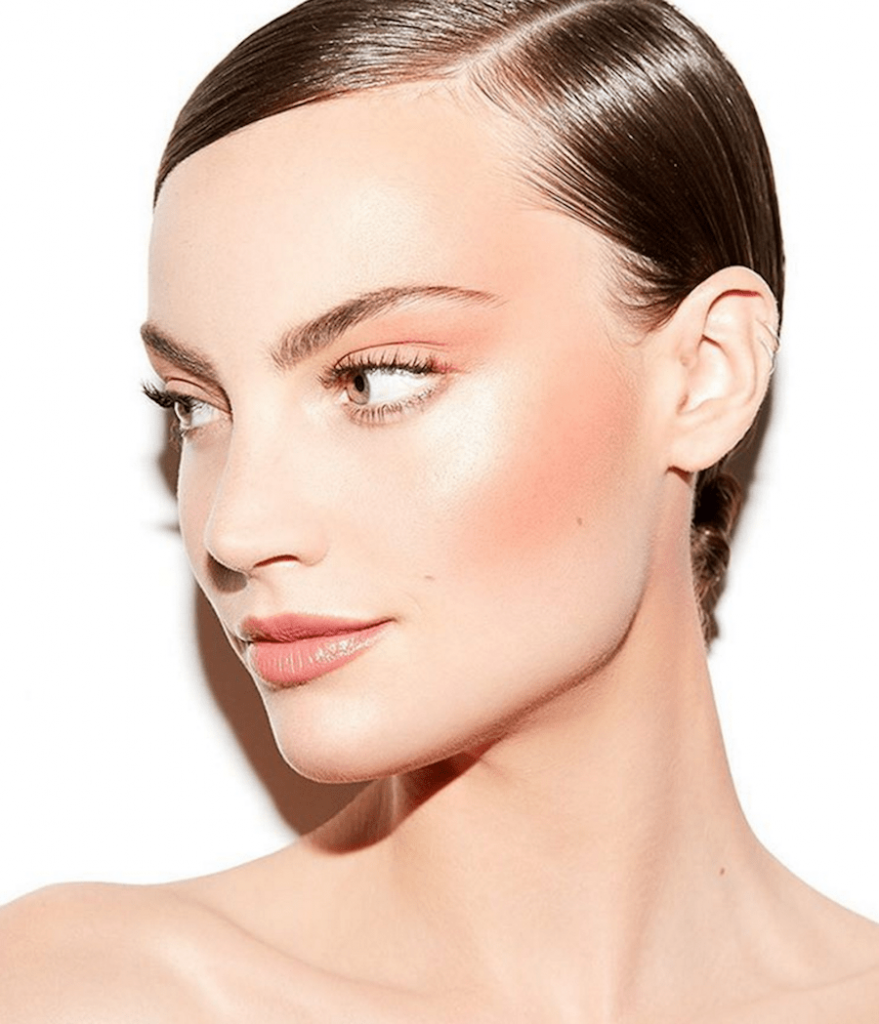 Source: www.beautylicieuse.com